Fryars reveals new single 'Pair Of Dancers'
His new album 'God Melodies' arrives on Friday.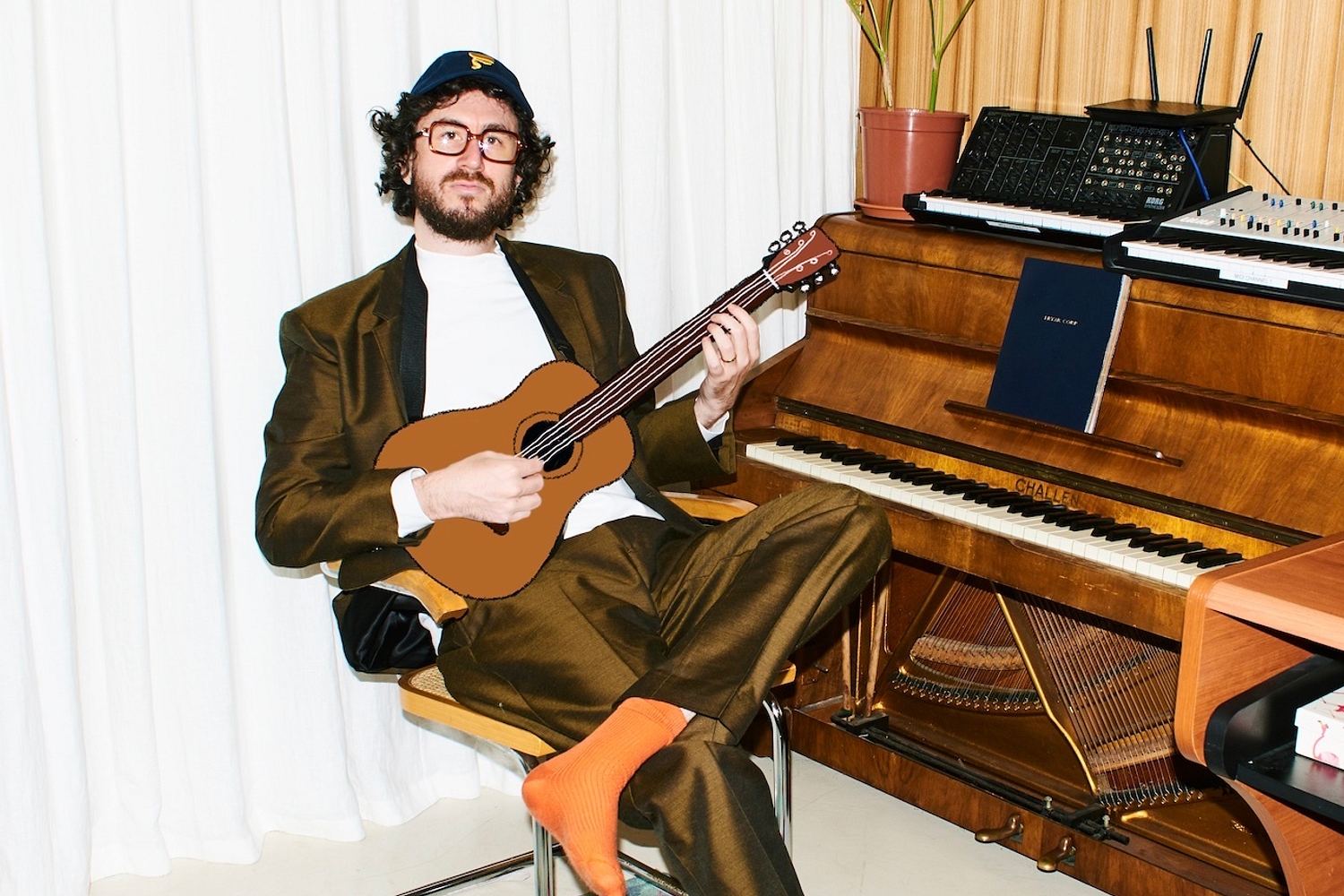 Photo: Bella Howard
With his new album 'God Melodies' arriving on Friday, Fryars is giving us the final preview, sharing brand new single 'Pair Of Dancers'.
Featuring vocals from Fryars' wife, singer-songwriter Rae Morris, and accompanied by a homemade video including a very special first appearance from their newborn first child, Fryars says, "'Dancing coming through, we don't care about anybody else in the room'. A song about great relationships having the capacity to be deeply antisocial. Rae and I singing about being in a bubble, 24/7, work sleep play … now joined by a very small third. 'I don't make plans with friends and when I do they fall through'."
Check it out now below.
'God Melodies' Tracklisting:
1. God Melodies
2. Moscow
3. 49
4. Pair Of Dancers
5. Lionel
6. Orange Juice
7. I Won't Hurry Love
8. Your Parade
9. Wonder
10. Feeling Lonely Is A Shadowy Glow
11. Quail's Egg No.1 In C Sharp Major
Read More
Featuring James Blake, Romy, Marika Hackman, yeule and more.