Fryars shares new single 'Moscow'
Lifted from his upcoming new album 'God Melodies'.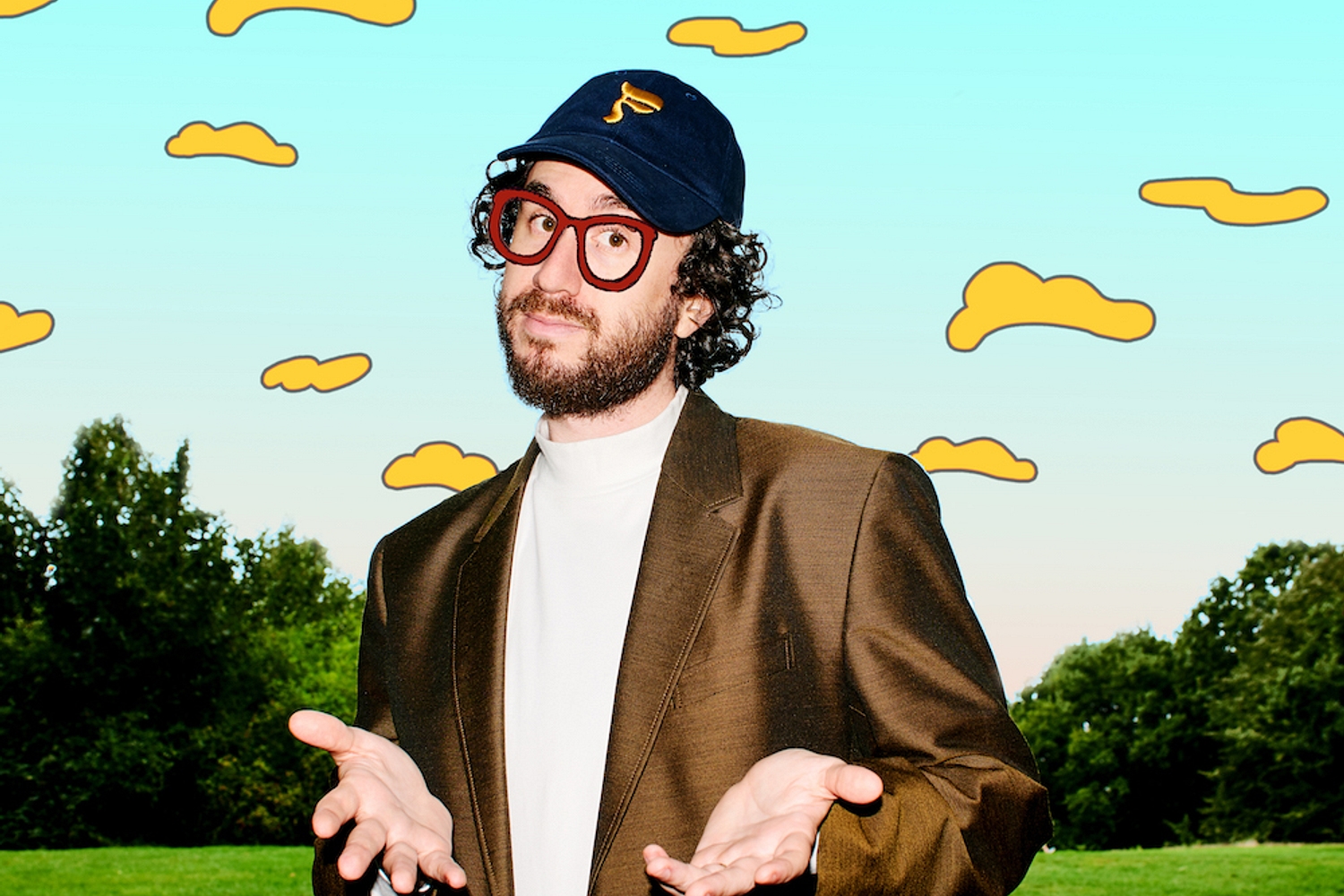 Photo: Bella Howard
With his new album 'God Melodies' arriving on 16th July, Fryars is giving us the latest taste of what to expect, sharing new single 'Moscow' featuring Rae Morris!
"'Moscow' is a warning to the inhabitants of planet earth to come together or else alien forces are likely to get the better of us," Fryars explains. "If this record survives the invasion, the extraterrestrials will no doubt smile and nod when they listen. Not necessarily to the beat, as they may comprehend rhythm entirely differently."
Accompanied by a new video created with the help of fans around the world, he adds, "They heard the call to arms in their hundreds and picked up their smartphones and paper cups for which I'm very grateful. The video shows people around the world trying to spread the message of peace and unity, in order to save the youth of tomorrow (inside Rae's stomach)."
Check it out now below.
'God Melodies' Tracklisting:
1. God Melodies
2. Moscow
3. 49
4. Pair Of Dancers
5. Lionel
6. Orange Juice
7. I Won't Hurry Love
8. Your Parade
9. Wonder
10. Feeling Lonely Is A Shadowy Glow
11. Quail's Egg No.1 In C Sharp Major
Read More
Featuring James Blake, Romy, Marika Hackman, yeule and more.