Hall of Fame
"It altered my aural preference" - Moose Blood, The Xcerts and more talk 'Déjà Entendu'
A crop of UK bands explain how Brand New's second album affected them and their musical development.
'Déjà Entendu' hasn't grown old quietly. Brand New's sophomore album, released in 2003 to an audience floored by how much of a step up it felt from 2001 debut 'Your Favorite Weapon', has since then been used as a marker with which to compare any subsequent Brand New material, and indeed for most emo rock records too.
In the past two years, the album has celebrated its tenth birthday, been played in full at select dates across America at the band's discography shows (the 'Déjà' dates were significantly of the highest demand) and, most recently, it has been re-released on vinyl for this year's Record Store Day - a delight for those who can't stretch to £200+ for an original press on eBay. Tracks from 'Déjà Entendu' also largely carried the set at Brand New's pair of UK tours in 2012 and 2014. The band had no new material to promote, but still sold out theatres in minutes, so that thousands could come and spend another night with the album that carried them through their teens. Aside from pure nostalgia, the anger and force that was poured into 'Déjà Entendu 'is obviously still burning in Brand New, with their new track 'Mene' - the first in nearly six years – feeling most like 'Déjà' out of the band's four full-lengths.
The scale of the album's influence is hard to measure, but when up-and-coming British emo bands, still teens when the album dropped, are namedropping 'Déjà Entendu' on their debut album, its influence clearly isn't waning. Moose Blood are leading a new wave of British acts clearly indebted to Brand New's emo rock hooks and brutal honesty in their lyricism, and vocalist Eddy Brewerton can't overstate the impact 'Déjà Entendu' had on him and his bandmates. "I had already started to listen to the type of music Brand New were playing, and had heard 'Your Favorite Weapon', but this was the first record that made me pay attention to how well written the lyrics were, and it has inspired me to sit down and take a little more time to make sure my lyrics are as good as I can write."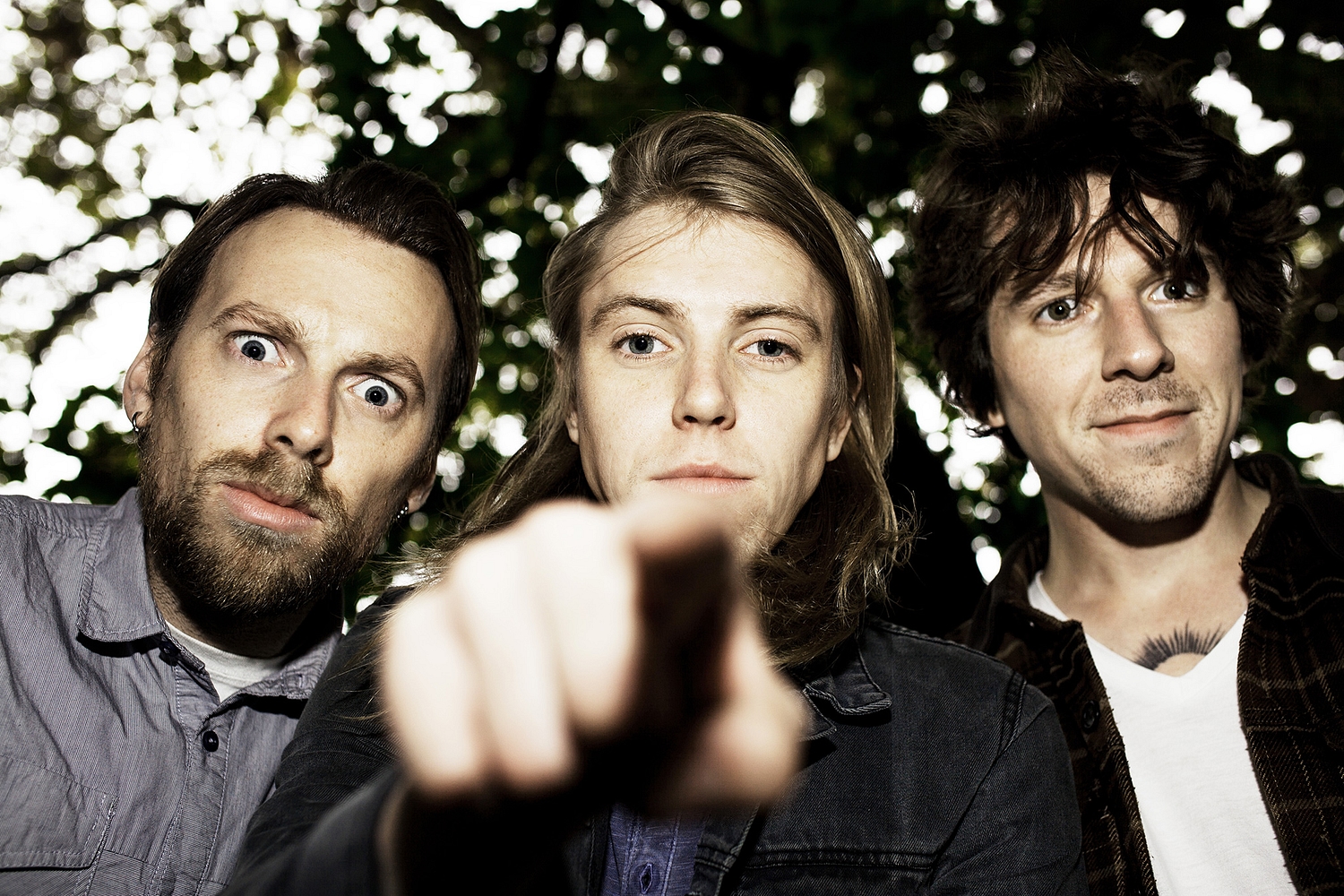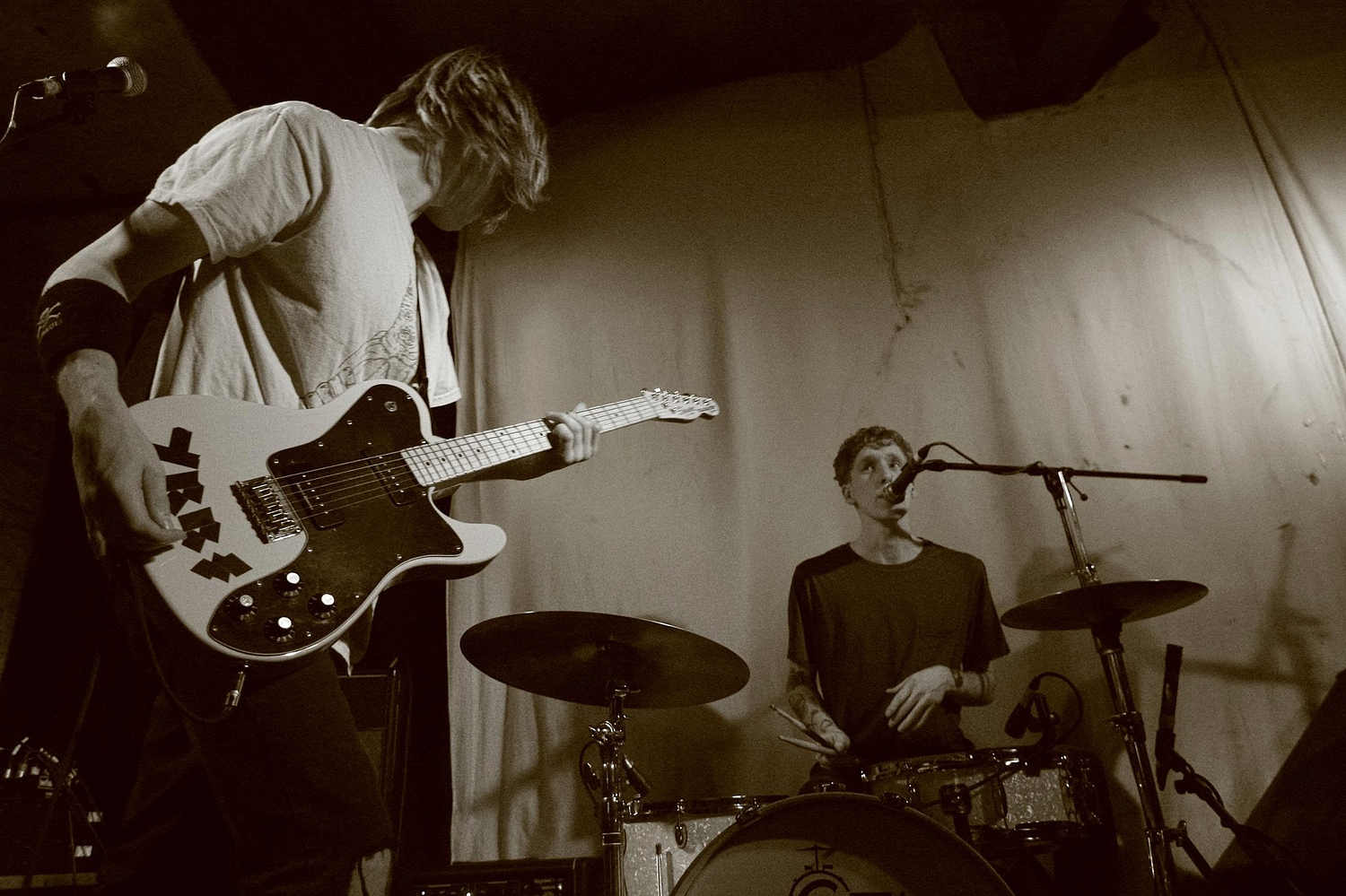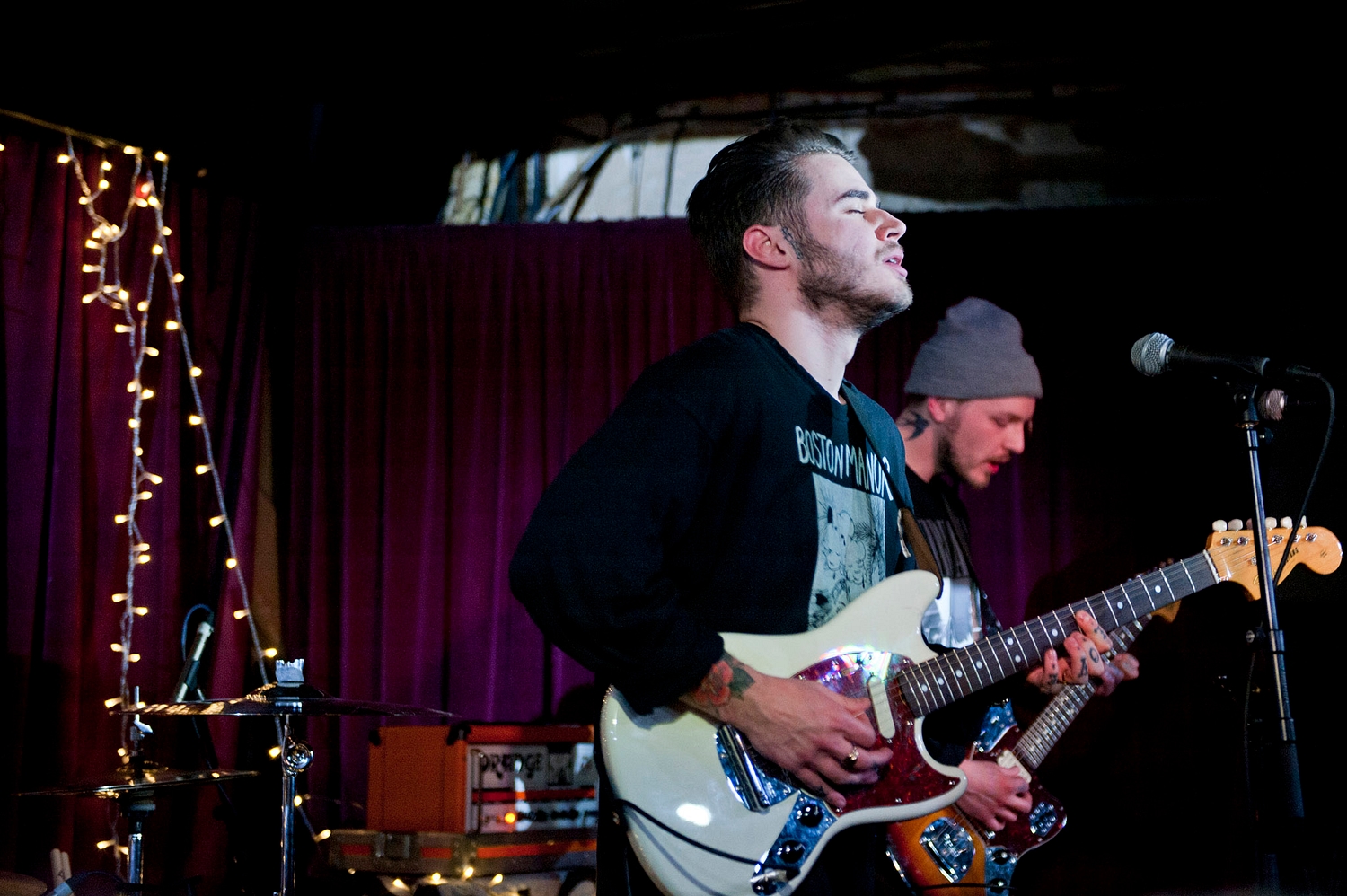 Read More
Featuring King Gizzard & The Lizard Wizard, IDLES, Tkay Maidza, Sleater-Kinney and more.