Neu The Neu Bulletin (twst, Samia, 0171 and more!)
DIY's essential, weekly (kinda) guide to the best new music.
Neu Bulletins are DIY's guide to the best new music. They contain every new track by an exciting, emerging artist that's been played at full volume in the office over the past seven days, whether that's a small handful or a gazillion gems. Just depends how good the week's been.
We've also got a handy Spotify playlist where you can find all the tracks featured in Neu, so you can listen to all our hot tips in one place: head this way!
twst - Are You Filming Me
The brainchild of Welsh songwriter and producer Chloé Davis, twst has emerged in a dazzling blaze of futuristic pop glory. Sharing debut EP 'TWST0001' alongside previously unreleased track 'Are You Filming Me?', the song is full of dazzling glitches and led by Chloé's ethereal voice as she describes feelings of paranoia, creating a sonic experience that sounds as if you've dived into a Next Pop Hit subreddit. Kinda like if Kate Bush was born in the Gen Z age and grew up on a healthy diet of Charli XCX, get ready to like, favourite, retweet, etc. (Elly Watson)
Samia – Fit N Full
If Pale Waves' Heather Baron-Gracie had grown up in America and listened to a lot of Sheryl Crow, you imagine her resulting musical musings might have ended up somewhere in the realm of the latest from New Yorker Samia. 'Fit N Full' manages to provide a healthy dose of soaring pop anthemics, whilst simultaneously sticking the boot in to diet culture and emerging victorious ("If you want, I can take it off/ And show you what my mama gave me"); mixing acoustic-plucking indie sensibilities and radio-friendly pop smarts, it's a solid step in the lead up to this summer's forthcoming debut 'The Baby'. (Lisa Wright)
Like the epitome of cool kid pop, Hackney duo 0171's latest 'Follow' opens with vocalist Georgie Hoare's effortlessly laid back vocals before unfolding into an all out electro-pop gem. Inspired by the positive vibe of 90s pop, it's all about telling yourself that everything's going alright even if its not. What a mood, eh? An uplifting piece of forward-thinking pop, if gecs hadn't been so intent on making music that'll guarantee to give you a noise complaint, and leant more toward family-friendly futuristic bops, 'Follow' might've been something they would've cooked up. (Elly Watson)
Fat Trout Trailer Park – Fatberg
Named for a location in Twin Peaks and dedicating the title of his debut single to the headline-grabbing congealed mass of detritus that was plucked out of London's sewer systems a few years back, Sean Raab is clearly a fan of a certain… niche of pop culture. A love of all things slightly off-centre permeates his musical offerings too; 'Fatberg' is riddled with shiny, pinging riffs and a chorus that sounds as though he's instructing us to "come and get your wet wipe". Sure? Either way, there's a winning mix going on here – part post-punk sensibilities, part glimmering, high shine fun. (Lisa Wright)
Reminiscent of the likes of Beabadoobee and Clairo, Patricia Lalor's new track 'Alone' is a lo-fi bedroom pop stunner. About the all-too-familiar feeling of forgetting how to speak around certain people, the soaring synths accompanied by her hauntingly beaut vocals detailing a situation we've all been in (don't lie, we all have), Patricia looks set to cement herself as the next cool girl on the chilled alt-pop scene. (Elly Watson)
Obongjayar – Carry Come Carry Go
Nigeria-born, London-based Steven Umoh has already racked up a hefty group of co-signs, featuring on XL head honcho Richard Russell's 'Everything Is Recorded' album, guesting with Danny Brown and, most recently, turning up on Octavian's latest 'Poison'. Blessed with a tender, raspy baritone, you can see why they would want to enlist his services; 'Carry Come Carry Go' finds the singer spinning sad, introverted laments ("Too afraid I'll let you down/ There's a darkness following me") over a sparse, nocturnal take on afrobeat. Logic dictates it won't be long until Obongjayar is stepping into the limelight fully himself. (Lisa Wright)

Get your copy of the latest issue
More like this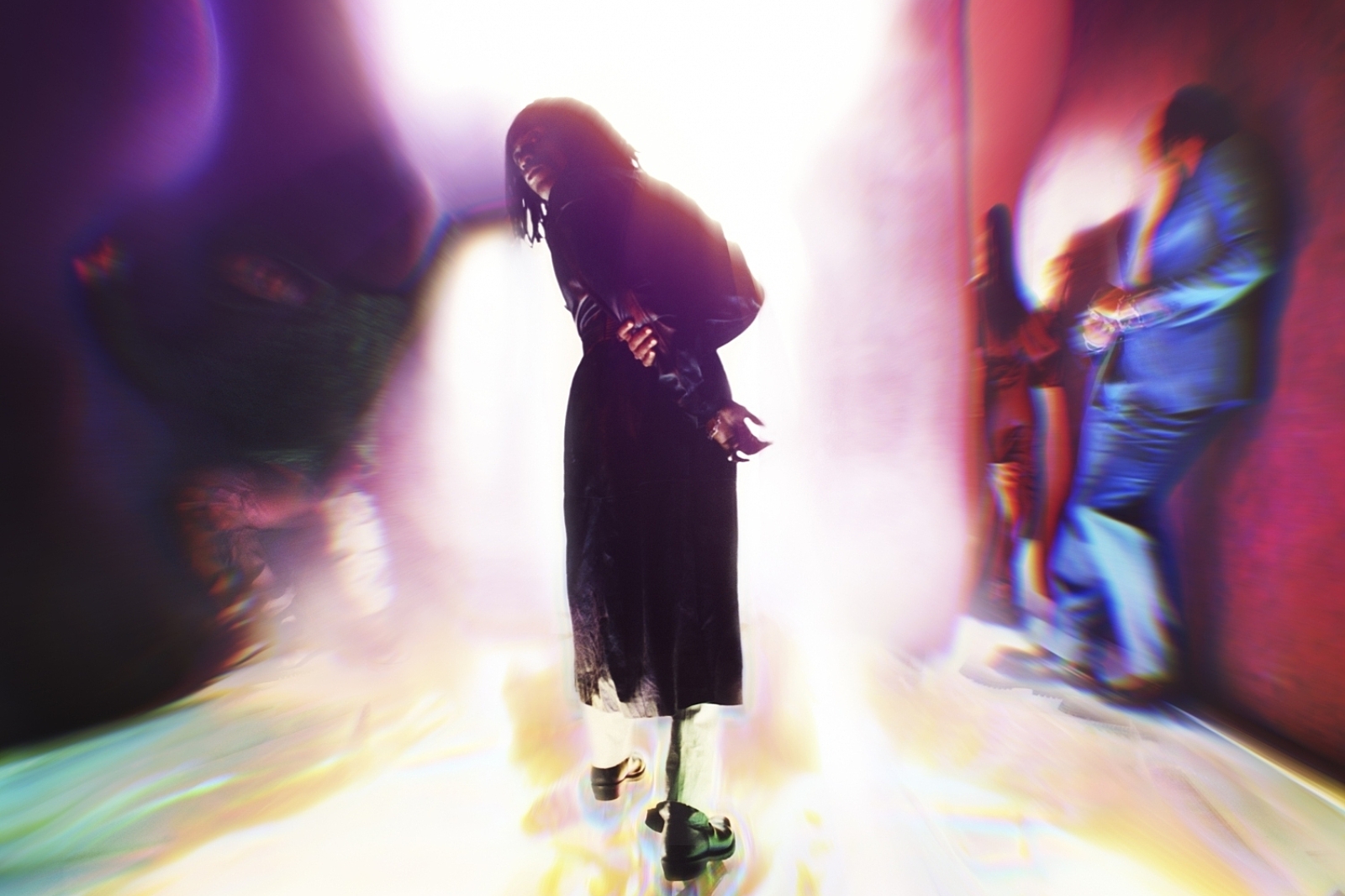 His distinctive voice, ranging from guttural lows to a glittering falsetto, is the tool he uses to sculpt out his vast sonic vision.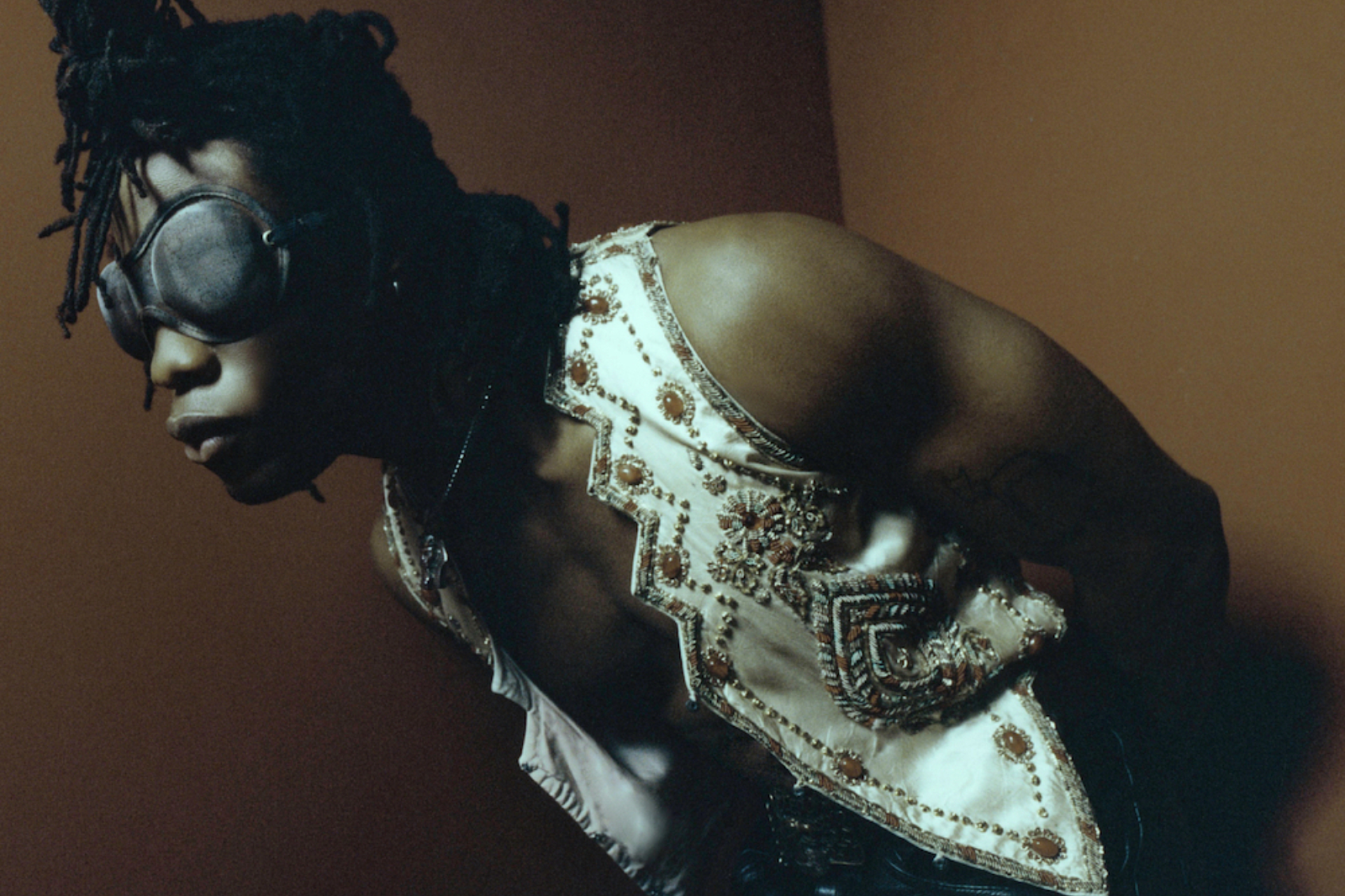 His debut album 'Some Nights I Dream Of Doors' is out next week.