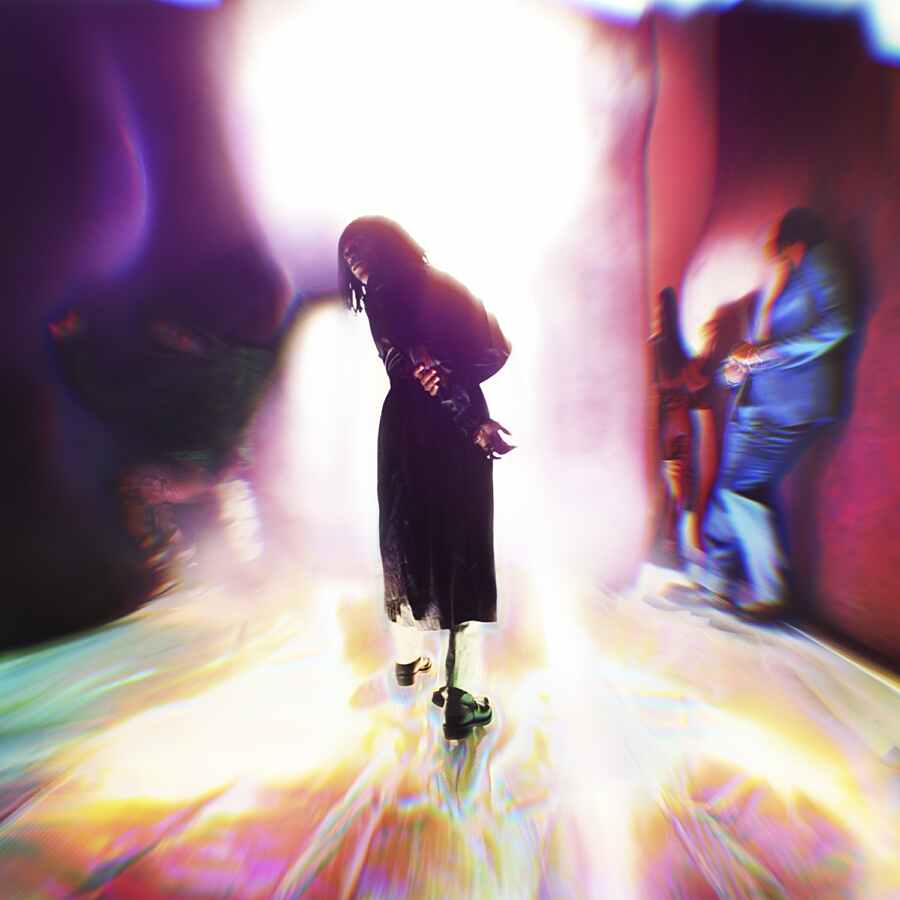 His distinctive voice, ranging from guttural lows to a glittering falsetto, is the tool he uses to sculpt out his vast sonic vision.
May 11, 2022 7:59am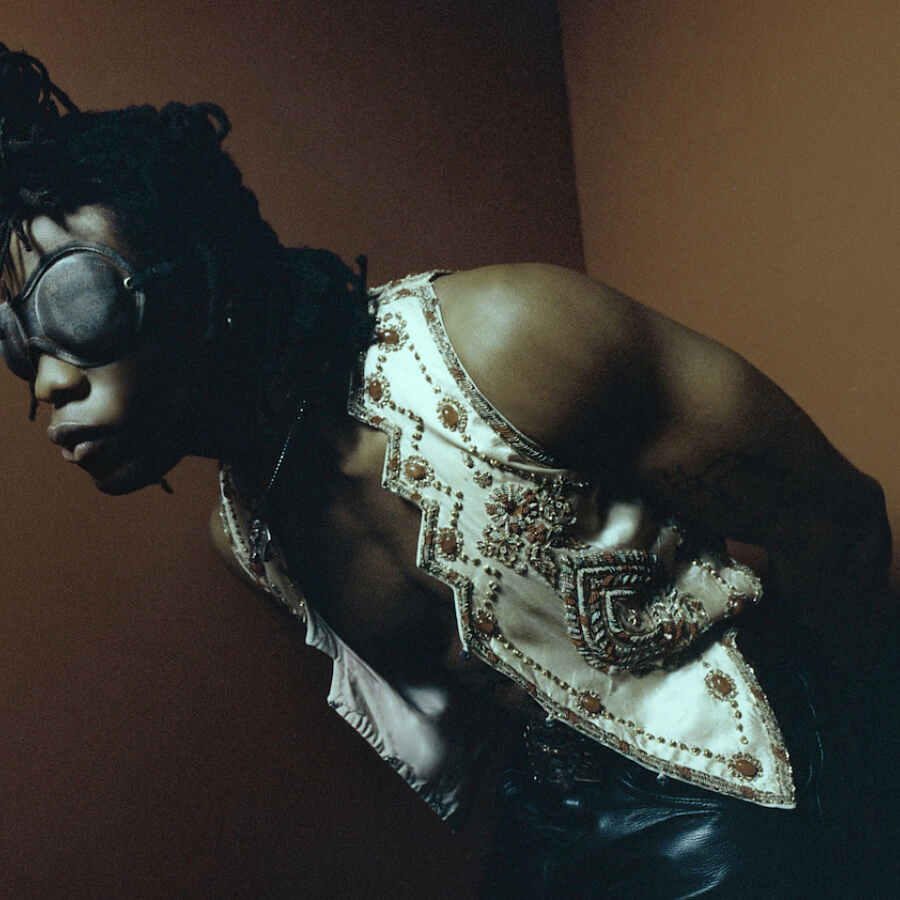 His debut album 'Some Nights I Dream Of Doors' is out next week.
May 6, 2022 12:24pm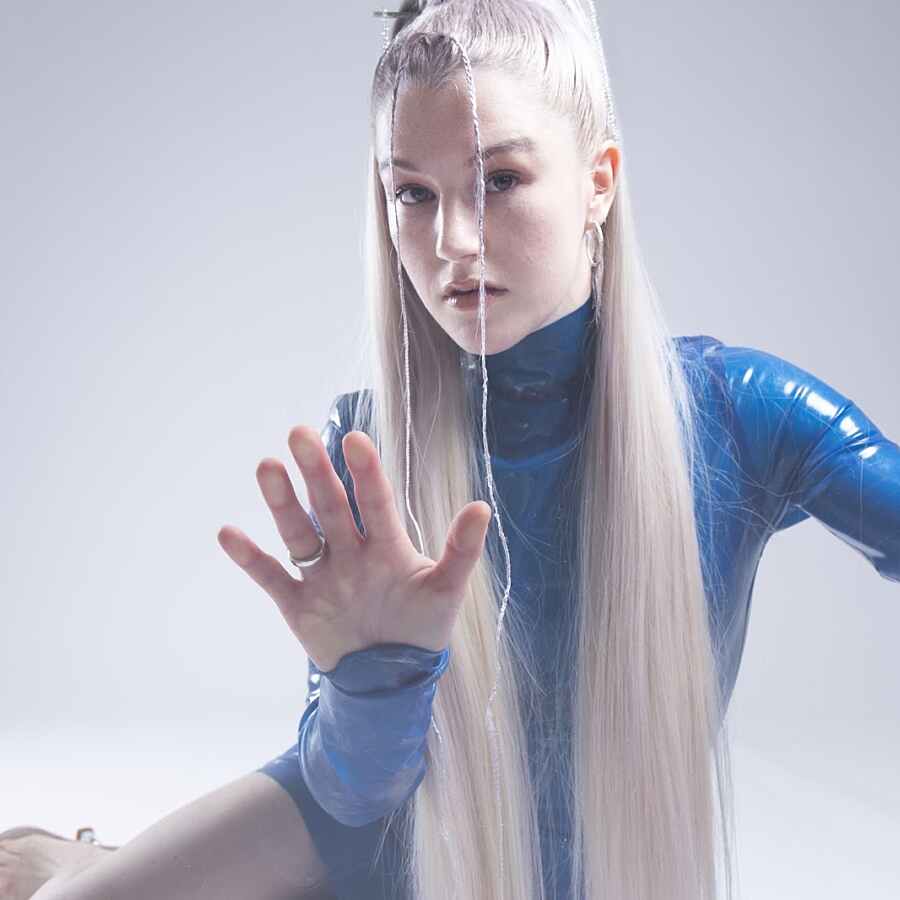 DIY's essential, weekly (kinda) guide to the best new music.
July 2, 2020 3:45pm