Neu Built in a day: No Rome
As he plays his first London show at the O2 Arena(!) alongside The 1975, we meet the Manila-born popstar-in-waiting who's championing acceptance and challenging outdated cultural stereotypes.
Barely any musicians play their first ever London show at the cavernous O2 Arena, but even fewer are quite like No Rome. 23 year-old Rome Gomez is currently on a tour in support of his Dirty Hit labelmates The 1975 - his first ever tour, no less - but, sitting backstage before the second of two nights at the capital's megadome, not a flicker of nerves pass across his face. Releasing debut EP 'RIP Indo Hisashi' last summer, a four-track blast of glossy, chart-bound pop music full of character and excitement, he's become one of the buzziest pop proteges around almost overnight. Later this evening, meanwhile, he'll solidify all this hype on one of the biggest stages possible. His early evening set incites the front-row screams of a soon-to-be-superstar and, when he joins Matty Healy and co on stage during their set for a run-through of unfairly catchy EP collaboration 'Narcissist', he commands the stage like he wants it to be his own very, very soon.
Born in Manila, the singer grew up with the presence of the UK's alternative '80s stars looming large: My Bloody Valentine, The Cure and New Order were always on the stereo courtesy of his father. Also punctuated with a lot of balls-out pop music (he cites Madonna and Janet Jackson as early favourites), Rome's early recordings - uploaded to his Soundcloud account - mixed these worlds beautifully. The likes of 'i. lost' and 'peace with you' bring together swirling, evasive atmospherics and shot-to-the-heart pop gloss; even from the early days, he had all the personality of a pop star, but with none of the homogenisation. The bio on his Soundcloud page reads: "no rome is an art project by rome gomez: a personification of teen love, melancholy & everything in between".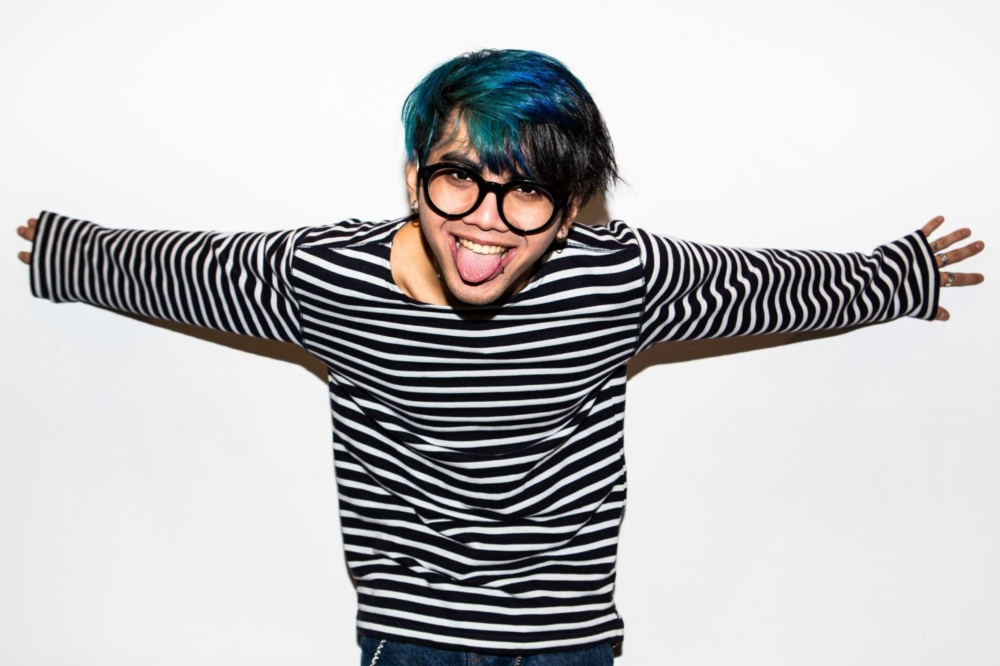 "My music is always tackling something that's usually unspoken in pop music."
It was when Rome was discovered by Samuel Burgess-Johnson - a visual artist and regular collaborator of The 1975's - that the wheels really started rolling on a dream that had been living in the youngster's head for years. Put in touch with Matty and Dirty Hit, an instant spark was evident and, after a three-month stint testing the water in London, he signed to the label, was referred to by Matty in an interview as his 'muse', and pelted onwards.
"When I was writing in Manila," Rome begins, sitting in a dressing room in one of the O2 Arena's maze of identical corridors, "songs sounded way more colourful than they already were, because I'm always in the sun. Everything's extra bright and everybody's extra bright. It's the people I meet, the bus rides that I take. Moving to London was all totally different."
An artist that's always learning - he picked up English as a child via encyclopaedias, novels and films - the move to London allowed Rome to immerse himself in a culture that he'd always wanted to be a part of, from those early days listening to Robert Smith and co on his dad's stereo. "The UK uses bigger words, so to say," he theorises. "It's normal for you guys, and I really admire that. I was trying to use these words, but when I was writing with some people, they'd say 'Maybe that word's a bit too big to be in this song?' But I'd say 'That's the point though! These aren't the words you hear in songs, so let's put them in there, because these words exist!'." The first word he tried to squeeze in? Narcissist. Racking up 23 million Spotify plays to date, and soon to be played to 20,000 screaming fans, we think he's done just fine. "I wanted to make sure that no-one's ever put that word in a pre-chorus before," Rome chuckles.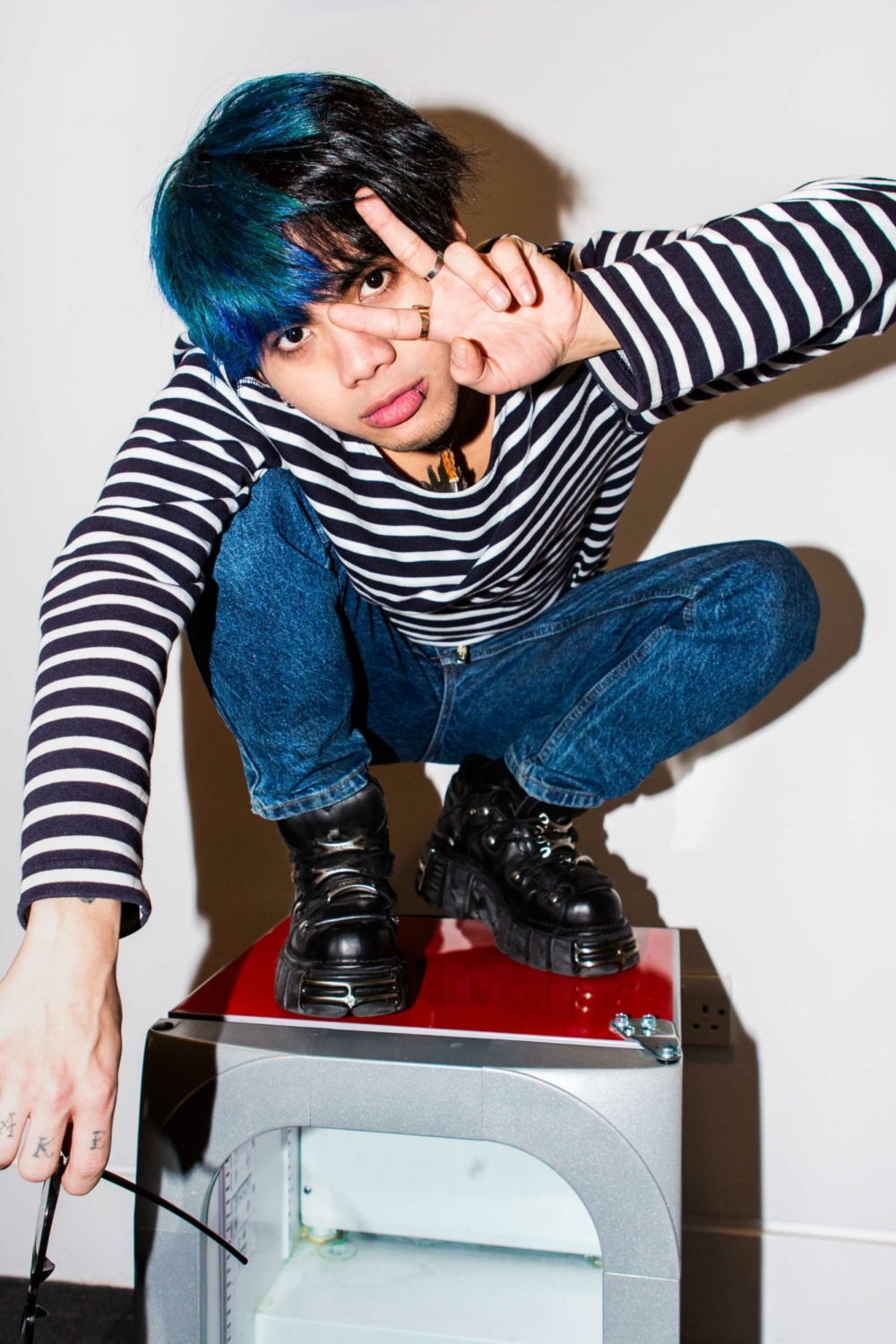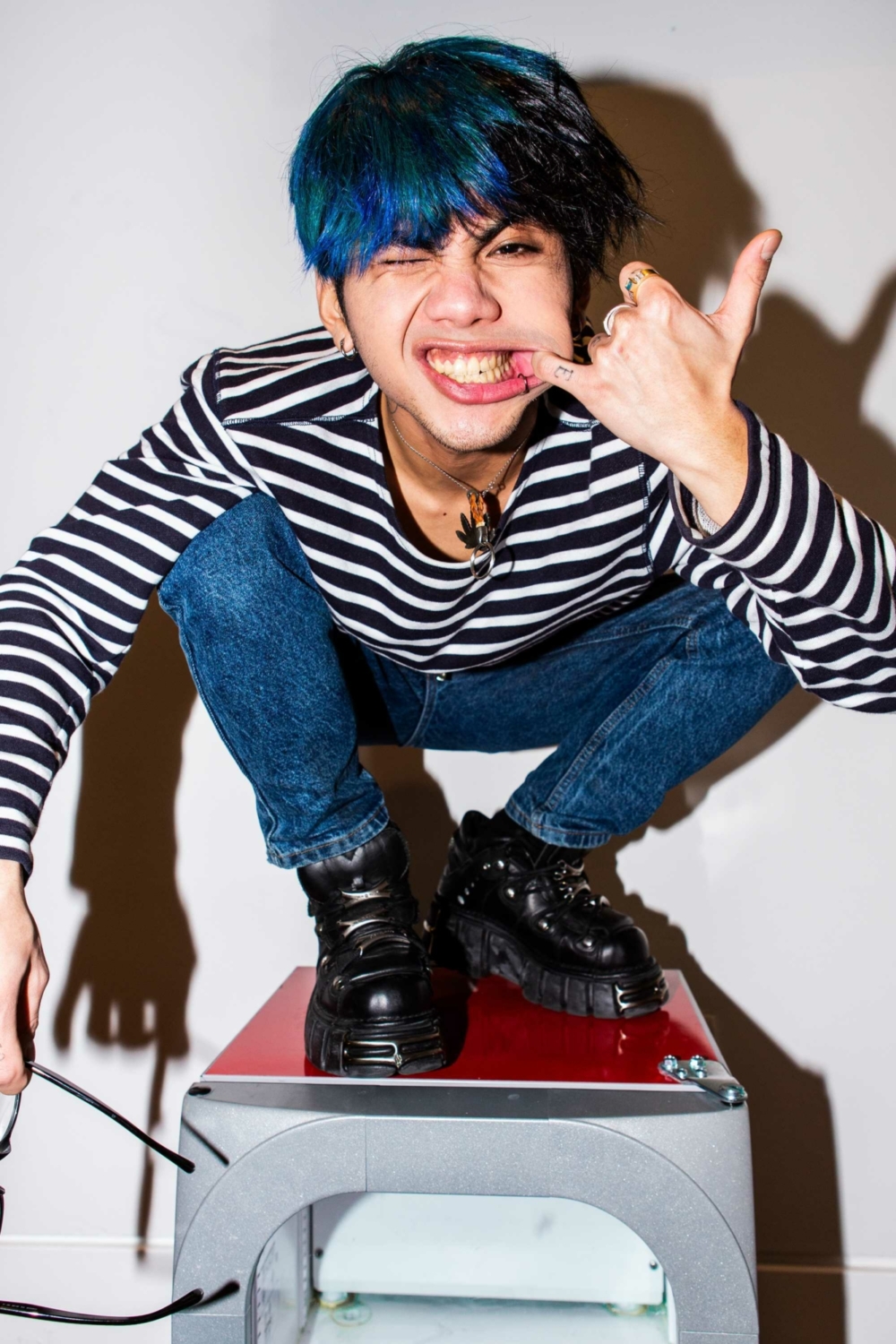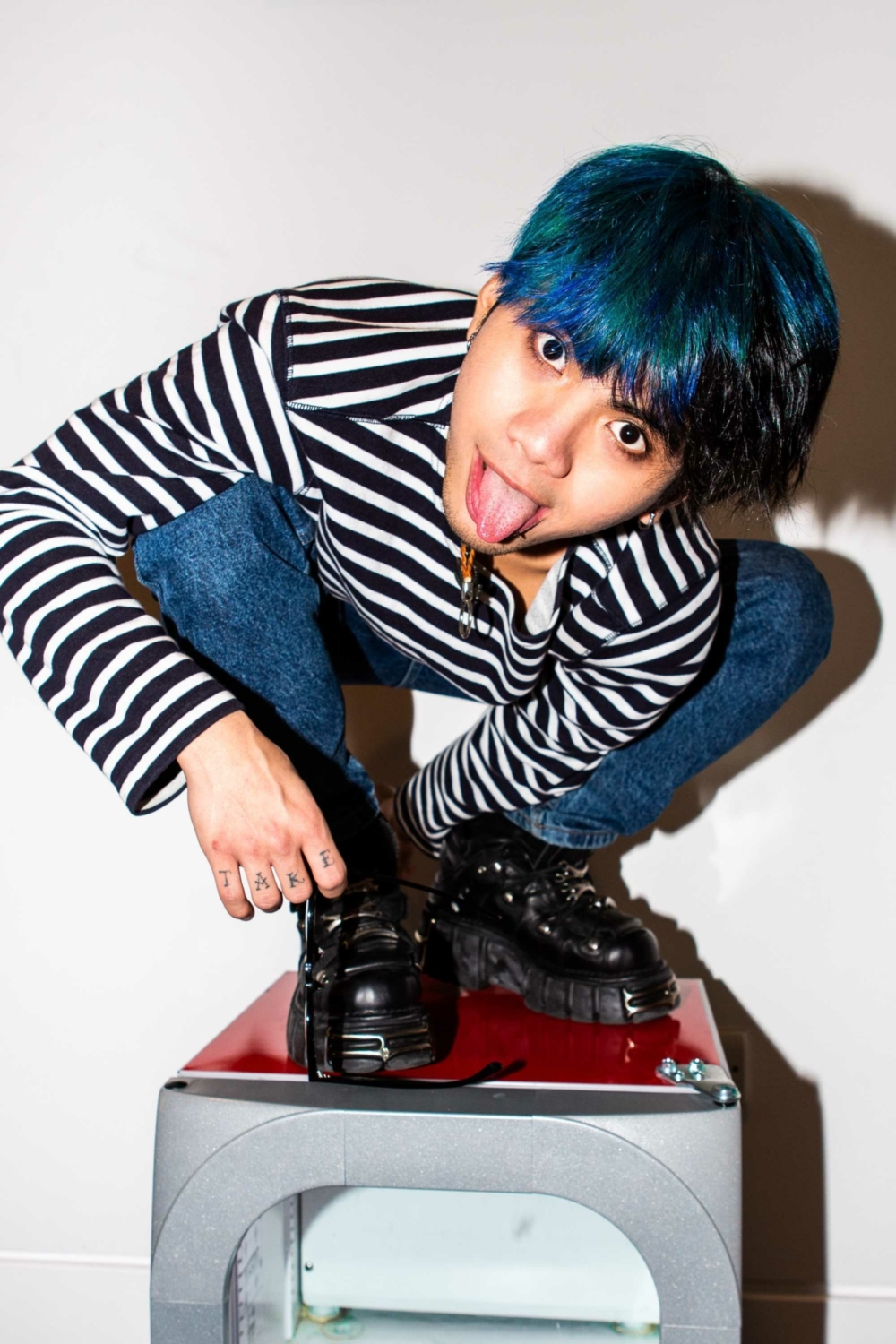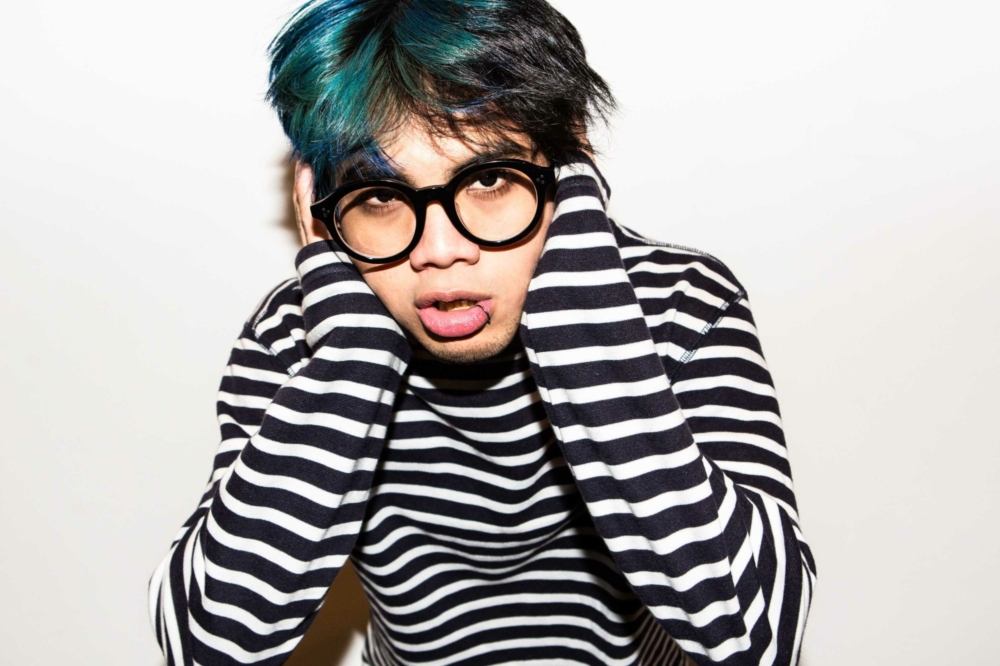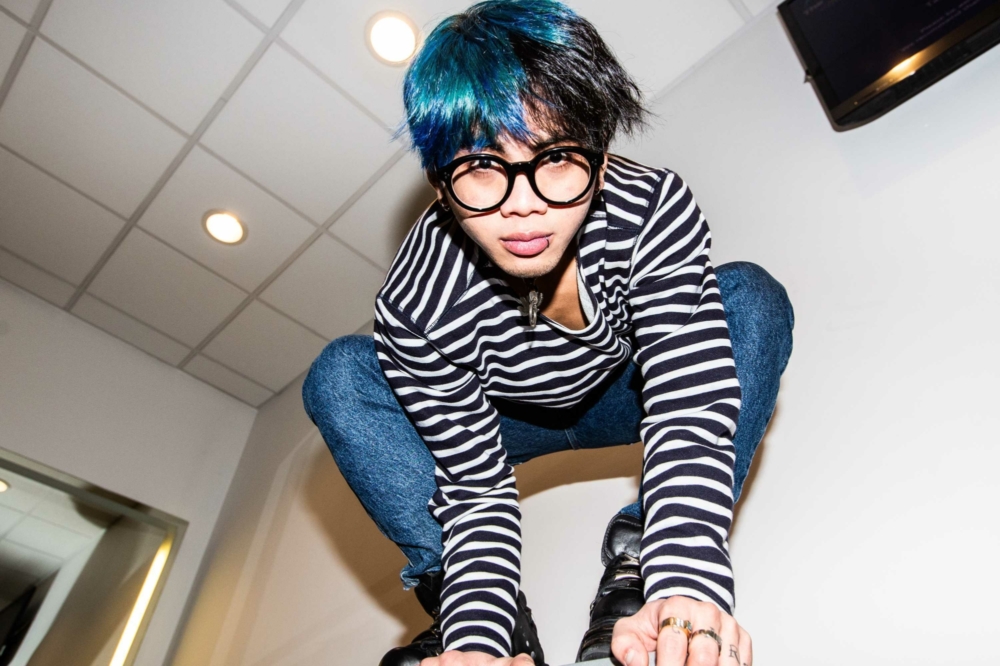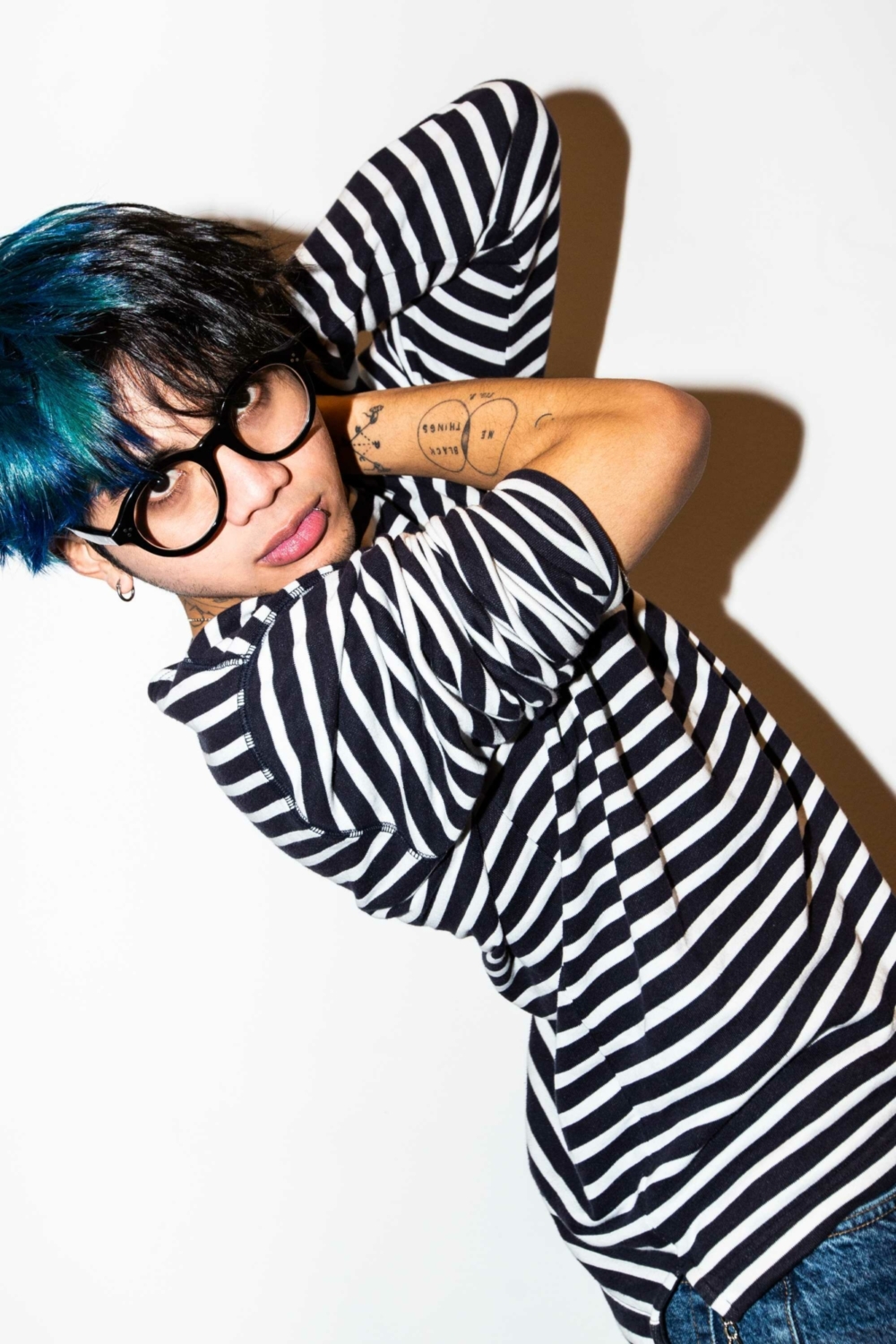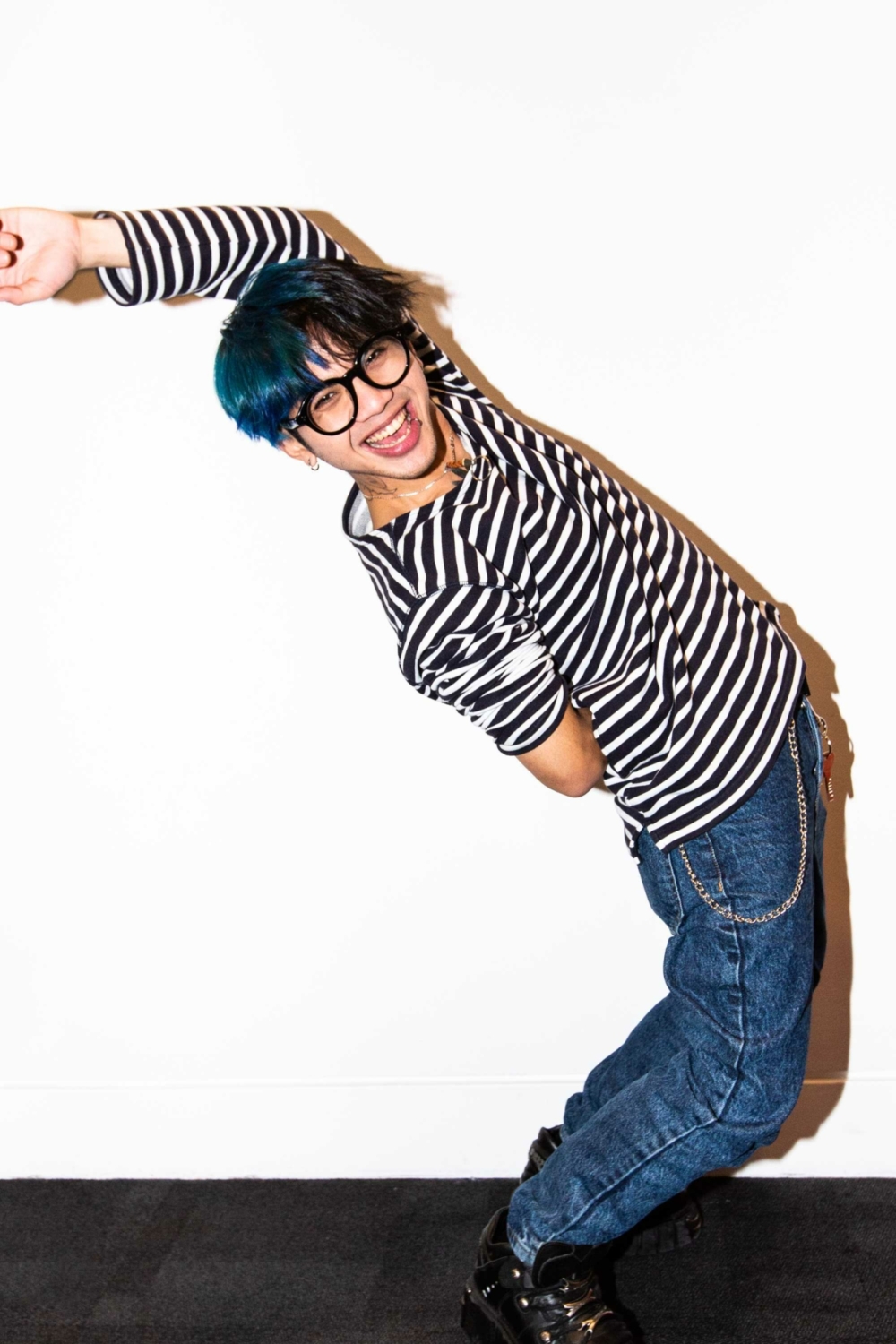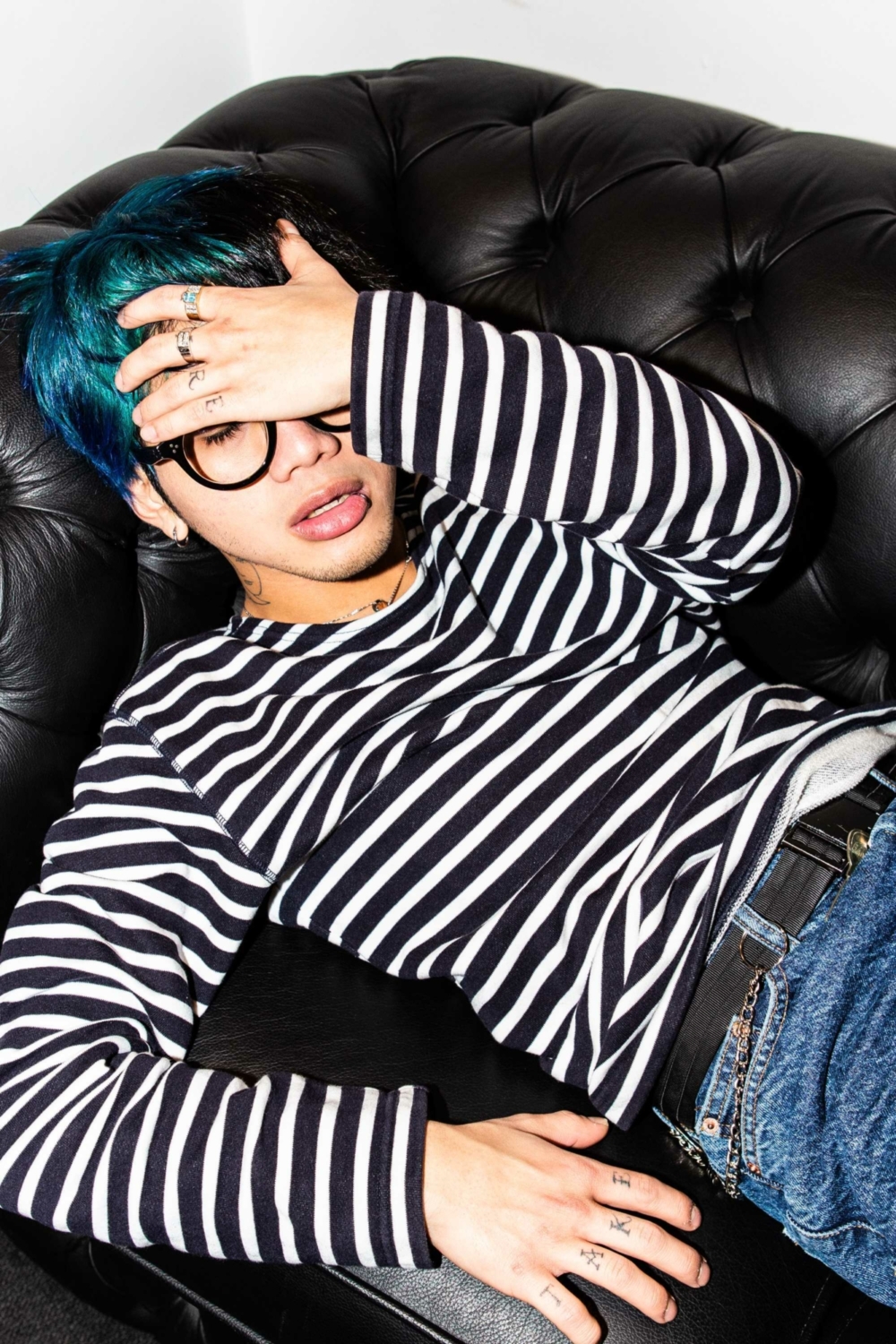 "I feel like the more I just keep on doing what I'm doing, people will just realise, why am I treating this Filipino friend in my life like shit? This guy's probably smart as fuck."
This desire to learn and adapt to new worlds is integral to No Rome: along with integrating himself into British culture, he wants to champion a demolition of the stereotypes so often levelled at his country of birth, and the culture he comes from. "I was from this country that not a lot of people knew existed anyway," he reflects of a recent trip to Los Angeles. "Most of them already have this stereotypical idea: 'Oh, these Asians don't really do much, or think much, or speak English very well. They will never get our culture!'. It's crazy. These are things that come with being of that race, and I feel like the more I just keep on doing what I'm doing, people will just realise, why am I treating this Filipino friend in my life like shit? This guy's probably smart as fuck. He's probably cooler than I am! It can be used to show that whatever you were thinking of someone before can be reversed."
It's also a mission statement that punctuates 'RIP Indo Hisashi'. "It's always tackling something that's usually unspoken in pop music," he says of the EP, which is set to be followed up by another short project, with work on an album continuing alongside, though he's tight-lipped about its progress.
"One song on the EP is about a guy being cheated on," he begins, "which I think is such a male thing to not talk about, because they wanna say 'No, we're hard, and we're tough' and all that stuff. It's nice for someone - especially a 5ft4 guy, an Asian dude - to talk about these things. I'm waiting for a bigger platform - an album - to properly go into it."
If, as he's suggesting, what we've seen of No Rome so far is him simply dipping his toe, then we've got a hell of a lot to look forward to. It won't be long until he's back at The O2 on his own terms.
Read More