Album Review
No Rome - It's All Smiles
4 Stars
A clear amalgamation of lessons learned in and out of the studio.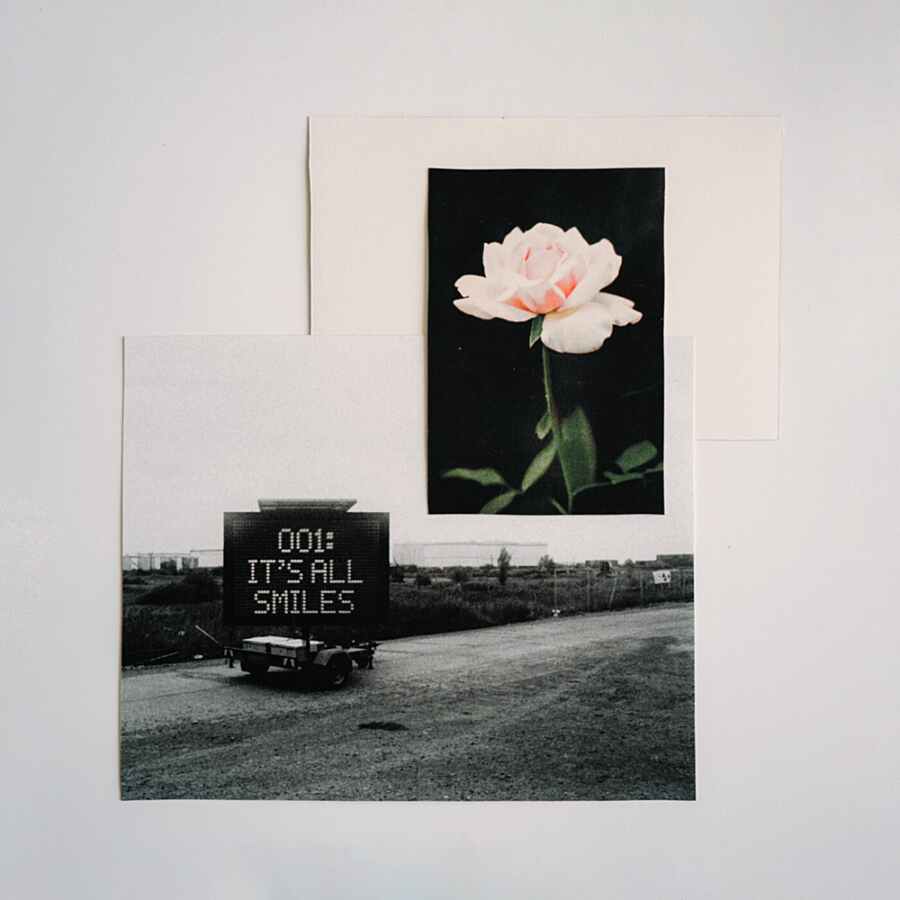 No Rome's debut has been a long time coming; some of its tracks' origins can be traced as far back as 2016. And having spent a lot of the time since working alongside a vibrant who's who of collaborators, 'It's All Smiles' arrives as a clear amalgamation of lessons learned in and out of the studio. The record naturally leans heavily on pop, but is also littered with complex textures, electronic flourishes and a few heavier touches - not least as 'Everything' builds to a ferocious guitar crescendo, or on the scuzzy punk of 'Secret Beach'. Elsewhere, industrial sounds cut through the otherwise sombre mood. The likes of 'How Are You Feeling?' offer the full scale of sounds in one, moving from the pop-punk reminiscent opening to its ethereal chorus and electronic breaks. The production alone moves 'It's All Smiles' far beyond any lazy comparisons. It provides the space for Rome's explorations of love, pain and loss, a bittersweet juxtaposition up against the record's dance focus. "I miss you so, but I can't see you," he repeats on 'When She Comes Around', before a desperately pained plea for closure on 'Secret Beach'. It cements Rome's desire to mess with pop convention, and much like his Dirty Hit stablemates serves to further expand any preconceived boundaries of the genre. With every listen there's something else to hear, something new to discover, and something different to feel.
As featured in the December 2021 / January 2022 issue of DIY, out now. Scroll down to get your copy.