Interview girl in red: "There's some crazy shit going down on this album"
With a huge fan base itching to discover Marie Ulven's world in red, the result looks set to cement the singer as an icon of young, confessional pop.
The best musicians are the ones who grow with you, and in the space of a year alone, Marie Ulven has had more than her fair share of growing pains. 2020 has proven to be a year of whiplash-inducing change for us all and so, when the outside world was ruled out, Marie looked inward and began to build one of her own: a self-styled world in red.
Now she sits on the cusp of a much-anticipated debut full-length. And while its title is still under wraps, she promises that "there's some crazy shit going down on this album." "I can tell you that for sure. I'm doing things I've never done before. It's a very, very ambitious album," she grins. Still bearing the distinctive girl in red hallmarks we know and love - "except way, way cooler," Marie notes - the singer is already sure of her ideal reaction to the album: "'Holy fuck, I didn't see this coming! This is some grown, 2.0 shit.'"
The record, she continues, acts as an "emotional recap" of the past year. "I'm writing a lot about my mental health and the different sides of love - you know, the type of things that take up my time," she elaborates. This year, Marie was diagnosed with OCD and Generalised Anxiety Disorder. "I wasn't doing very well last year," she nods, "but I'm doing better now - I'm going to a bunch of therapy. I've just been really inspired by how my brain works sometimes, and how something can be beautiful yet broken."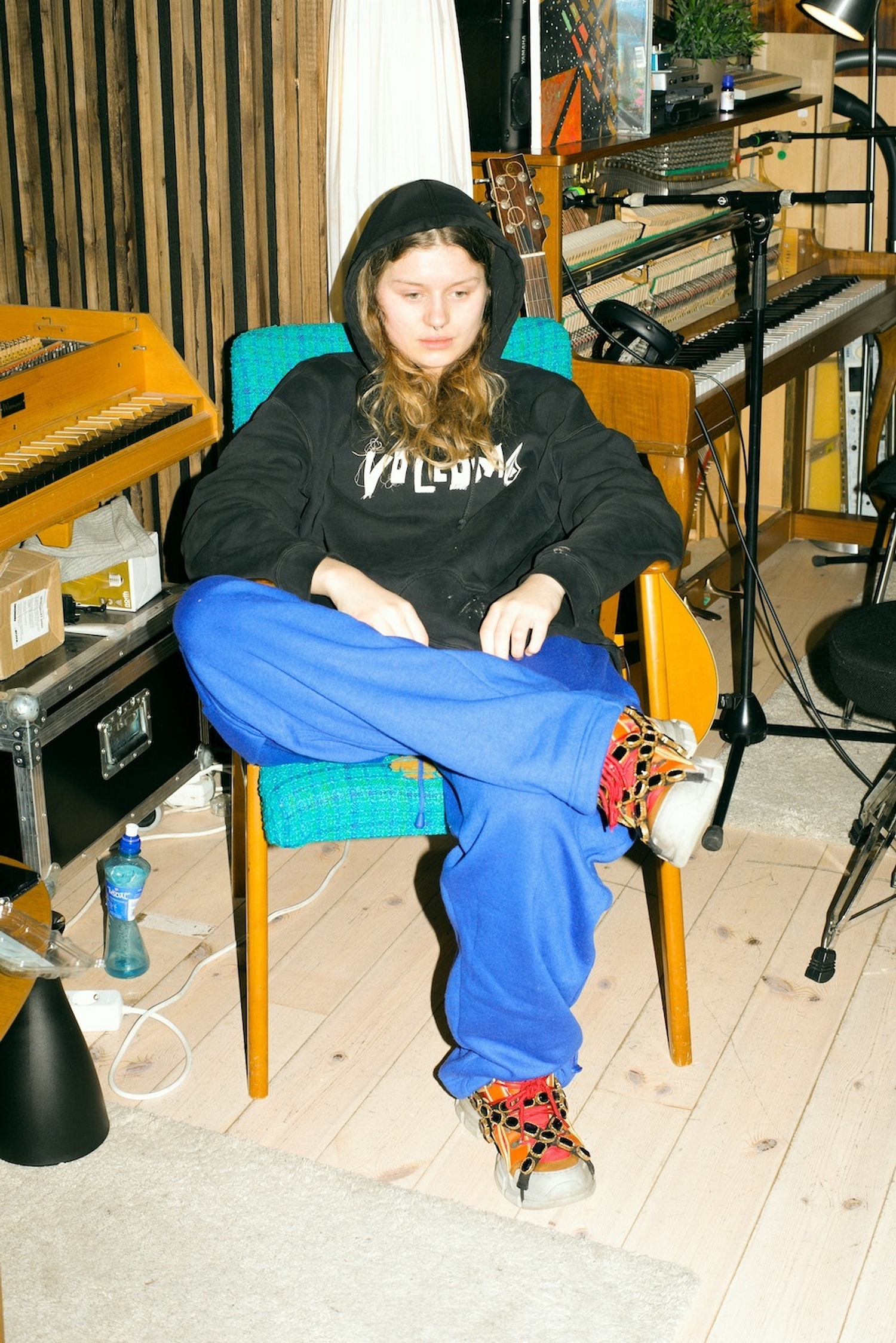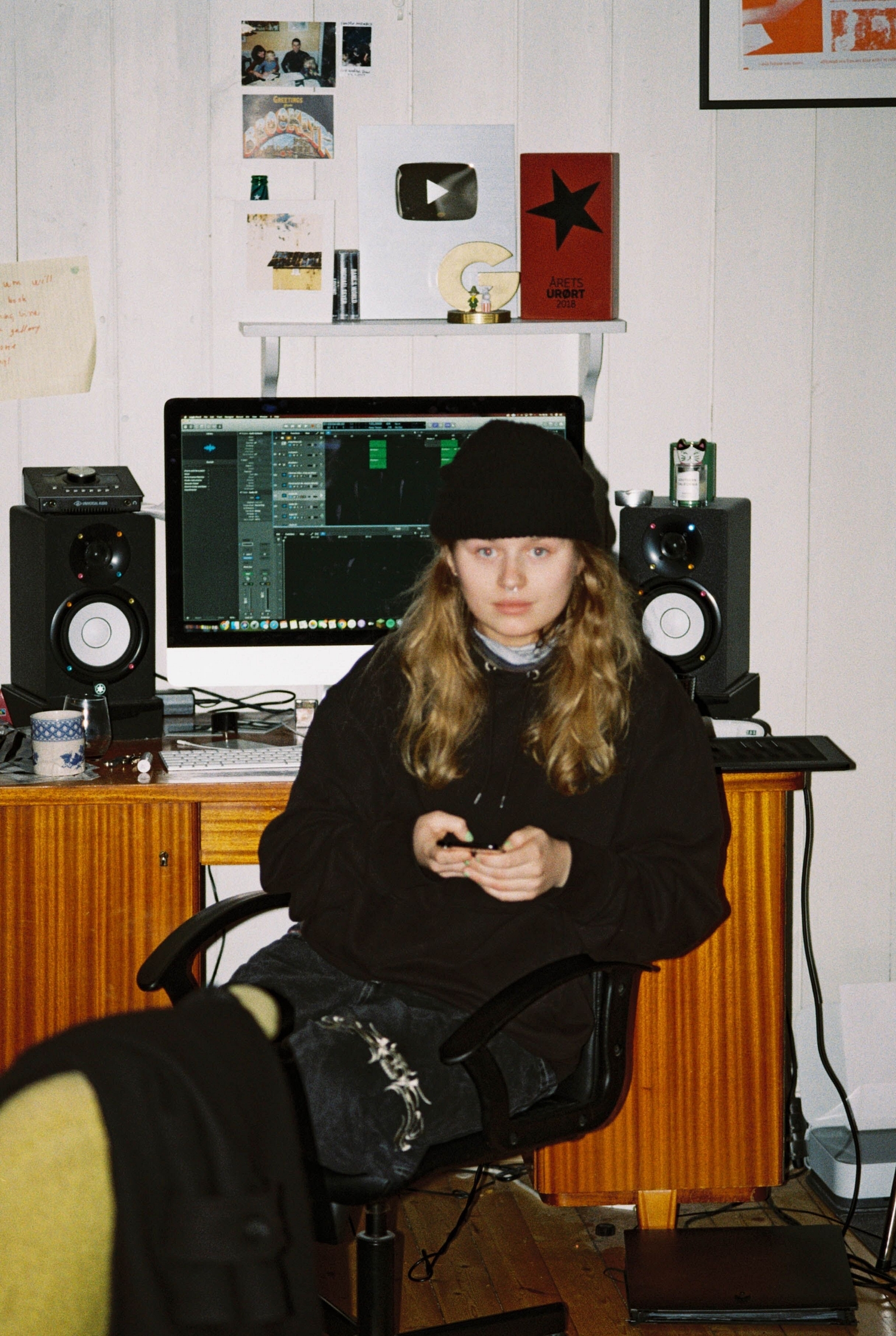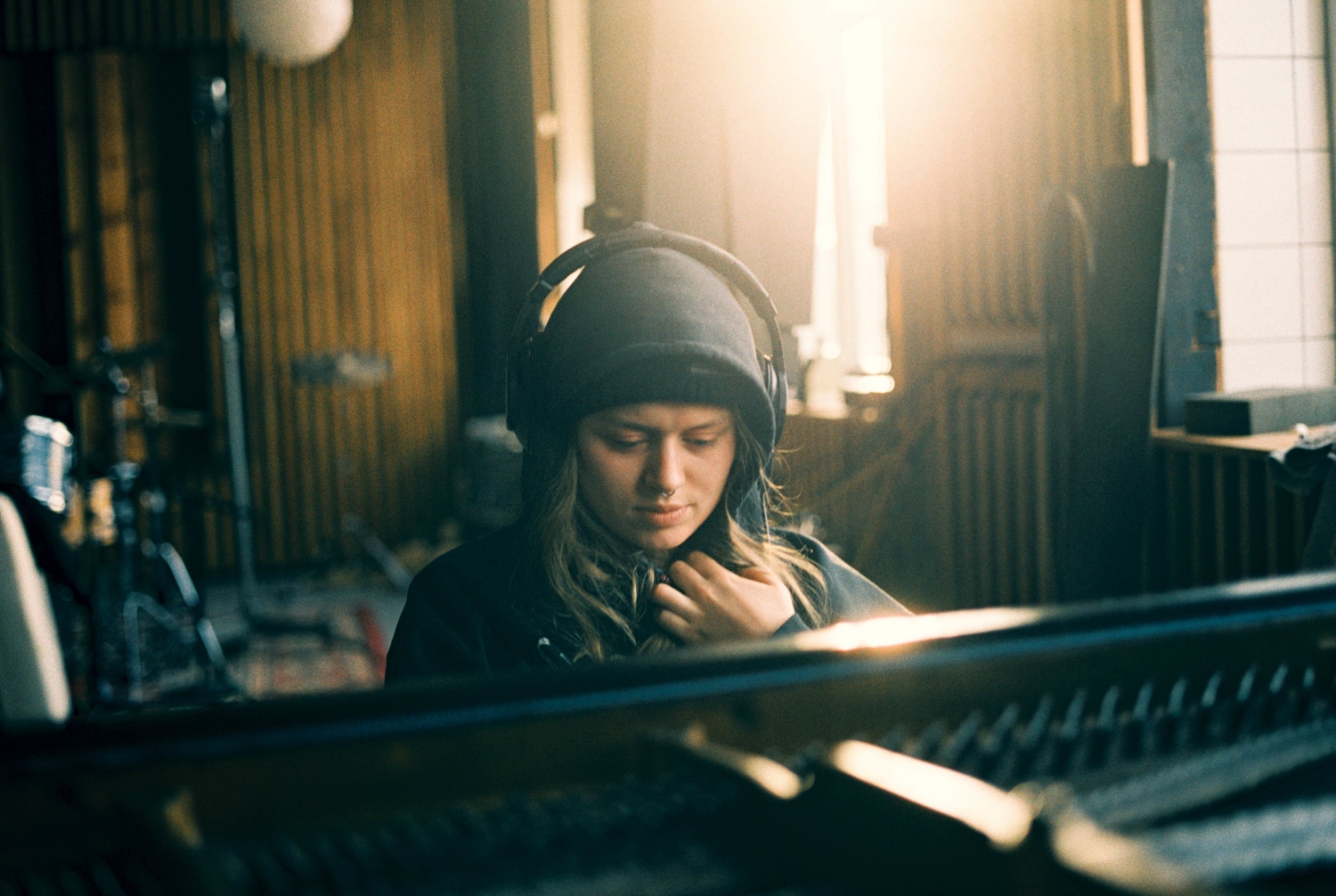 "I've just been really inspired by how my brain works sometimes, and how something can be beautiful yet broken."
This year's first taste of the record, August single 'rue' (inspired by Zendaya's character in the show Euphoria), captures Marie's grapple with her mental health best. "I had to sleep in my sister's bed for weeks because I was so scared of sleeping on my own," she remembers. "The song is about how I felt like a burden to my family, even though I know they don't feel that way - but sometimes, I'd make myself believe that. It's also about choosing to not give up and trying to get better."
Meanwhile, for the first time, Marie has worked with a producer, Matias Tellez, to realise her ambitions for the project. "There are a lot of construction sounds in the production," she says. "I put them there because working on your mental health is just as hard as working physically. It's the hardest fucking shit ever. I guess 'rue' is about saying to yourself, 'OK, I'll do the work'."
Yet though her forthcoming debut represents an emotional progression from her earlier music, the journey, she says, "tells a bigger story". "I've already started to get new ideas that I see in a whole new body of work that has a totally different sound to what I'm making now. Even the songs I've sung a million times still make me feel how I did when I wrote them," she smiles. "Those songs still mean so much to me, and I'm so proud of them. They document my change - I hope I'm forever changing."
Read More
Featuring King Gizzard & The Lizard Wizard, IDLES, Tkay Maidza, Sleater-Kinney and more.