Features & Interviews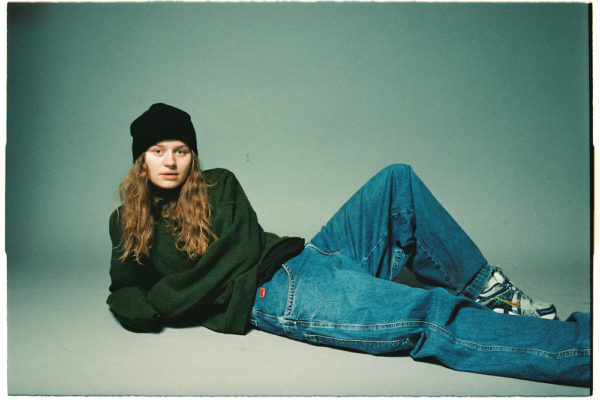 With the release of long-awaited debut 'if i could make it go quiet', the cult of girl in red is showing no sign of waning. Don't believe us? Just ask her fans.
30th April 2021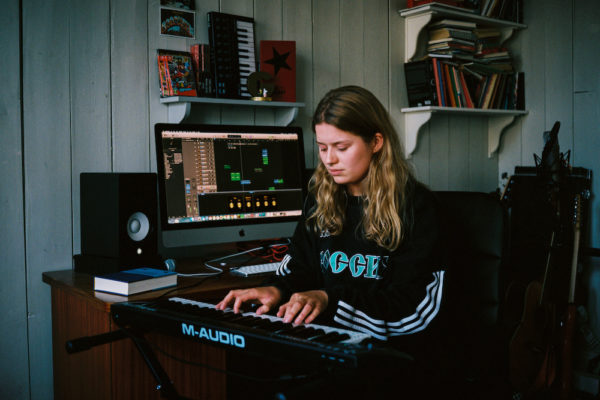 With a huge fan base itching to discover Marie Ulven's world in red, the result looks set to cement the singer as an icon of young, confessional pop.
21st January 2021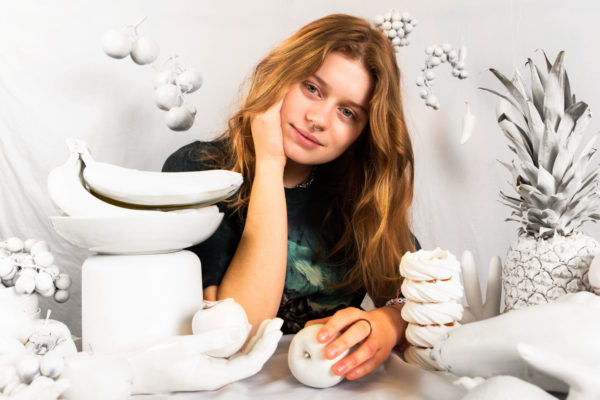 A queer icon in the making, a forward-thinking eco champion and possessor of a 400k-strong army of online fans, Marie Ulven is the modern pop star 2020 is calling out for.
11th December 2019
Album Reviews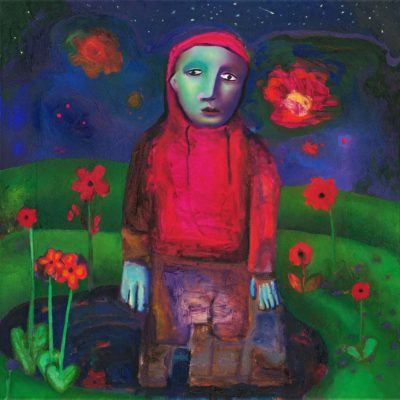 4-5 Stars
Ultimately, though, girl in red's charm lies in her wide-eyed excitability.