Neu Jalen Ngonda on his debut album 'Come Around and Love Me'
The Maryland-born, honey-voiced old soul, bringing the '60s into the present day.
The last thing Jalen Ngonda's father thought he was doing when he bought his 10-year-old son a DVD copy of the landmark TV series Roots was starting him on a path towards a life in music. However, it just so happened that the disc included adverts for other titles in the production company's catalogue - one of which was a documentary about The Temptations.
"I was glued to the screen," he recalls. "For the next couple of months, I would put on Roots just for that preview. It changed my world. My dad then bought a CD of theirs and I haven't been the same since."

The young video game nerd from Maryland soon became transfixed by the soul, R&B and psychedelic rock of the late '60s and early '70s, voraciously consuming and learning the cultural history of the art form. Performing, beyond the occasional solo in front of a church congregation, was limited to his bedroom, however, and he claims not to have seen any potential in himself as a vocalist.
Anyone listening to 'Come Around and Love Me' - Jalen's debut album, released this month - will find this hard to believe. The record is a pristine iteration of the styles with which his teenage self became obsessed; his mellifluous, limitlessly rich vocals soaring above a Funk Brothers-flavoured backing, courtesy of the legendary Daptone Records. If the label had claimed to have unearthed an unreleased 1972 demo, you'd have believed them.

"People have often wanted to make me sound more contemporary, but I am contemporary."
"It's jarring to call it old music," he notes, however, about his sound. "It's just the music that I like. People have often wanted to make me sound more contemporary, but I am contemporary. I'm alive and I'm making music that hasn't existed before." By the age of 19, Jalen had developed an interest in songwriting, citing Burt Bacharach as a career model that he admired. A chance application to the Liverpool Institute for the Performing Arts resulted in a surprise offer, and he made the huge decision to accept. "I'd never left the country, I didn't have a passport," he says. "Most of life before that was just unfilled promises, so it was like, this isn't going to happen. Even when I was accepted, I thought there was going to be something to prevent it. No one leaves where I'm from; I was convinced I was just one of those people that would always stay in the area."He soon settled in Liverpool and, after releasing some of his own songs on SoundCloud, began to play local shows. Within a couple of years, he had multiple label offers, was playing London's Royal Festival Hall, and supporting bona fide legends Martha Reeves and Lauryn Hill.
Left to his own devices, Jalen's instincts are to push his music into the margins, embracing his love of 'Sgt. Pepper'-like tremolo and wah pedal effects. But for this debut, he was conscious not to scare listeners away. "I try not to be too stubborn," he explains. "But if I did go down that route, I'm pretty sure the album would've been very psychy. I don't want to make it too avant-garde, especially for the first thing that people hear. We'll see what happens in the future."
And with that, he darts off into a passionate elaboration about Norman Whitfield's desire to push The Temptations into ever more experimental territory in the late '60s, barely able to contain his enthusiasm on the topic. Just his imagination, running away with him.
'Come Around and Love Me' is out now via Daptone Records.
Read More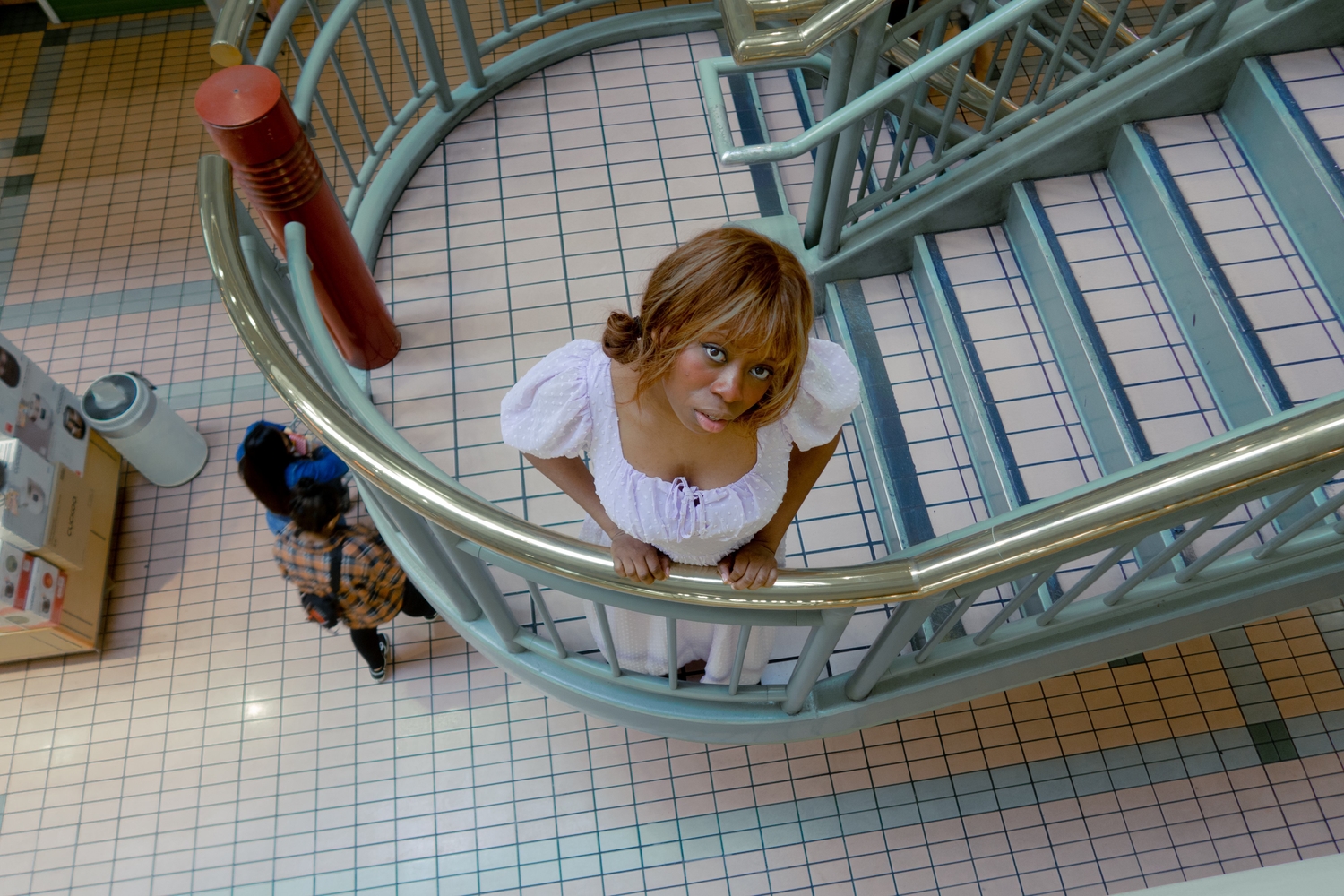 DIY's essential guide to the best new music.
24th August 2023, 7:45pm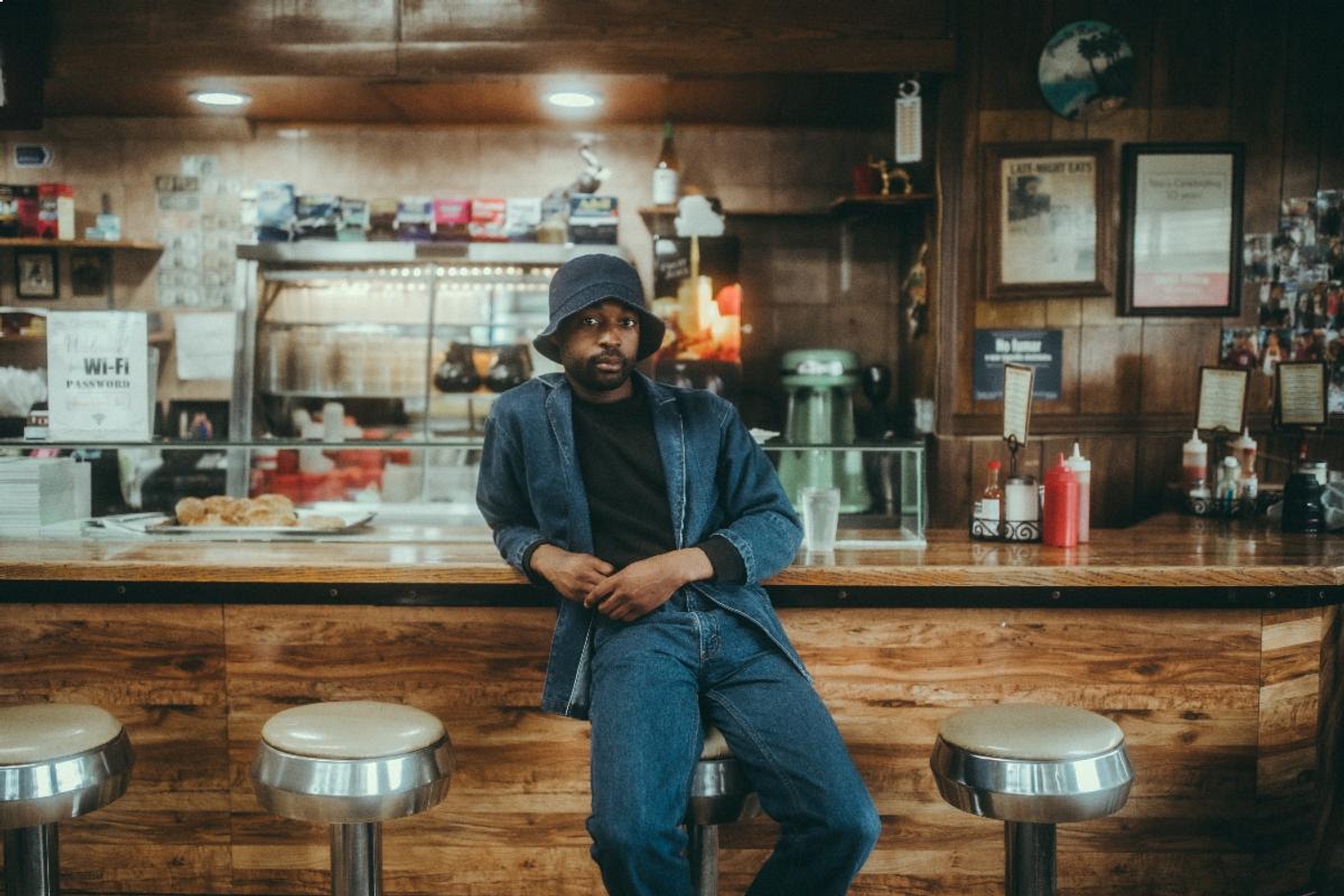 It follows the announcement of his now sold out UK tour, with a new date at London's Koko to be added.
24th August 2023, 11:40am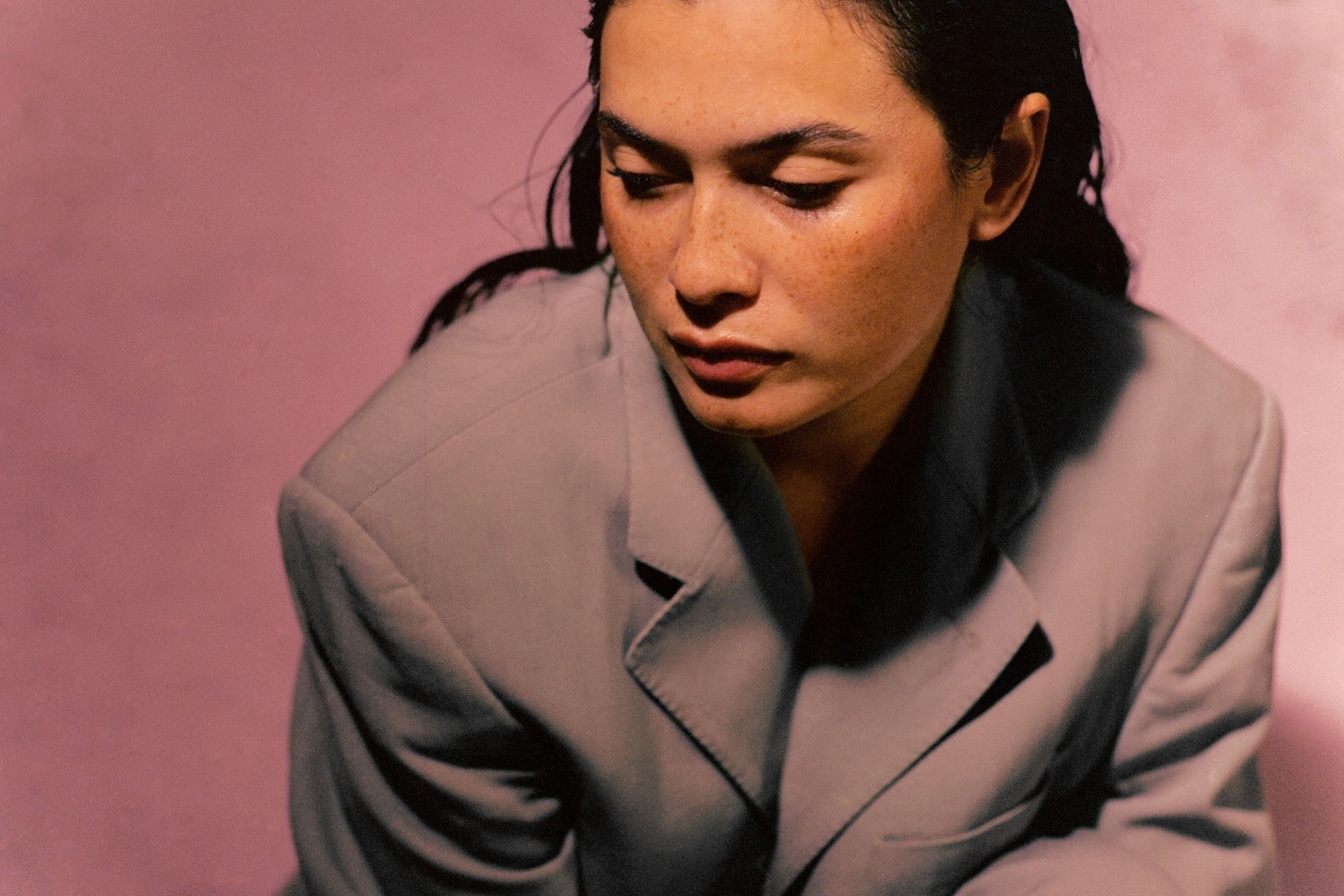 DIY's essential guide to the best new music.
4th August 2023, 6:03pm
Featuring James Blake, Romy, Marika Hackman, yeule and more.