A class of her own: Jorja Smith
MOBO-nominated for her debut track, from Walsall-via-London, Jorja is already one of 2017's dead-cert stars, adored by the likes of Dizzee Rascal and Stormzy.
This time last year, Jorja Smith had one outright fan - her dad. Before turning heads this past January with 'Blue Lights', outside of industry know-it-alls, he was the only one who'd heard her debut track. "I wrote that song back in Walsall, played it to him, he really liked it, and then I went to bed," she remembers, matter-of-factly. Little did she know what was coming next.
Sampling and reinterpreting Dizzee Rascal's 'Sirens', 'Blue Lights' is one hell of an opening statement. It flips the subject of police brutality on its head: an accompanying video takes the perspective of both sides, someone targeted, and someone working in the force itself. And it's led by Jorja's rich vocal, flooring and completely untampered by effects. The song was nominated for a MOBO earlier this year, and Dizzee's already declared himself a big fan (just as well, really). "I didn't think it would explode as much as it did," she says. Stormzy has also been quick to heap praise on the 19-year-old, who remains tight-lipped on whether a debut will see the light of day in 2017.
First, she's seeing in the year with 'Project 11', an EP that showcases the range of her potential. Stand-out 'Something In The Way' is an old school, soul-infused eureka moment. Without putting too much on her shoulders, at times it's reminiscent of her hero, Amy Winehouse, and the way she'd effortlessly glide between audacious notes. Amy's 'Frank' is Jorja's favourite album of all time, and once she gets a record player, that's the first record she's purchasing on vinyl. "She had no other choice. [Music] was her outlet. There was no other way," she remembers.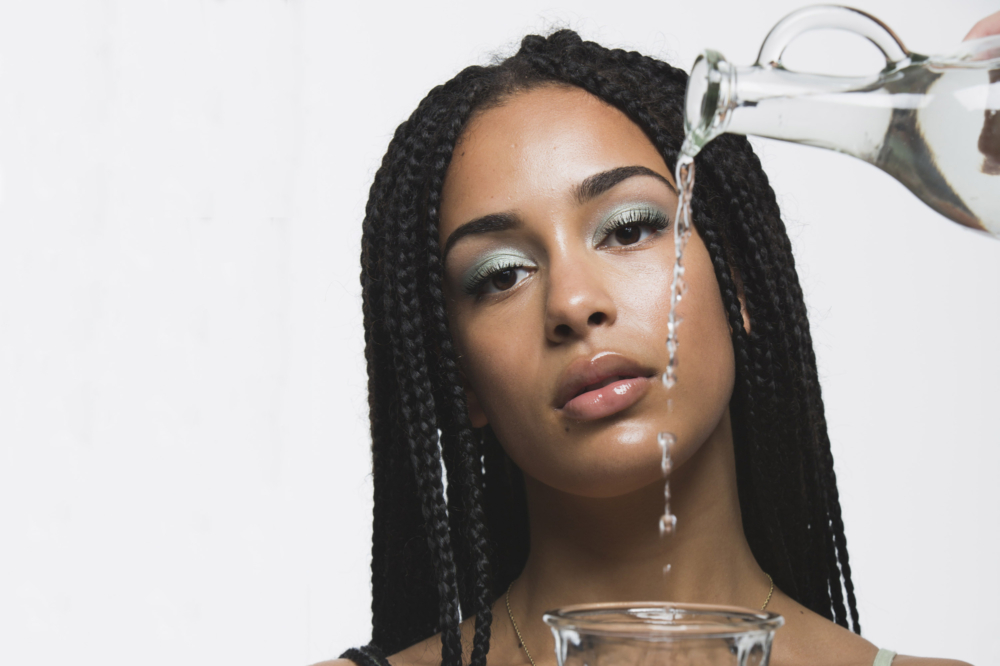 For the time being, there's no step-by-step plan for 2017. "I don't do New Year's Resolutions," she claims, although that's only because she makes up new goals every day. "I have too many expectations." But she looks sure to follow 'Blue Lights'' high standard. Recent song 'Imperfect Circle' is similarly forthright in taking on big topics, and Jorja says it's hard not to be inspired politically as a songwriter. "I'm an observer," she says. "I'm writing about what I'm seeing and what's going on. Everyone interprets things differently, but everywhere you look - on social media - it's all politics. It's hard to escape from being political because it's in your face. 2016 hasn't been all bad. But because of social media, it's easy for the bad to be visible. We see a lot more of it now. And it gets to us a lot quicker."
'Blue Lights'
For all the plaudits, big-name fans and insider hype, Jorja doesn't seem remotely fazed. "Next year I'm looking forward to making more music, putting it out and letting people feel something," she says. What she loves about songwriting is how someone can approach her in person and say "'This song makes me feel like this'", individuals drawing their own interpretations from her music. "That's all I want, to be honest."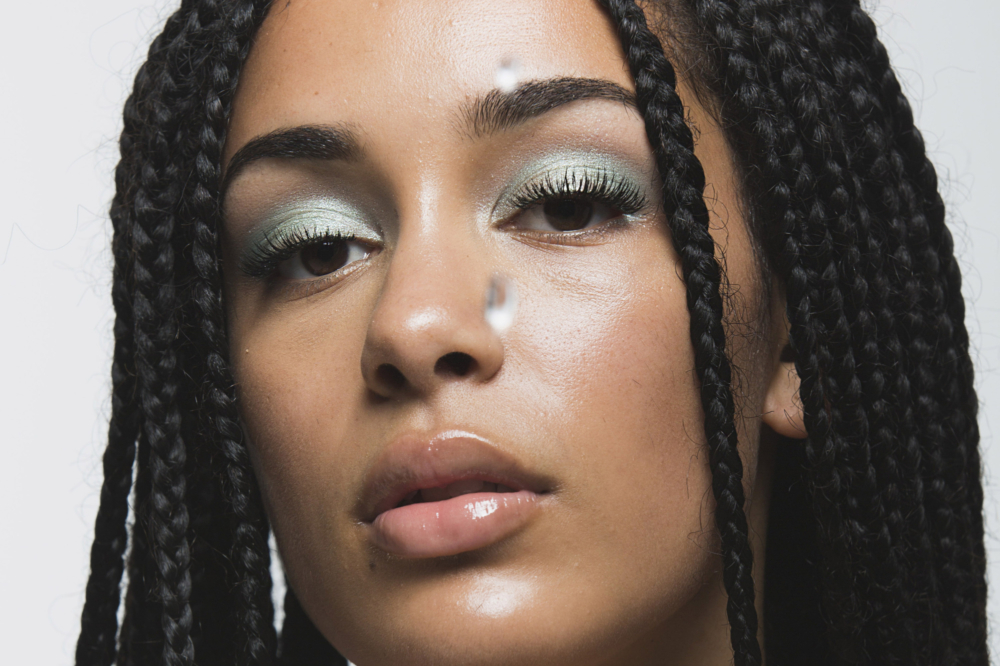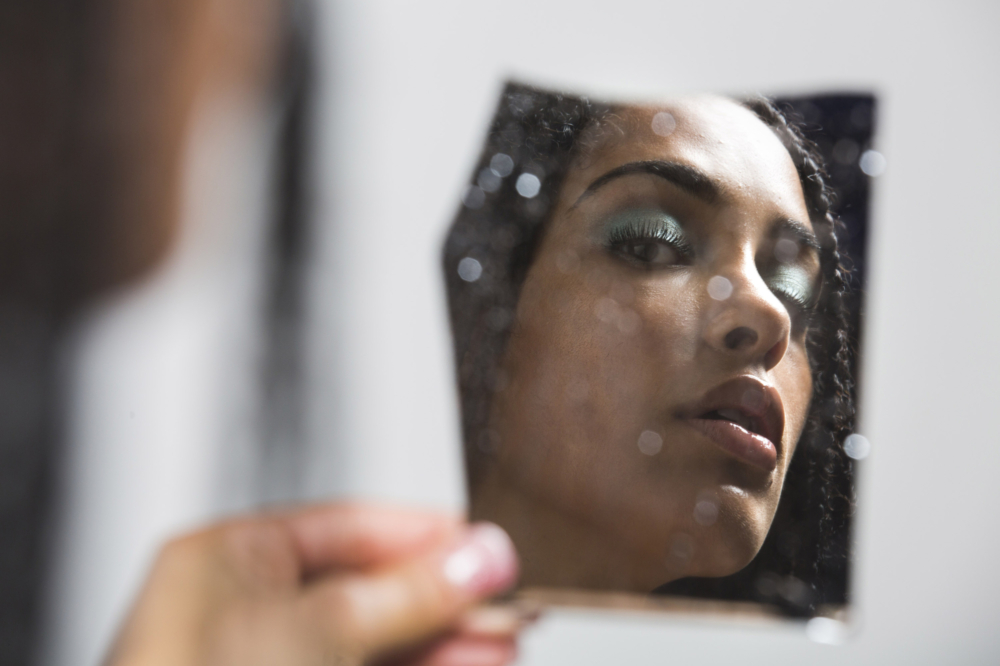 Read More