Class of 2015:
Always on the lookout for Dementors: Marika Hackman
After years of build-up, the only thing capable of stopping this musician in her path is a soul-sapping, fantastical phantom creature.
It's becoming a bad habit. Marika Hackman often gets distracted by the stare of a stranger when she's playing live. Sometimes it's not an issue, like when she's supporting Alt-J, performing to tens of thousands of people in arenas ("it's so vast that it becomes a sea of bobbing heads") but in intimate digs, attention diverts. Anyone could be watching on. "Scaling shows down to three-hundred people, it's like 'Ah, humans having opinions about me!'" she quips. "And then you hit a duff note and you can see everyone flinch." It's important to maintain focus. No more staring. "I could always catch the eye of a Dementor, so I avoid it," she says.
There's no doubt it'd be a massive shame if now, after all this time, the Devon via London songwriter suddenly had her soul sapped out by a hooded, cold-blooded monster that fancied seeing Marika play live. A debut album's round the corner, the gloomy, dark but beautifully open-ended 'We Slept At Last'. It's a first full-length that follows years of build-up and promising EPs. Hackman calls the record "less of an experiment or a lesson" than previous releases. "It's not like I'm trying to find a new sound. It feels more grown up and more mature. It just sits better in itself."
"I've always been obsessed with my bed, taking myself away from things and just hiding in my bed."
— Marika Hackman
Still just 22, Hackman's early years as a musician took in countless shows, first steps being followed with serious intrigue. She'd send demos to her parents, and her progression's mapped out in perfect detail through the promising, neat 'Sugar Blind' EP and ghostlier, more affirmed follow-on 'Deaf Heat'. 'We Slept At Last' "feels like it was a long time coming because of the amount of growing I had to do," she says. The record's title is very literal, too. "After the journey through the album, everything that's going on - the ups and downs - it's the feeling of relief. The relief of getting a record done, actually." There's also the fact that Marika's favourite thing in the world is sleeping, so the title works in several ways.
If she's prone to a cheeky nap while in her Brixton studio, fortunately Marika has a "genius" by her side in the form of Charlie Andrew. Her partnership with the producer struck up after she heard Alt-J's 'An Awesome Wave'. Since then, she's become part a small pack of musicians ("The little Charlie Andrew gang," she calls it, referring to Alt-J and Sivu, especially) working with him side-by-side.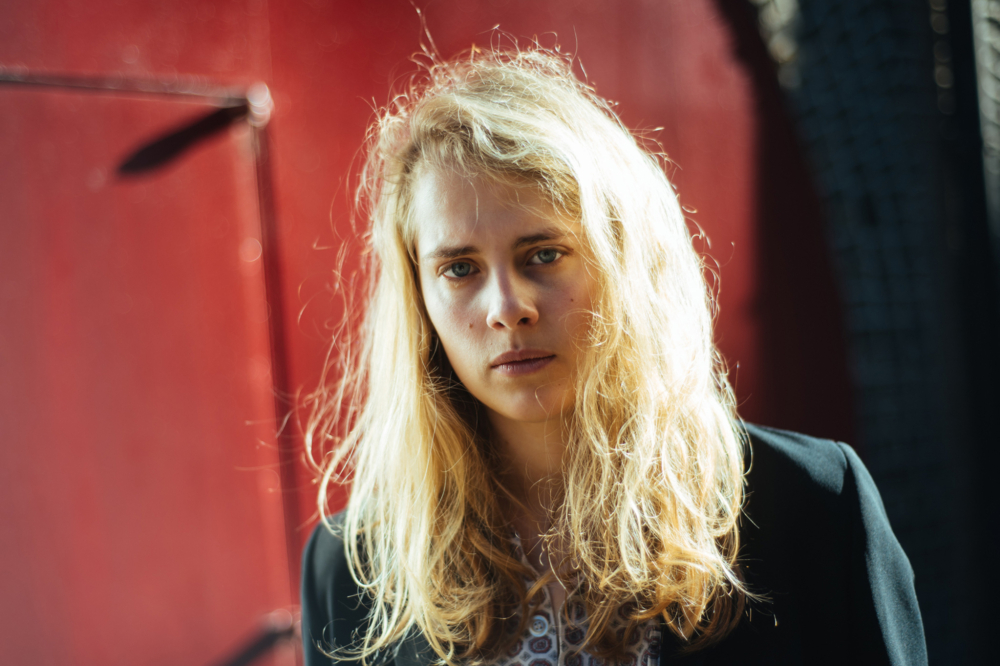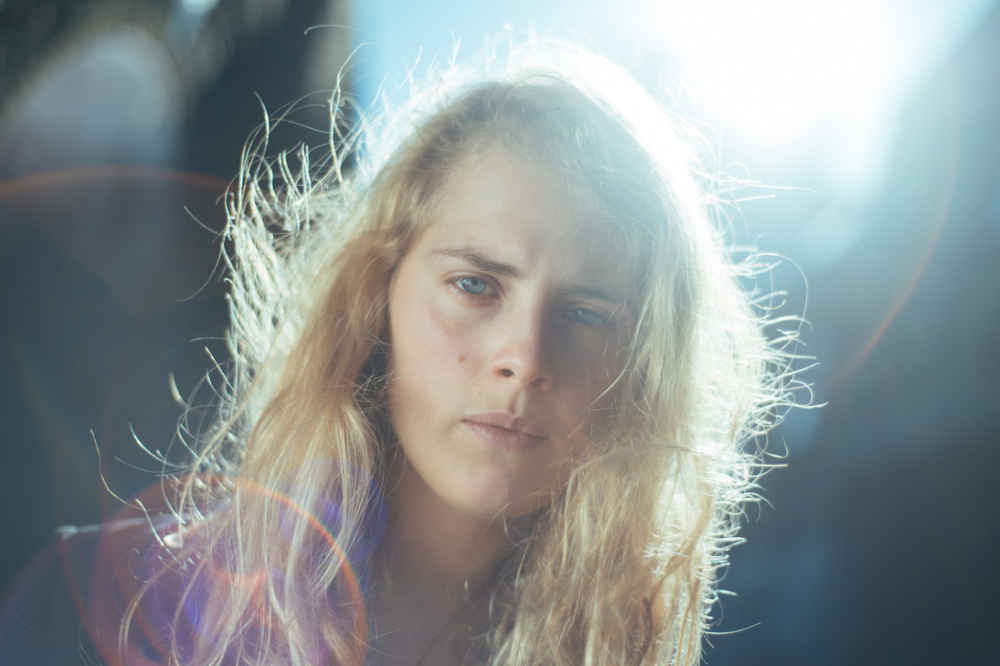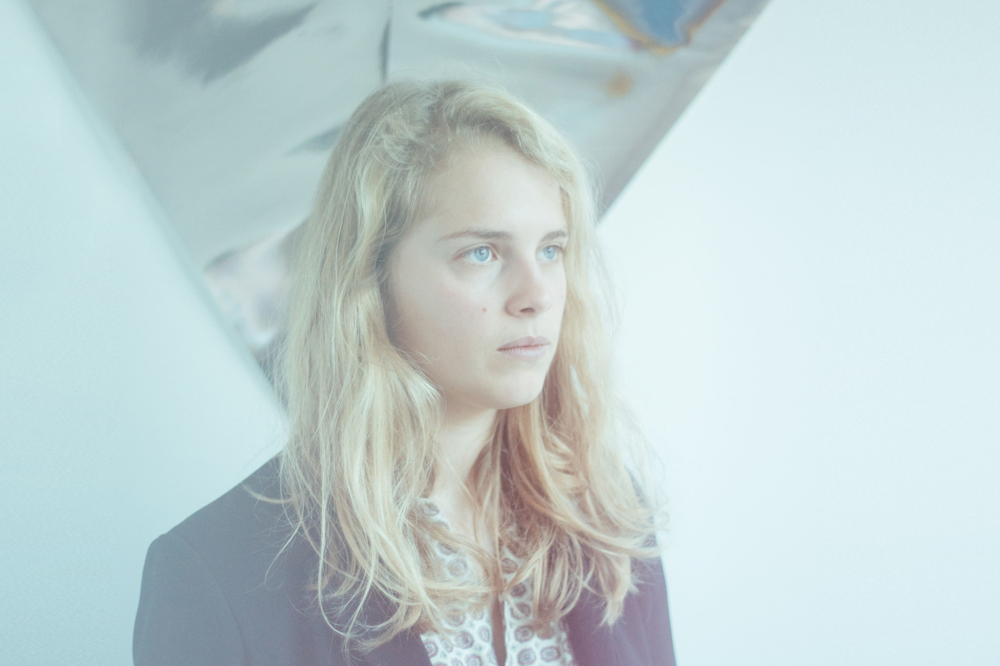 "He is the nicest man in the world. No-one has ever said a bad thing about Charlie," she beams. "We have very similar ideas. I trust him innately and I think he trusts me as well. I can't even identify the process we have, because it's so natural. It feels like what I'd be doing at home on my own, only I've got him in there working with me."
Post-recording the debut, Marika's in a good place. She's an outlier in some senses, given she's been around and in the public consciousness for three solid, promising years. Nothing's been rushed, in terms of getting a record out. She's still holed up in her room most days, writing and recording, still sending demos off to parents or close friends. "It's good to bounce songs off someone," she says. "Even if it's for them to say they don't like it and you respond, 'Well fuck you, I like it'. You end up more assured about what you like." Nothing's changed dramatically with 'We Slept At Last', but these twelve previously unheard songs look set to begin a brave new chapter.
Taken from the December 14 / January 15 issue of DIY, out now. Photos: Mike Massaro. Get tickets for Marika's headline show at Heaven (12/02/2015) on TicketWeb.

Get your copy of the latest issue
Read More