On debut album 'The Age Of Anxiety', Hannah Rodgers tries to make sense of her turbulent childhood, and creates something universal in the process.
"One time, I was really drunk on a train home late at night, and a man just came up to me, handed me £200 in cash, and walked off," Hannah Rodgers remembers, musing about the frantic, disconnected interactions we experience daily on public transport. "He said 'you'll spend it in a better way than I would!'" she laughs, her expression suggesting far less responsible intentions. "I love being on a really packed train. Everyone's so intent on looking down into their phones with steely expressions and I'm just like "Haaaah! You're stuck with me now!".
This attitude might sound at odds with Pixx's debut album 'The Age Of Anxiety', a record fuelled by memories of childhood insomnia and isolation, but the album, which follows 2015's 'Fall In' EP, presents a genuine desire for connection in the often cold, dark world she finds herself in as a 21 year-old.
Today, though, Pixx is in the idyllic, sunny surroundings of Kew Gardens, one of her favourite places in London, less than a month away from the album's release. "You can so easily spend all day here, there's so much to see!" she exclaims, striding towards a huge, inexplicable man-made beehive.
Just back from a huge jaunt across Europe in support of Austra, and free from the swarms of schoolchildren on Kew's treetop walkway, Hannah's found a new lease of life recently. "I was never really into drama and theatre," she begins, "but over the past year or so, I've been trying to portray a dramatised version of myself on stage." Being part of a new live band, with her keyboard player joining at the start of the year, along with a live drummer, has really opened things up for her. "Pixx can allow me to be a different person for an hour a night. Sometimes I'm writing songs and won't really know what they're saying for a while, then look back and finally realise what I was trying to get across. It's like Pixx can tell me things that I couldn't tell myself."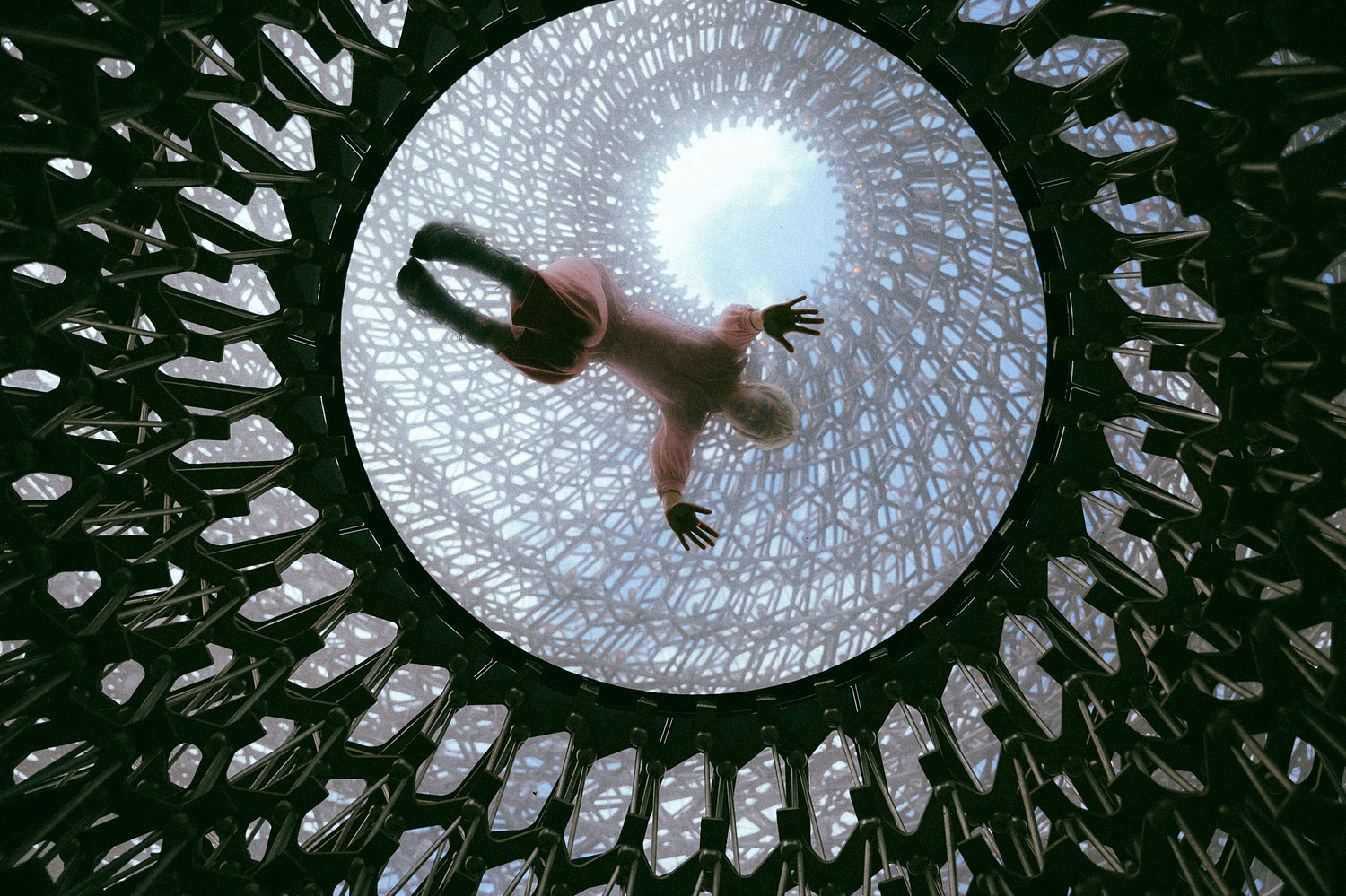 "It's like Pixx can tell me things that I couldn't tell myself."
— Hannah Rodgers
'The Age Of Anxiety' is a deep, complex record that switches states constantly. It reflects both Hannah's childhood and the pervasive spread of anxiety that's all too present for many in 2017, especially among those of a similar age. Across the whole record, there's a constant battle, fighting internal and external pressures. The former are particularly close to home for Pixx, who spent large amounts of her childhood battling insomnia. "It's definitely an album about mental health, dream states and that confusion that can whirl around in your head sometimes," she says, and from the brooding battle-cry of opener 'I Bow Down' to the floaty yet addictive 'Grip', the record takes many shapes, and though there's little continuity, it's reflective of an ever-changing mental state.

"I went through some real weird phases of not being able to sleep when I was a child, or ever feel like I was present in the moment. I could literally be somewhere and not feel like I was there, and like I was watching myself from above. It was hard to write about, and hard to ever put down in words, but I had to do it because there's so many people who experience the same thing, and it's something you have to try and not be afraid of, something you need to realise that you can get away from."
"I always talk about how it's a fucking hard time to be growing up in a society that's run by social media, and this weird expectation to be flawless and really cool," Hannah says. "I think a lot of the time, I was writing songs that were literally bleeding out of my subconscious. The last track on the album ['Mood Ring Eyes'], I put it there to leave it on a good note. When I was struggling through the last few years, it's interesting now to look back and see that, lyrically, I was trying to use the music as an outlet even if I didn't even realise myself."
"I think a lot of the time, I was writing songs that were literally bleeding out of my subconscious."
— Hannah Rodgers
According to Hannah, 'The Age Of Anxiety' serves as a stream of consciousness that, on a second look, has actually become far more universal than its origins would suggest. "Sometimes I'd write a song and then a producer would say 'what on earth is this song about?' and I'd think, well actually I don't know. Then a few days later I'd read them back and realise what I was getting at. Like a message to myself, and hopefully to other people in a like-minded place."
Following on from 2015's 'Fall In' EP, her debut marks a shift in her songwriting, and a desire to connect on a larger, different level. "My EP was very much love songs - you know, a 'heartbreak, aaaah, been through a grim relationship' vibe - and a year later I realised that there is way more to talk about. I wanted to make sure that it wasn't too internal." Despite the album actually being extremely inward-focused - the 12-track record basically serves as a rummage around inside Hannah's brain - there's far more here to connect to than maybe even she herself realises.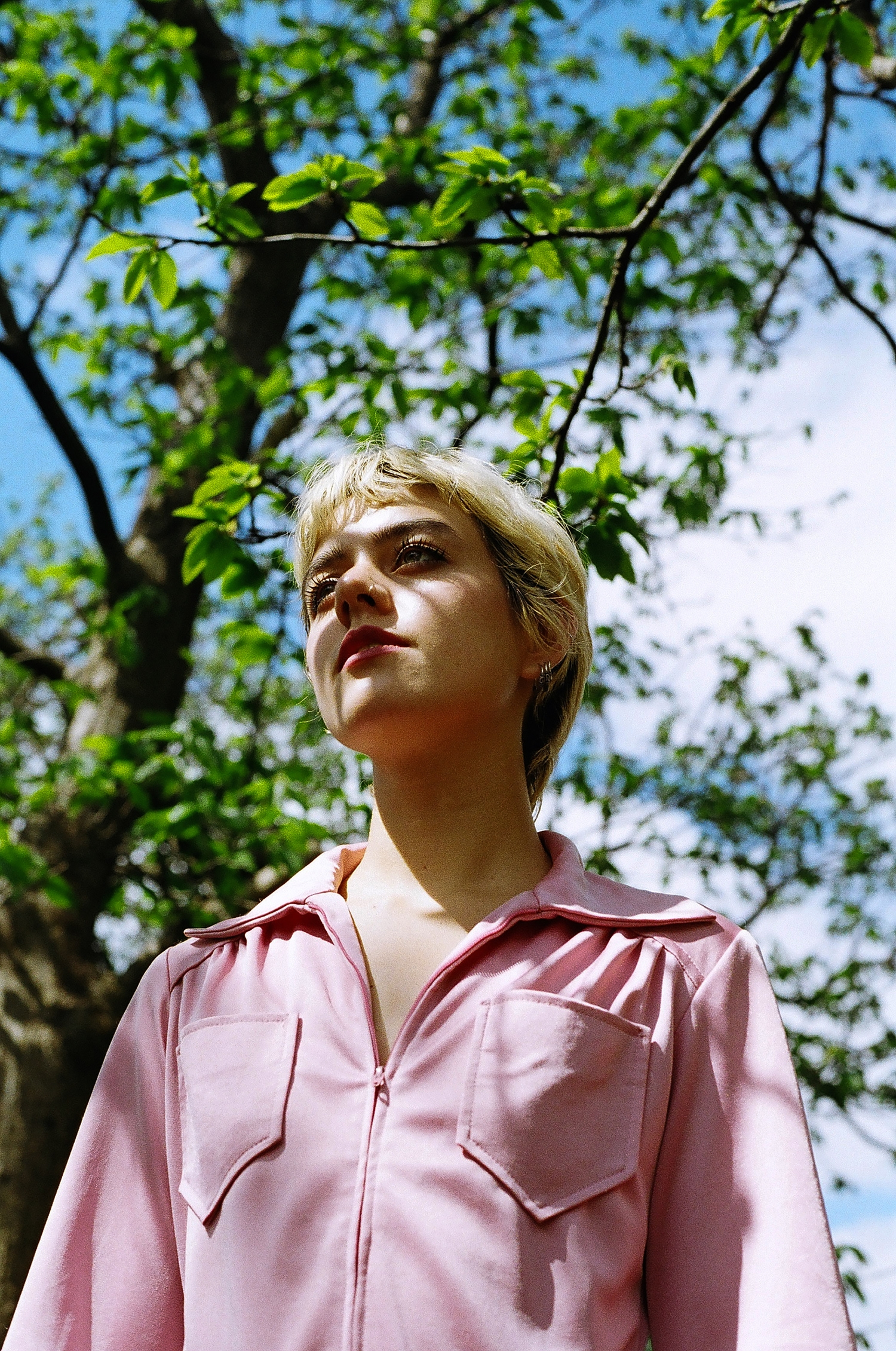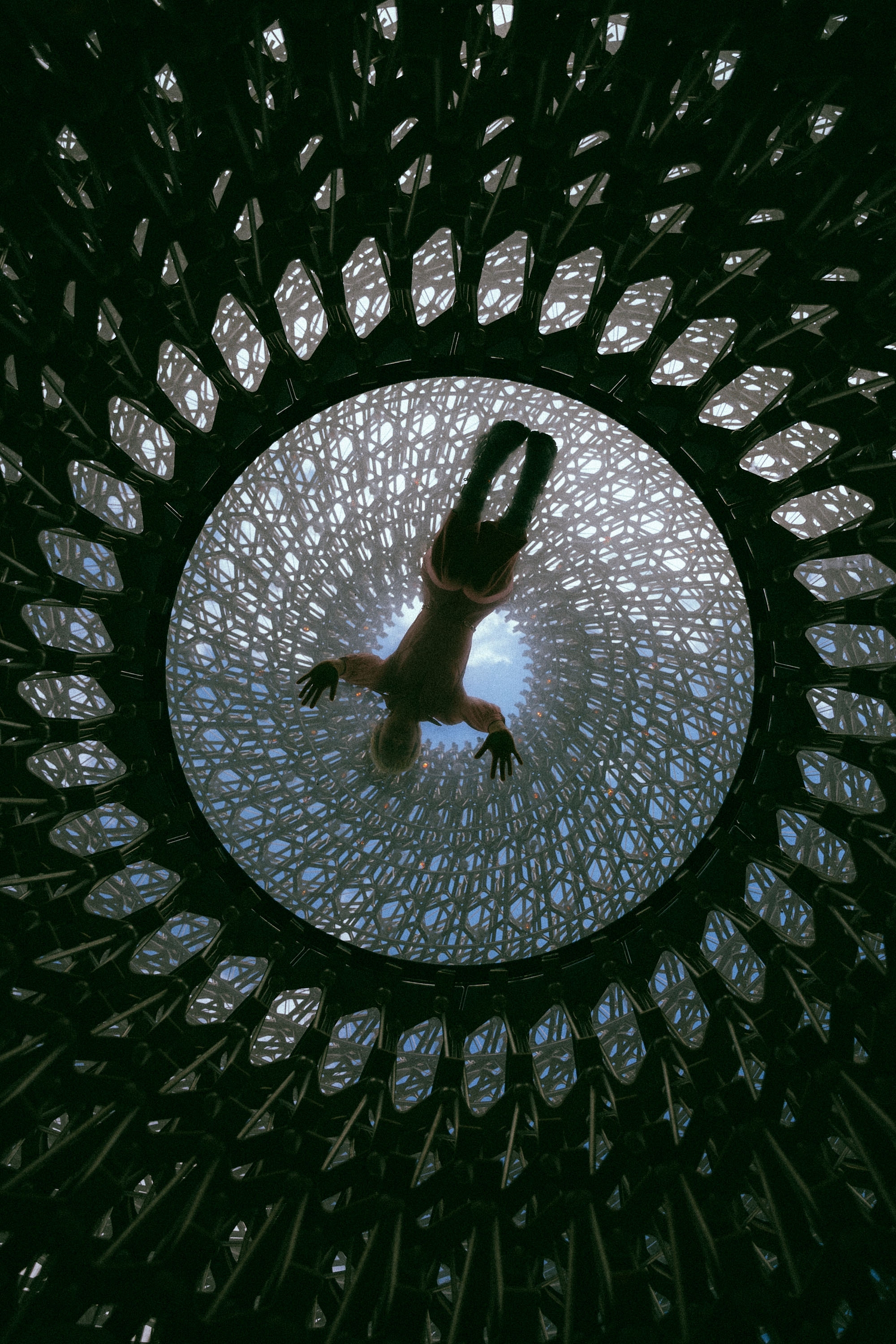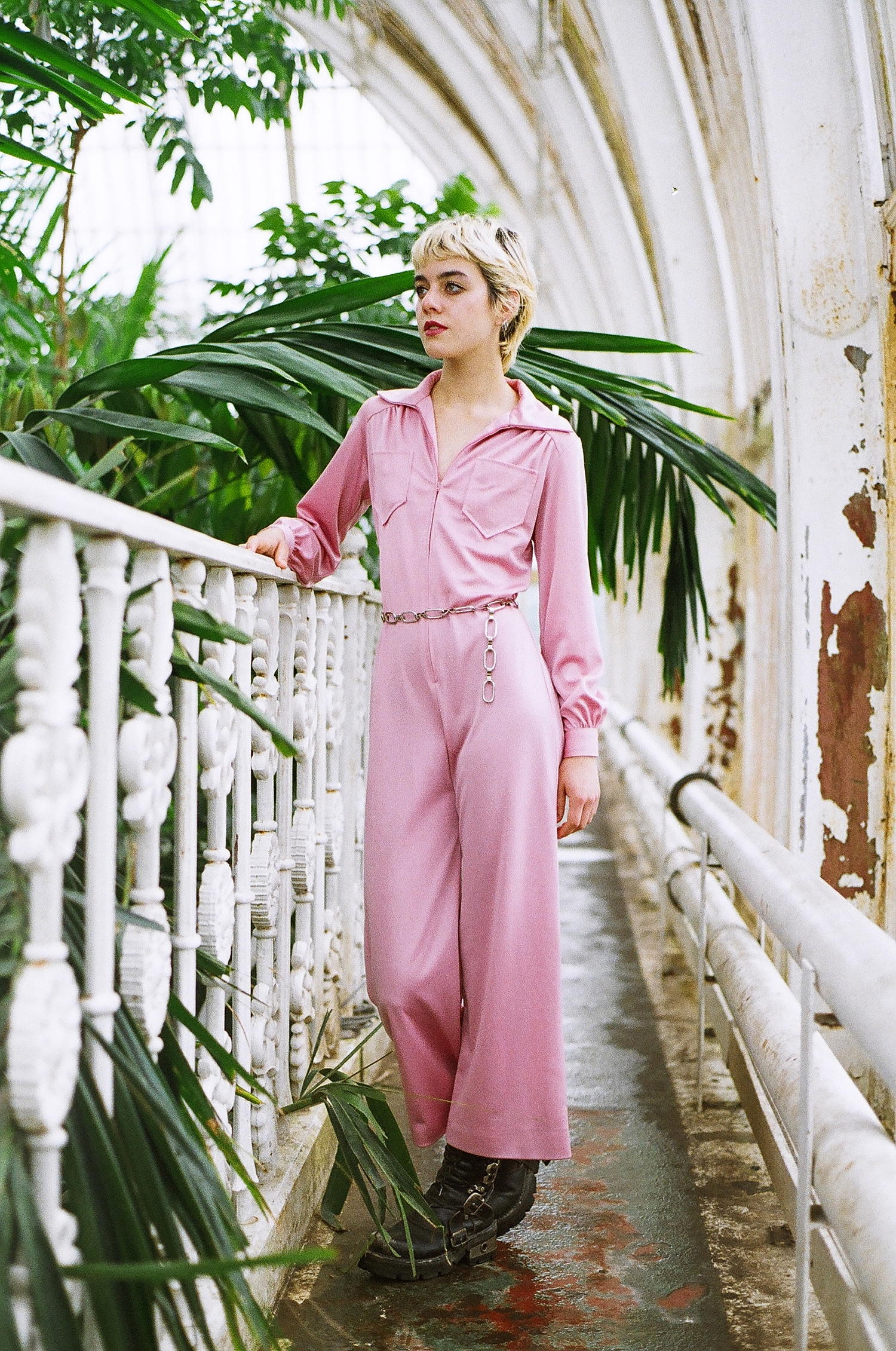 "When people listen to my album they're gonna be like 'what the fuck!'."
— Hannah Rodgers
That's something glimpsed in highlight 'Waterslides', where she sings "Don't follow me into my dreams, you don't belong here / but if you try to sneak on in, you might be stuck too." At times, the album feels like a battle between wanting to ward everyone off, and trying to explain and relate her anxiety.
And lyrically, while 'The Age Of Anxiety' is one of a kind, musically it sees Pixx completely open to heading down whichever path she chooses from here on. "I think a lot of artists force themselves into a corner by trying to fit into a certain bracket, to try and make it easier for people to relate to them," she begins, determined not to be pigeonholed, "but I just feel like, when people listen to my album they're gonna be like 'what the fuck!'. I just did it because there's so much music I love. I'm not gonna pin myself to one thing."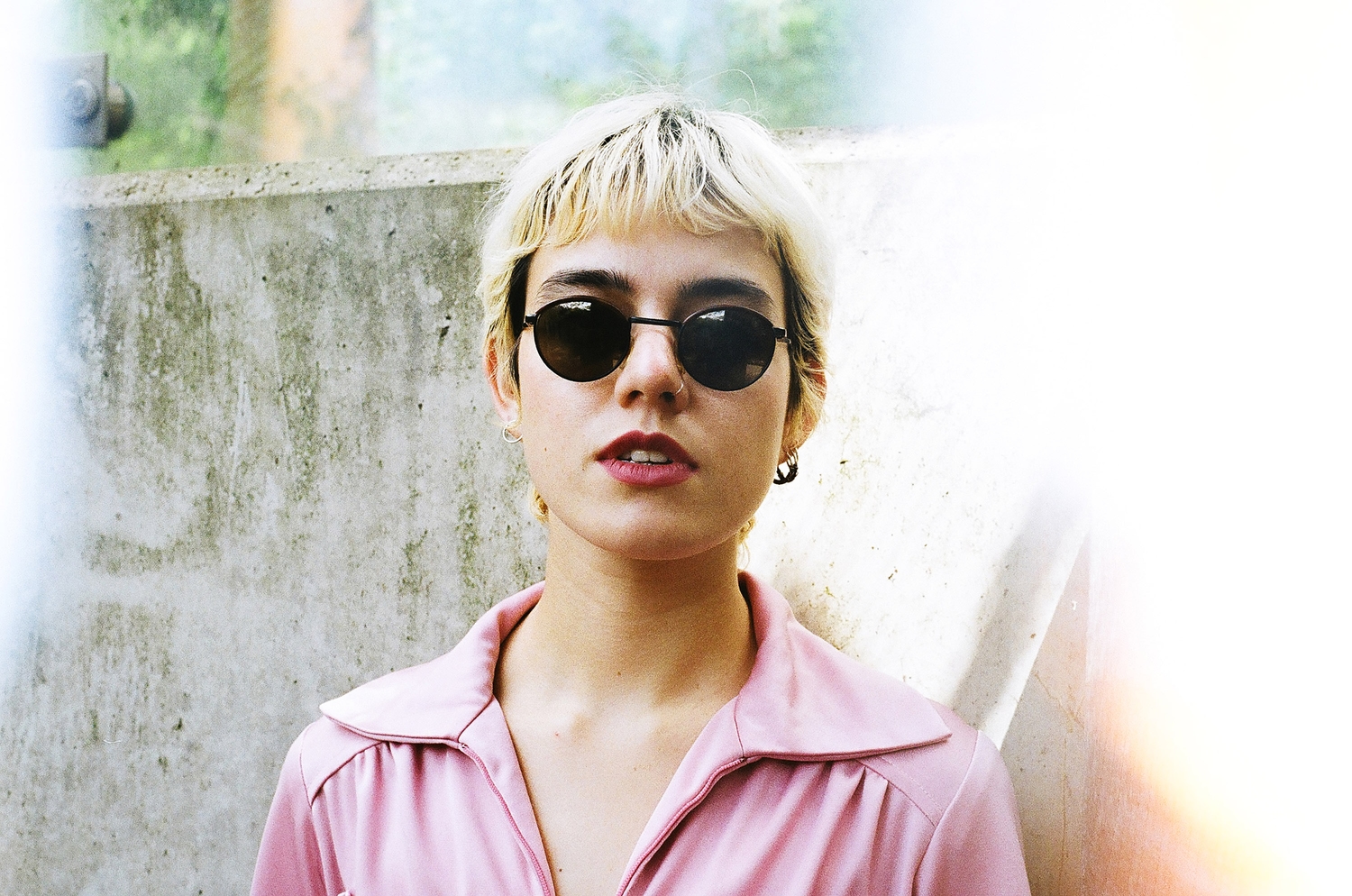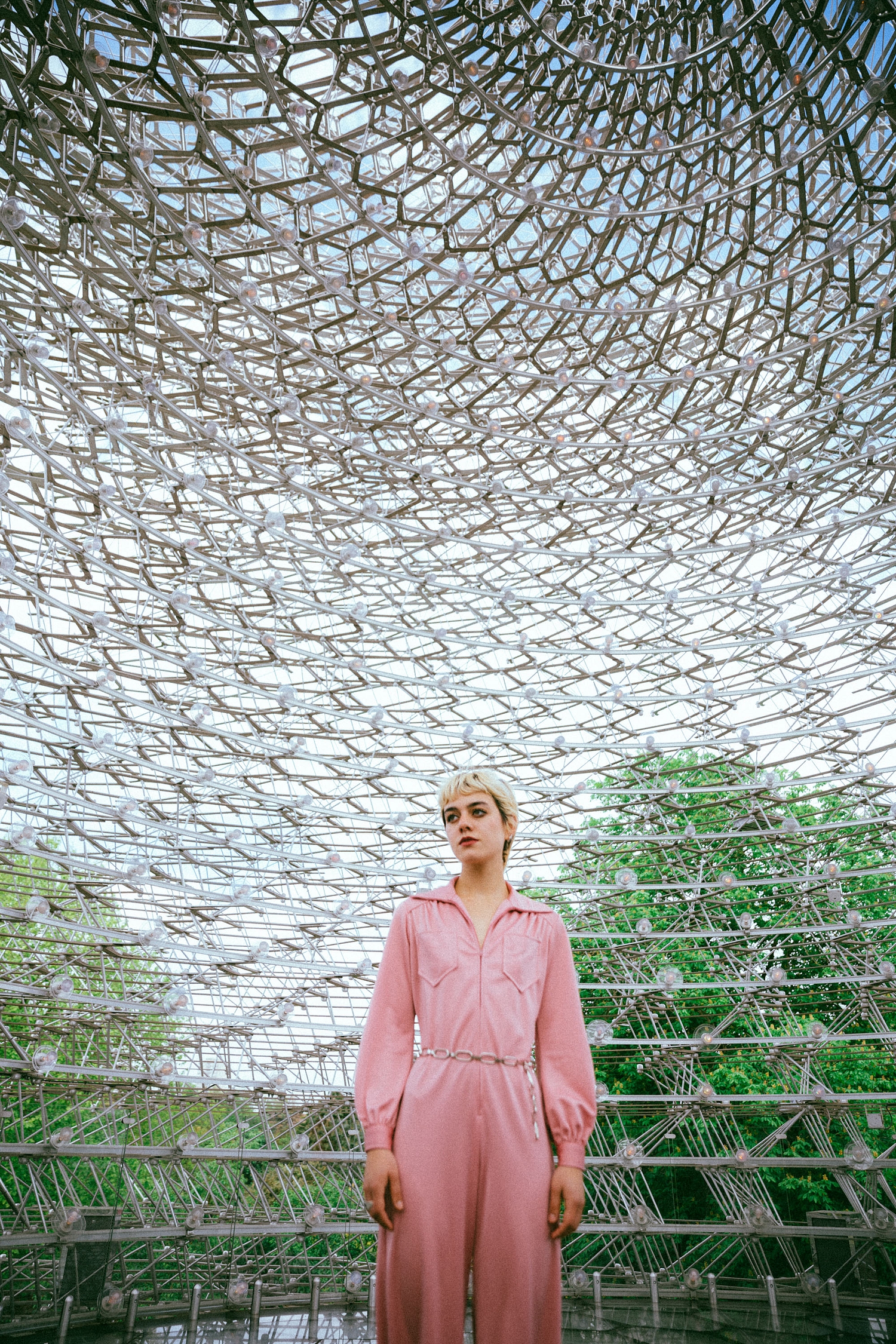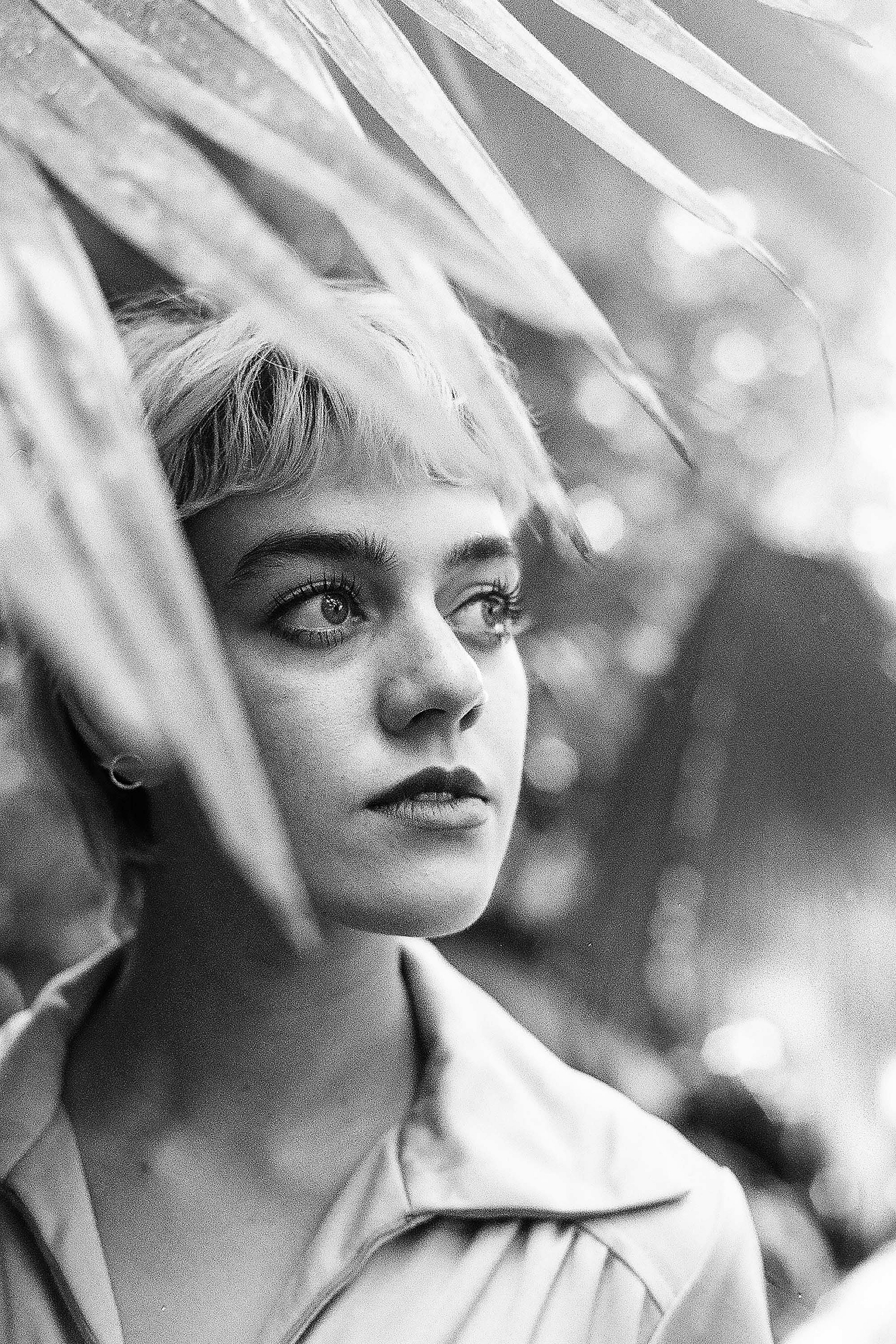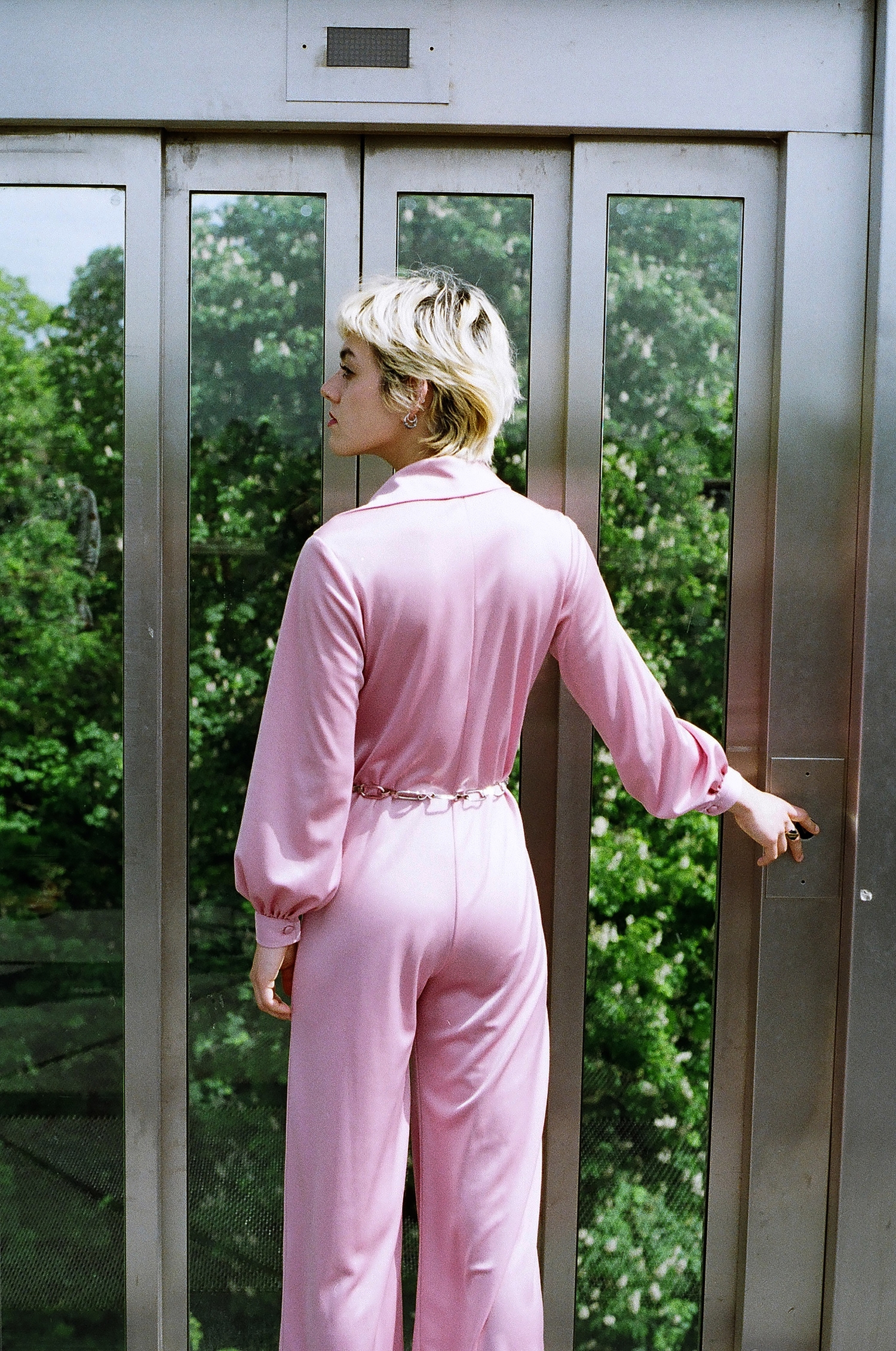 "I felt a duty to be as brutally honest as possible."
— Hannah Rodgers
Unsurprisingly, the record's far from simple - in fact, it's about as messy and at times inexplicable as the feelings and experiences that bled into its songwriting - but it's a brave, honest account. "Some of the album started to become really sarcastic," Hannah states, "like I was mocking myself in order to be able to deal with these feelings. But then, I started to realise that, even though it's such a personal album, it could relate to more than just me. From then on, I felt a duty to be as brutally honest as possible."
Pixx's debut album 'The Age Of Anxiety' is out now via 4AD.
Photos: Phil Smithies.
Read More
Popular right now
Featuring James Blake, Romy, Marika Hackman, yeule and more.