Festivals
Sundara Karma, Sports Team and The Amazons to headline 110 Above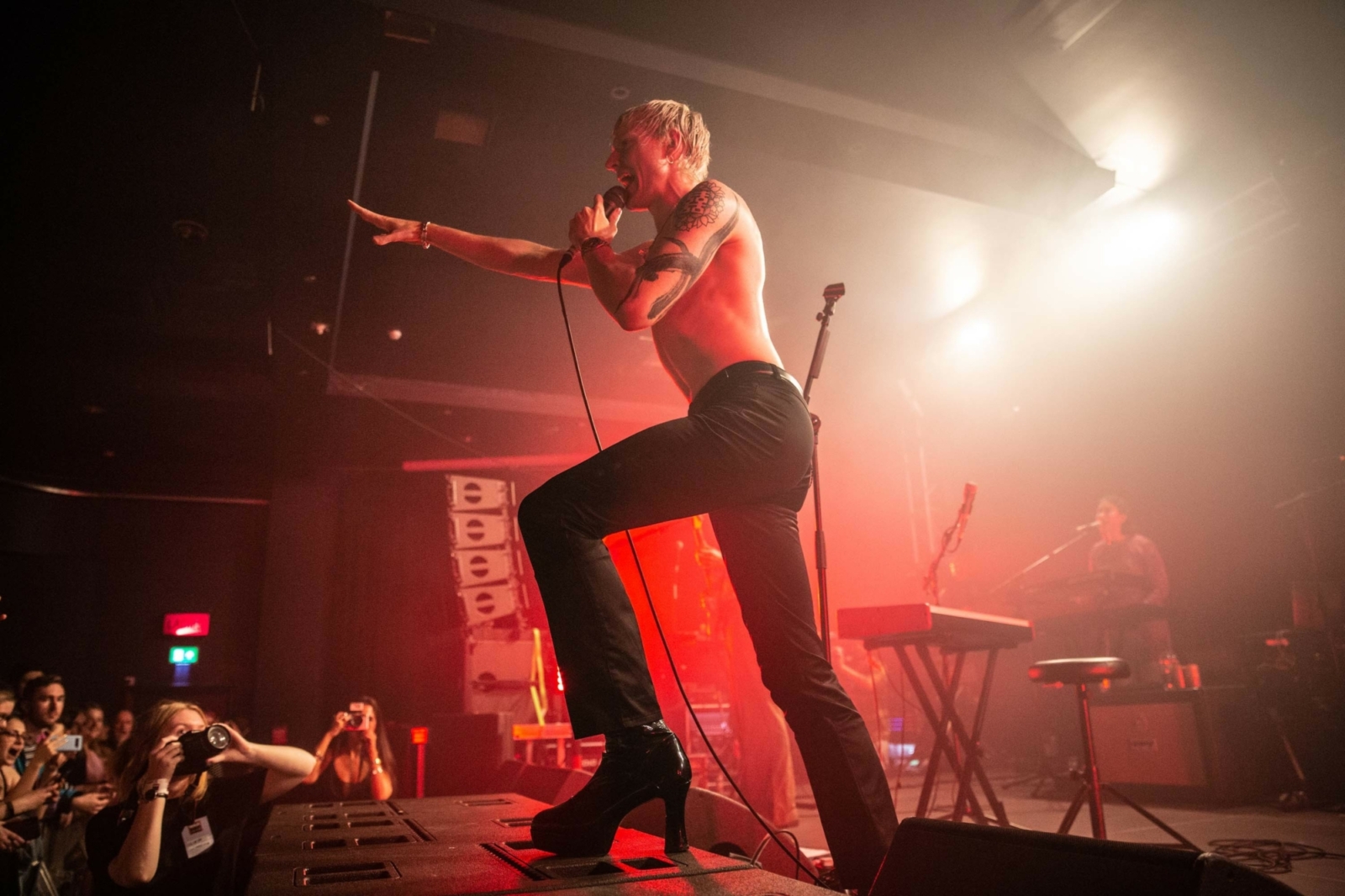 Photo: Emma Swann
Bad Sounds, Gengahr and Alfie Templeman are also among the first names revealed.
Although frolicking around in the sunshine at a summer festival may seem like a distance memory, the lovely folks at 110 Above have just shared the first wave of acts for their 2020 festival to remind us of the fun times ahead.
Announced last night (16th December), the Leicestershire festival will be headlined by The Amazons, Sundara Karma, and Sports Team, with other DIY faves like Alfie Templeman, Gengahr, Bad Sounds and Bloxx also performing.
Due to take place on 13th - 16th August, check out the list of first wave names below:
Read More