Details:
Universal confirms Kurt Cobain solo album release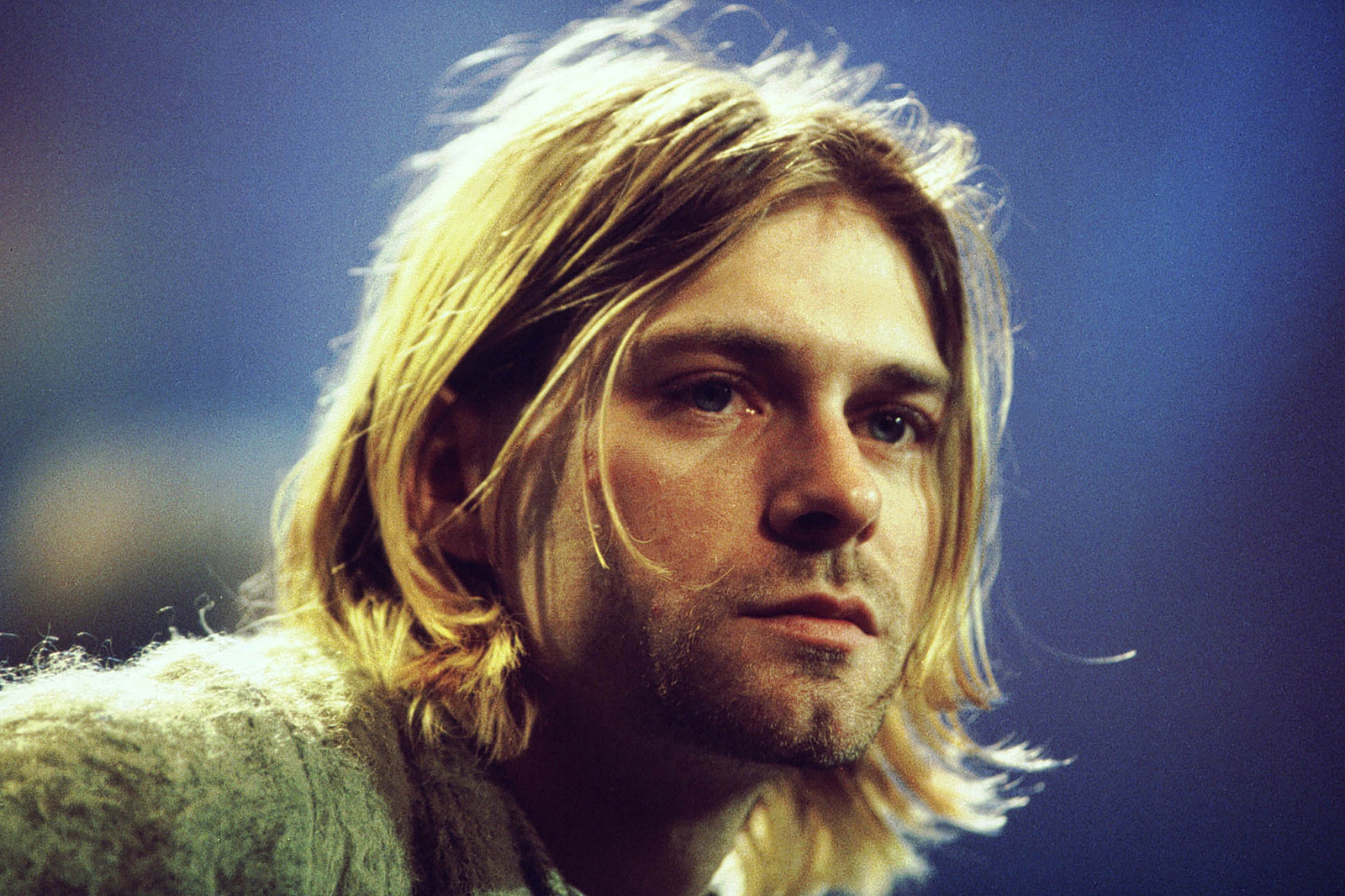 The as-yet-untitled album coincides with the physical release of biopic 'Montage of Heck'.
Universal Music are set to release a solo album of Kurt Cobain recordings, coinciding with the DVD/Blu-ray release of Brett Morgen's documentary 'Montage of Heck'.
The full-length of unreleased material by the Nirvana frontman is out on 6th November and features music heard in the recently released film. The compilation will feature a dozen additional tracks, as well as a "sketch comedy routine" with Kurt Cobain voicing the characters.
Director Brett Morgen has said in a recent interview with Billboard that the material ranges "from thrash to ragtime and everything in-between." Morgen adds:
"These are all just Kurt by himself with the guitar. These aren't multi-track, finished songs or work-ups, but they're extraordinary, and I think they provide a tremendous insight into his [creative] process. I think they further our understanding of Kurt, both as a musician and as a man."
Read the full interview on Billboard's website.
Read More