Let's get physical
Nirvana to release 'Live At The Paramount' on vinyl for the first time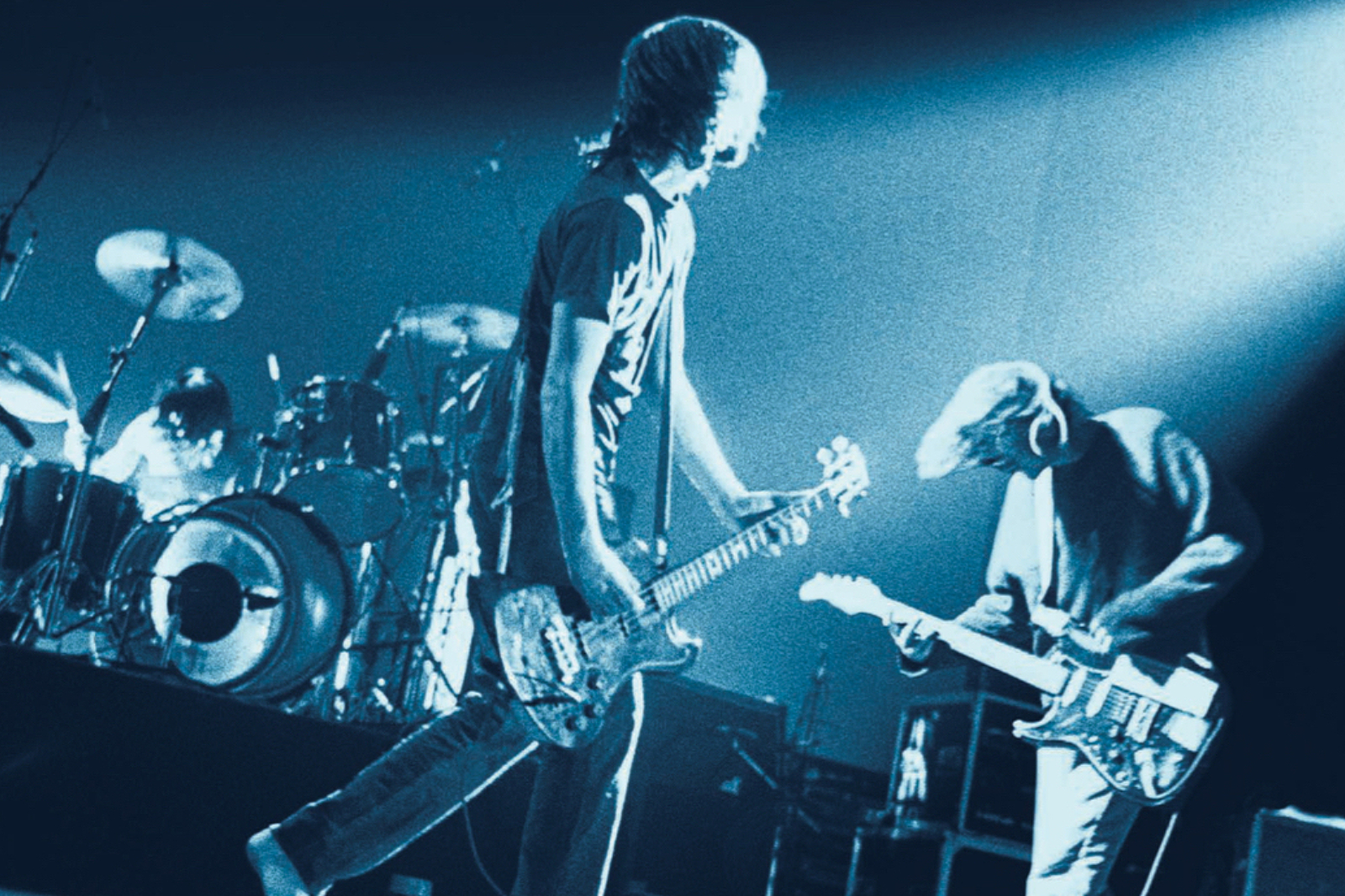 The iconic Halloween performance in Seattle will get the physical treatment next month.
Nirvana are set to release 'Live At The Paramount' on vinyl for the first time.
On 12th April, the trio's iconic performance at the Paramount Theatre in Seattle on Halloween 1991 will be released as a 2LP set on 180g black vinyl.
A limited edition 2LP, 180g orange coloured vinyl will also be available via the band's website.
Both editions include a 12x24" poster and a replica of an original backstage pass for the show as a download card.
View the tracklisting and watch a teaser video for the release below.
01 Jesus Doesn't Want Me For a Sunbeam
02 Aneurysm
03 Drain You
04 School
05 Floyd The Barber
06 Smells Like Teen Spirit
07 About A Girl
08 Polly
09 Breed
10 Sliver
11 Love Buzz
12 Lithium
13 Been A Son
14 Negative Creep
15 On A Plain
16 Blew
17 Rape Me
18 Territorial Pissings
19 Endless, Nameless
Read More