All hail The Killers' 'The Man': The Most Iconic Video of the Year
On repeat. Forever.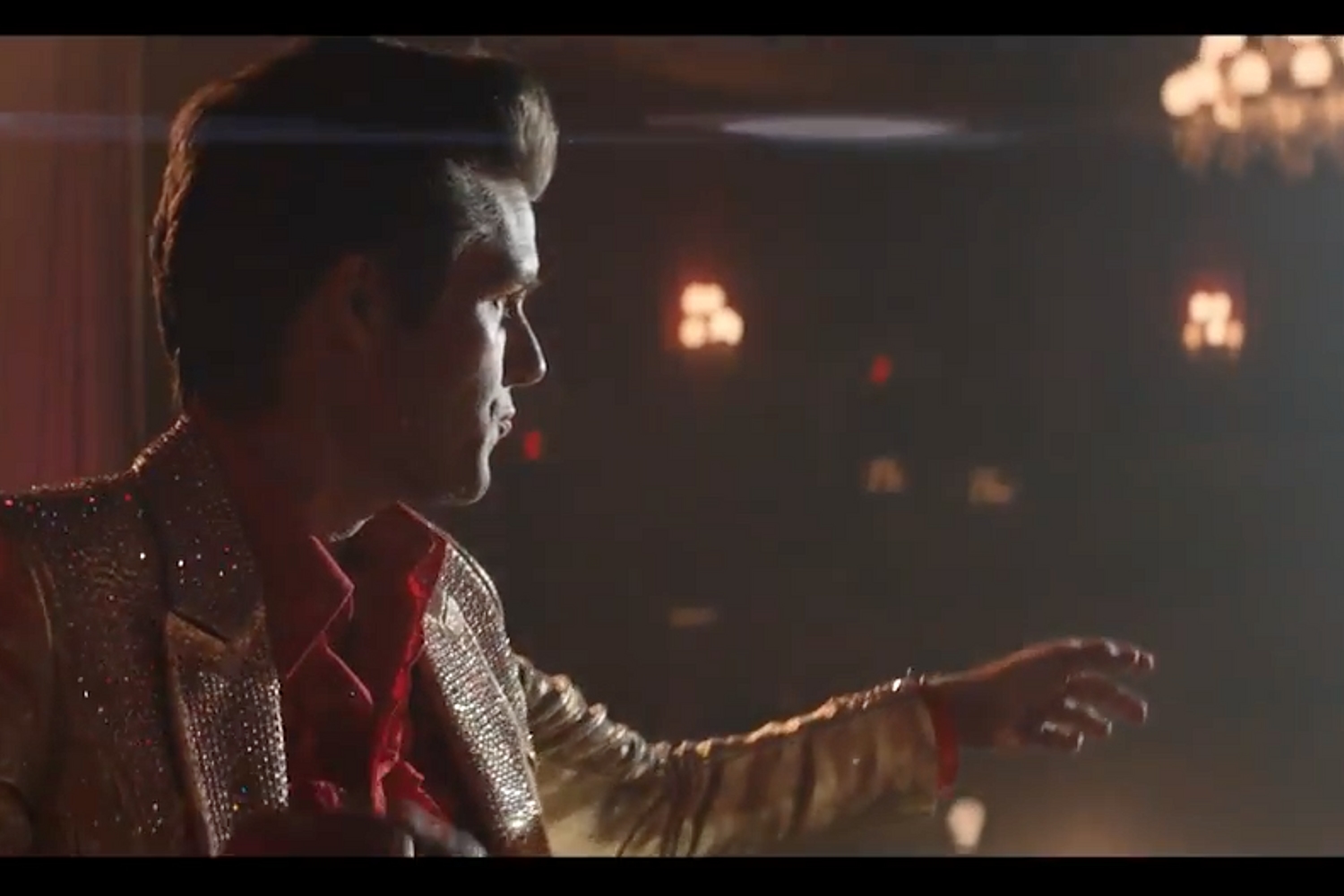 It's 2pm on a Wednesday. The very definition of mid-week. The centre point of 'slump day'. You've already had your lunch and you're wondering if a few beers later might make Thursday better or worse.
And then it arrives: a thing so immediately iconic that the whole DIY office has quite literally sat around shrieking for the last thirty minutes, trading screenshots of its finest moments. It is the video for The Killers' 'The Man'. It is 4:26 minutes of perfection. Is it better than 'Thriller'? Honestly, at this moment, who can really say.
Who's the man? Brandon's the man. Brandon. Flowers. Is. The. Man.
0m 24s
There are at least four absolutely flawless looks in this vid. Like his own
one-man Vegas Village People, we've got The Cowboy, The Mechanic, The
Casino Don and The Showman, all coming together in one gloriously fabulous package. If Wolf of Wall Street Leo DiCaprio and Great Gatsby Leo DiCaprio fused into one person, he would have approximately one tenth the charm of Brandon Flowers walking into this room of obnoxiously attractive people.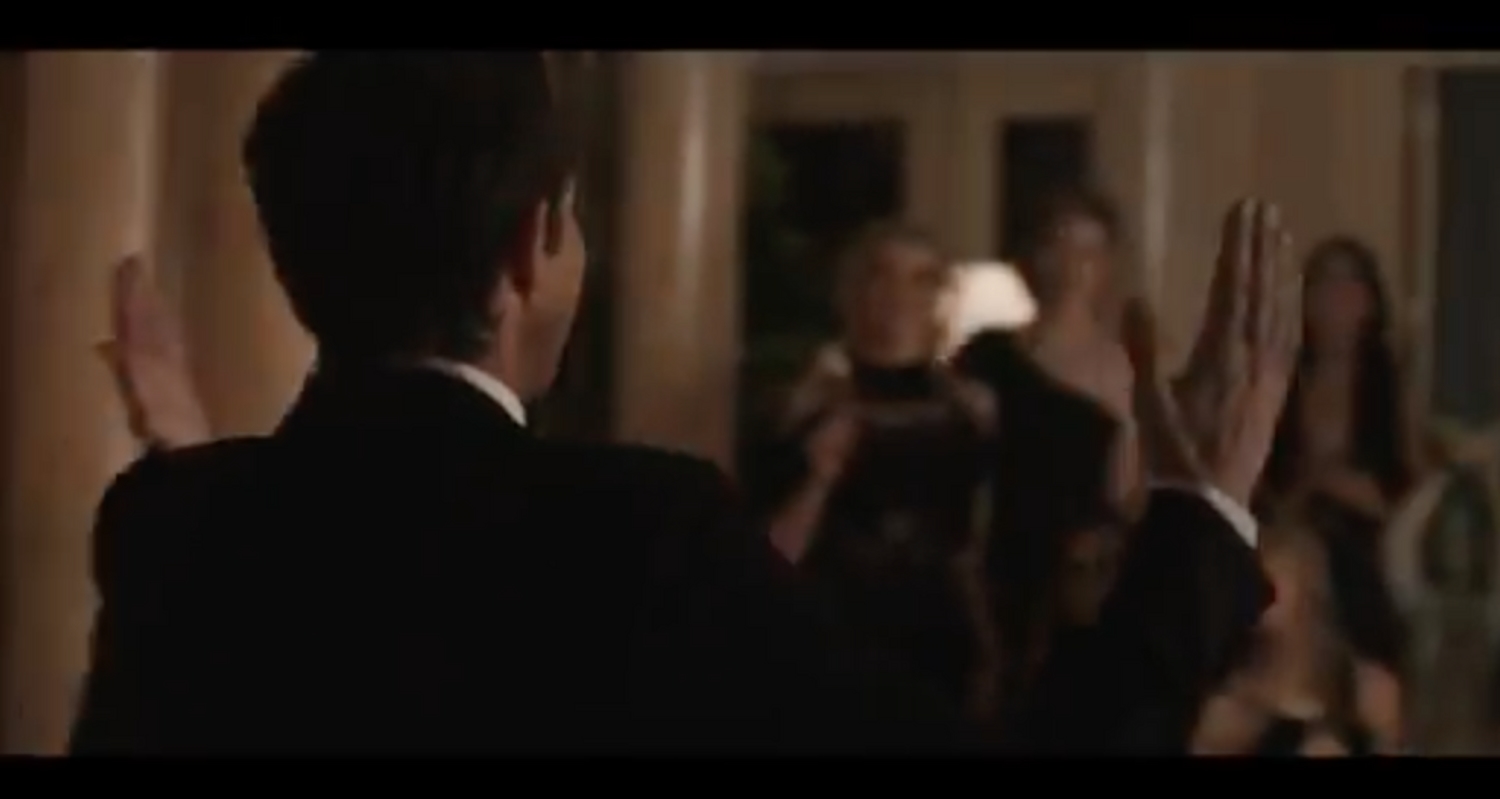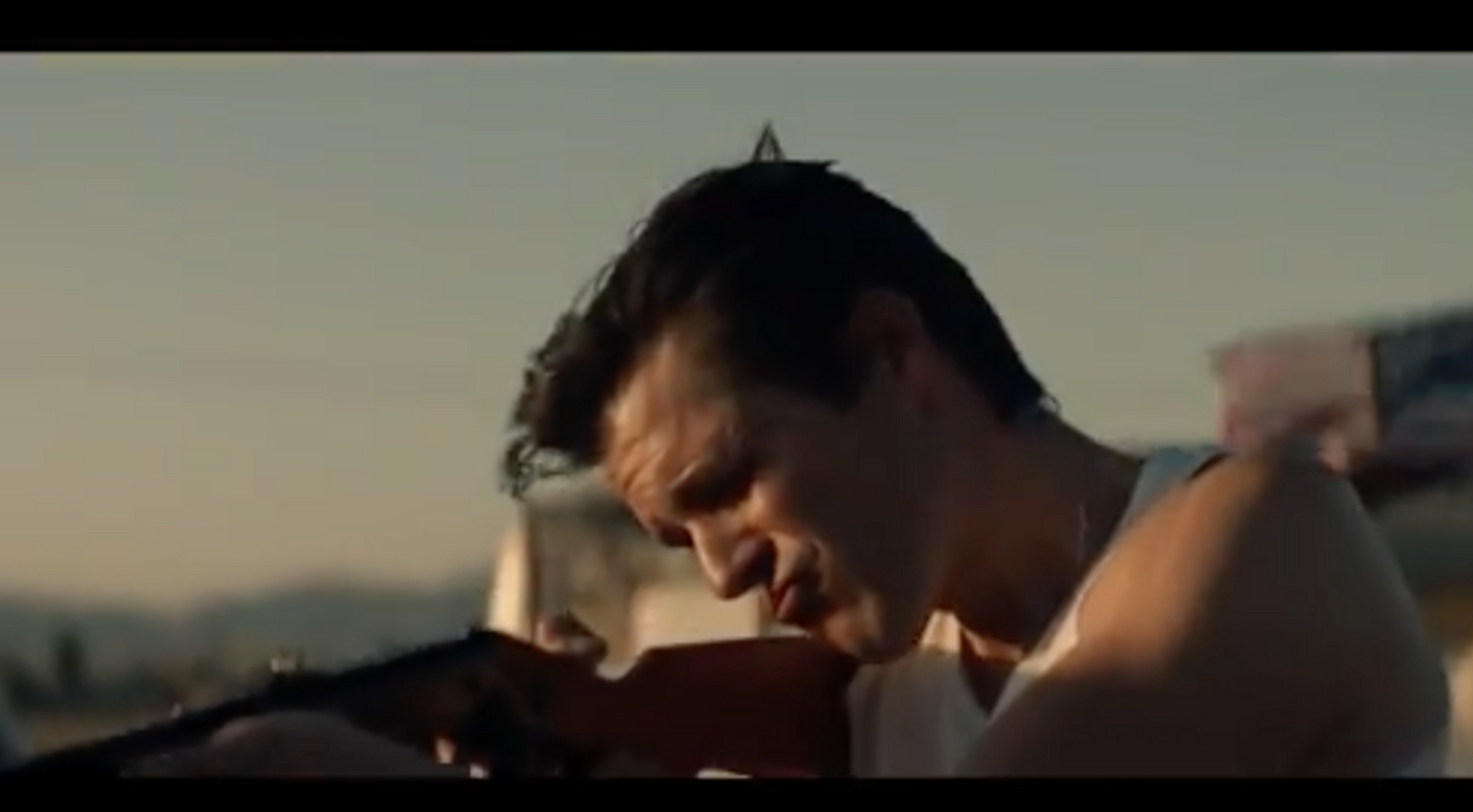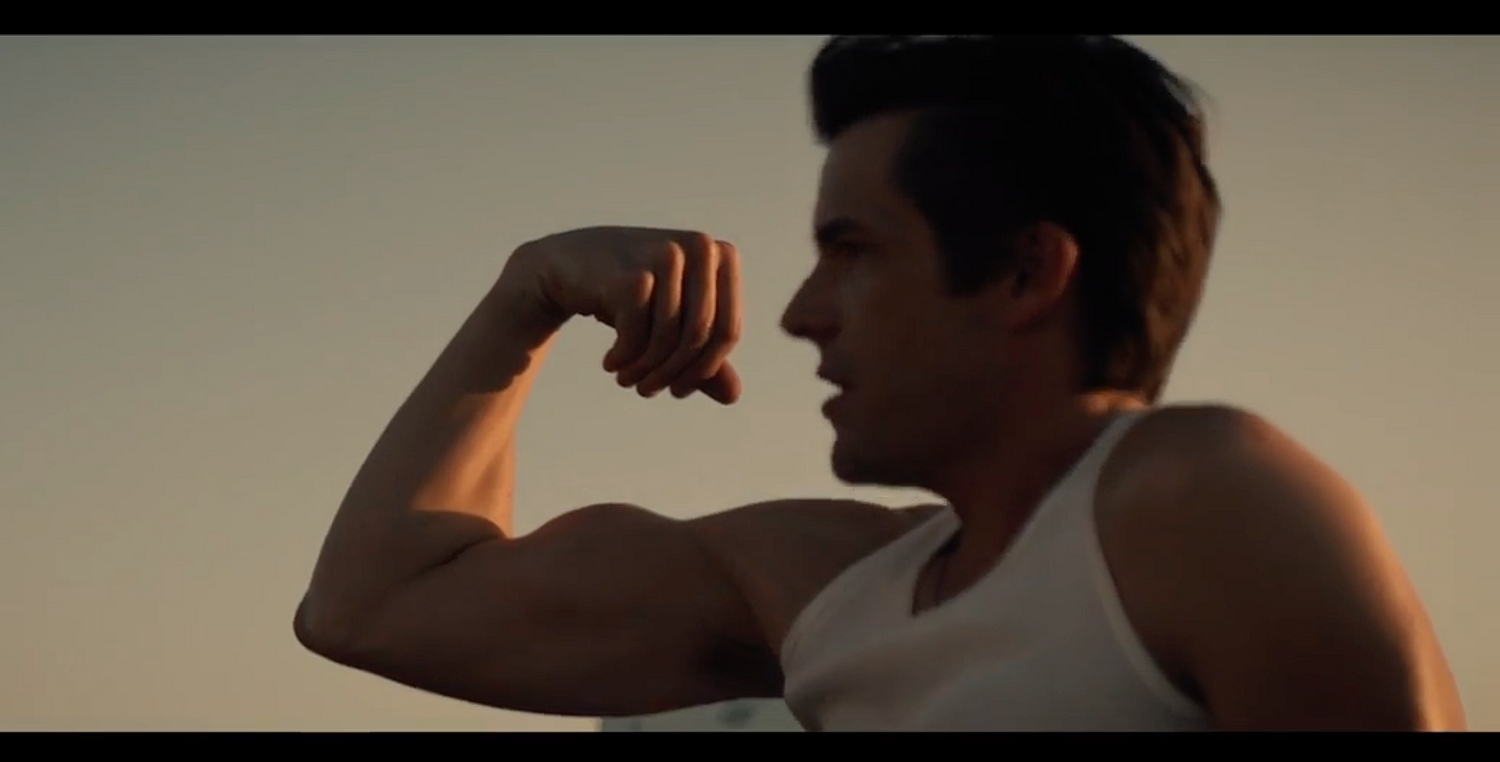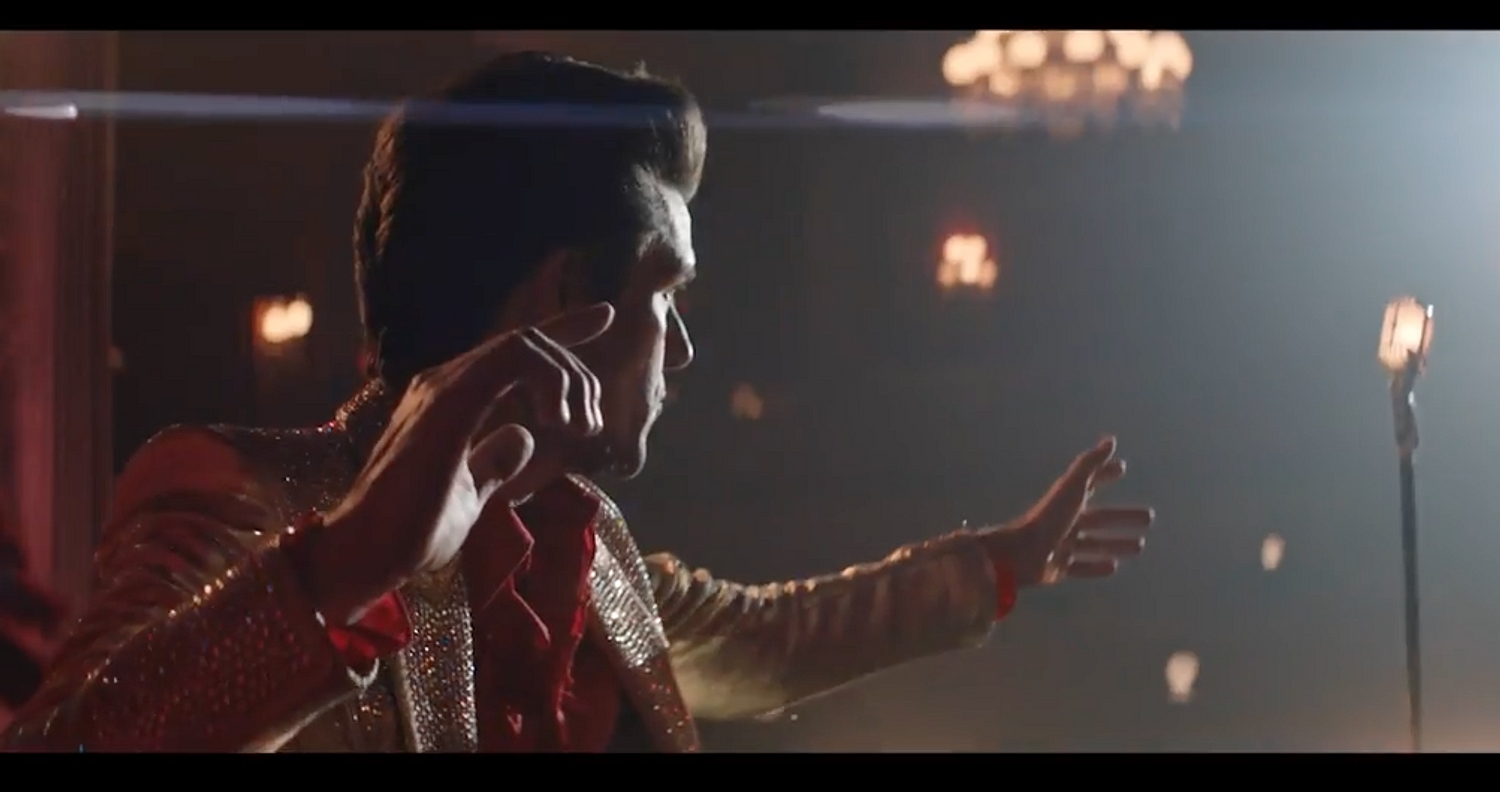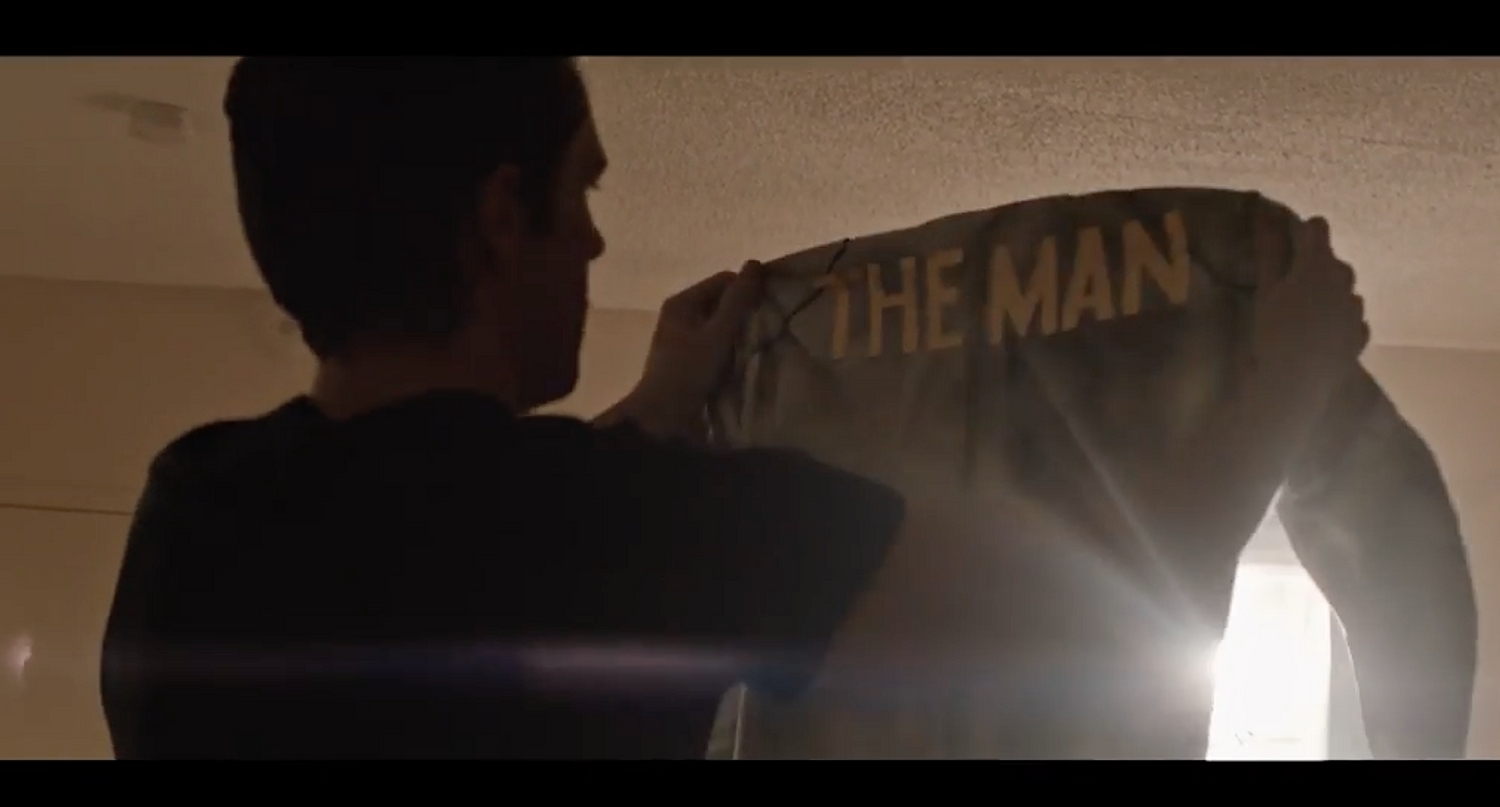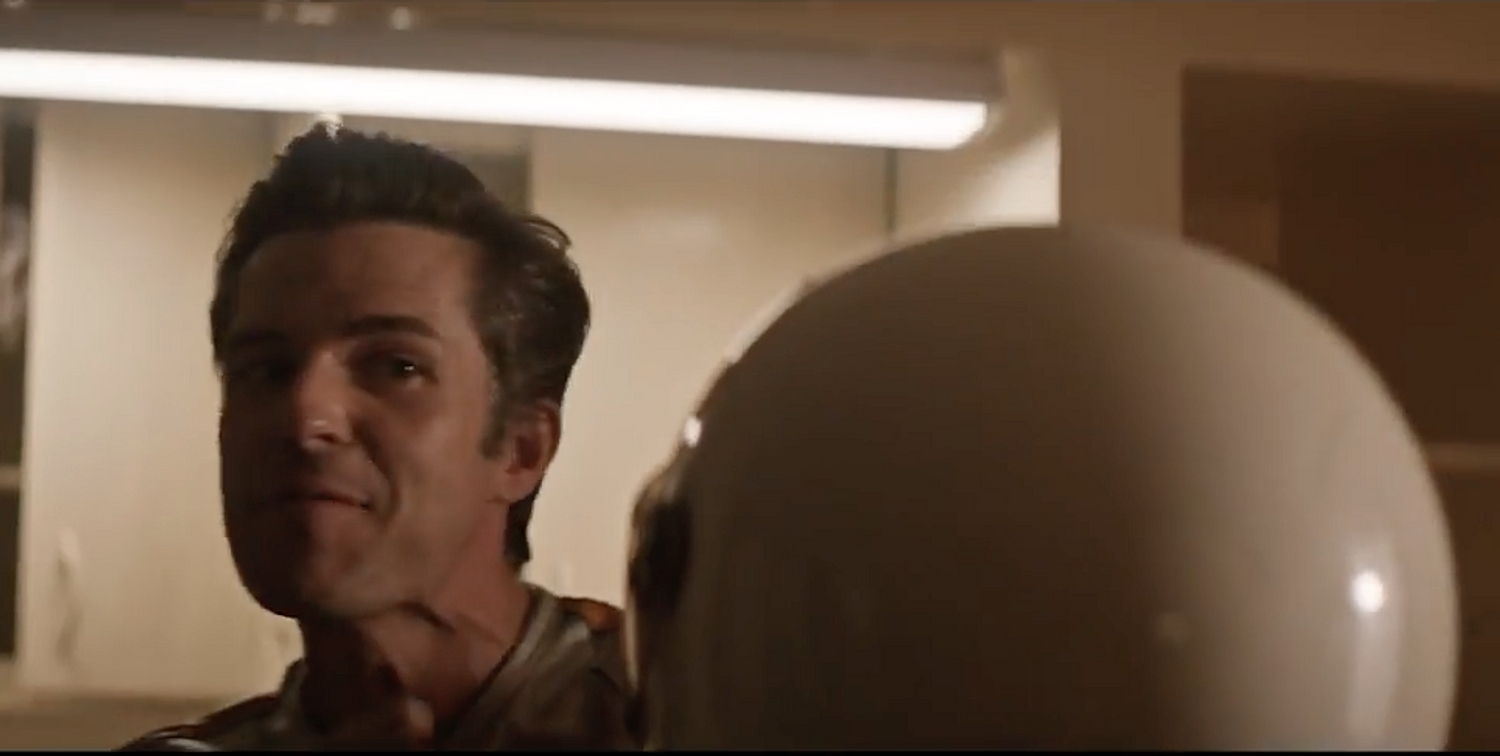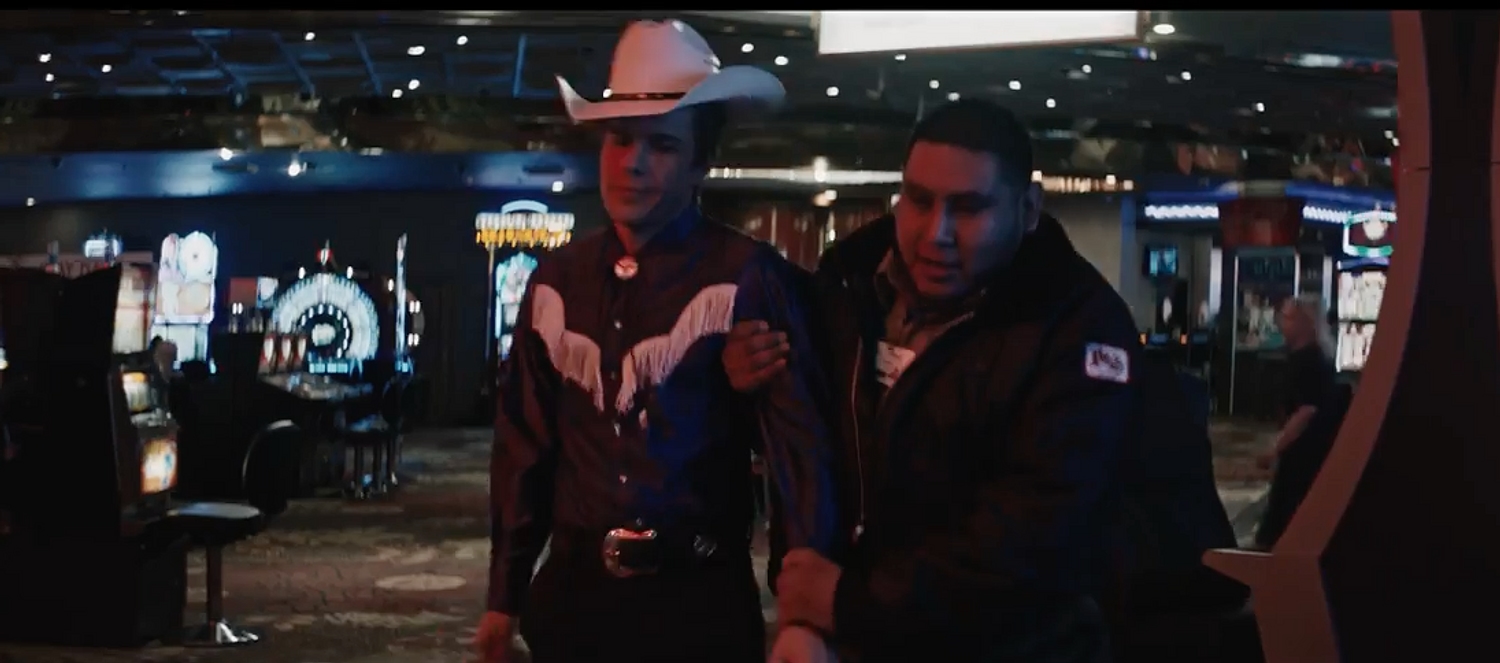 Read More
Featuring James Blake, Romy, Marika Hackman, yeule and more.