Features & Interviews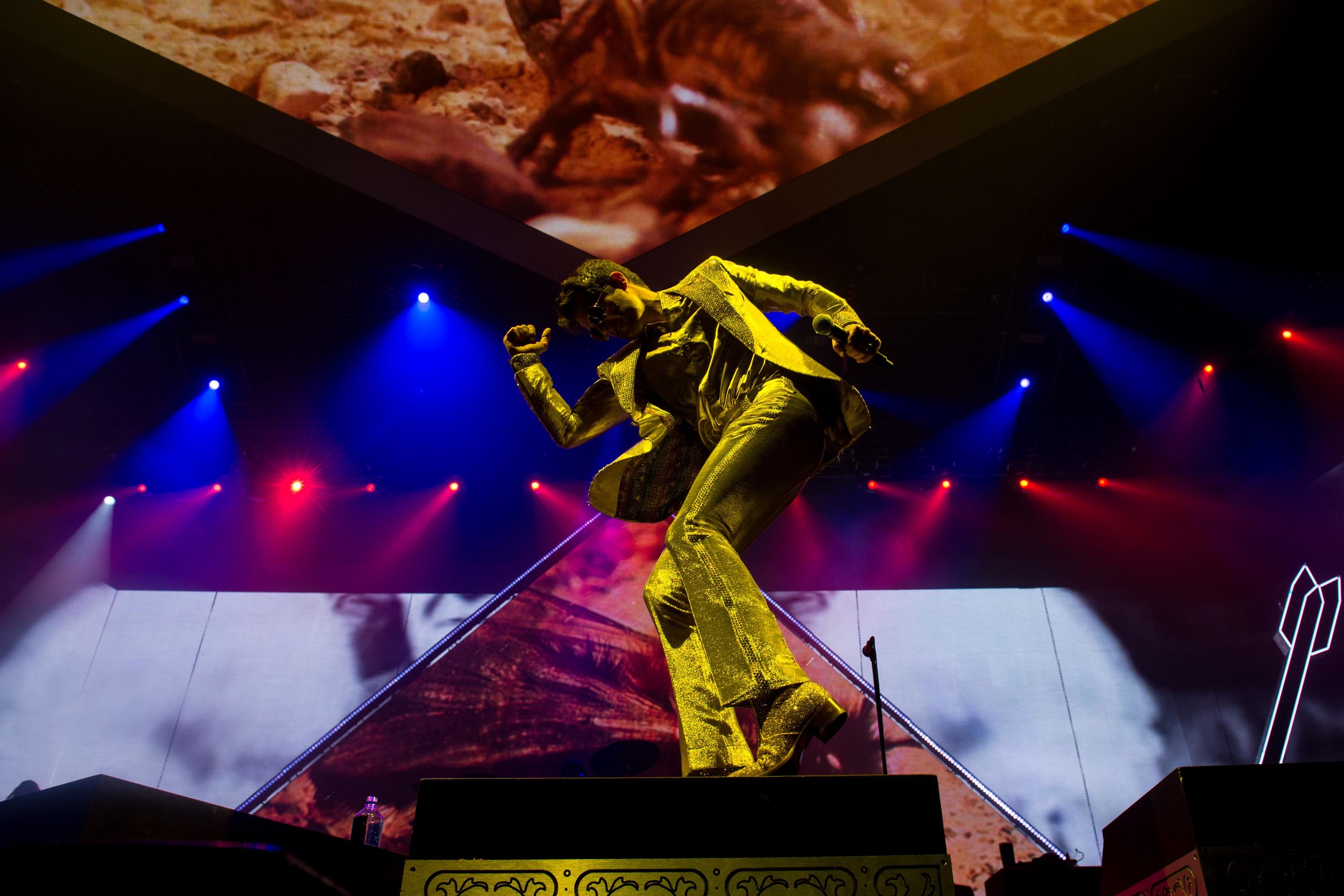 We caught up with the band's Ronnie Vannucci Jr. ahead of their headline slot this weekend.
26th June 2019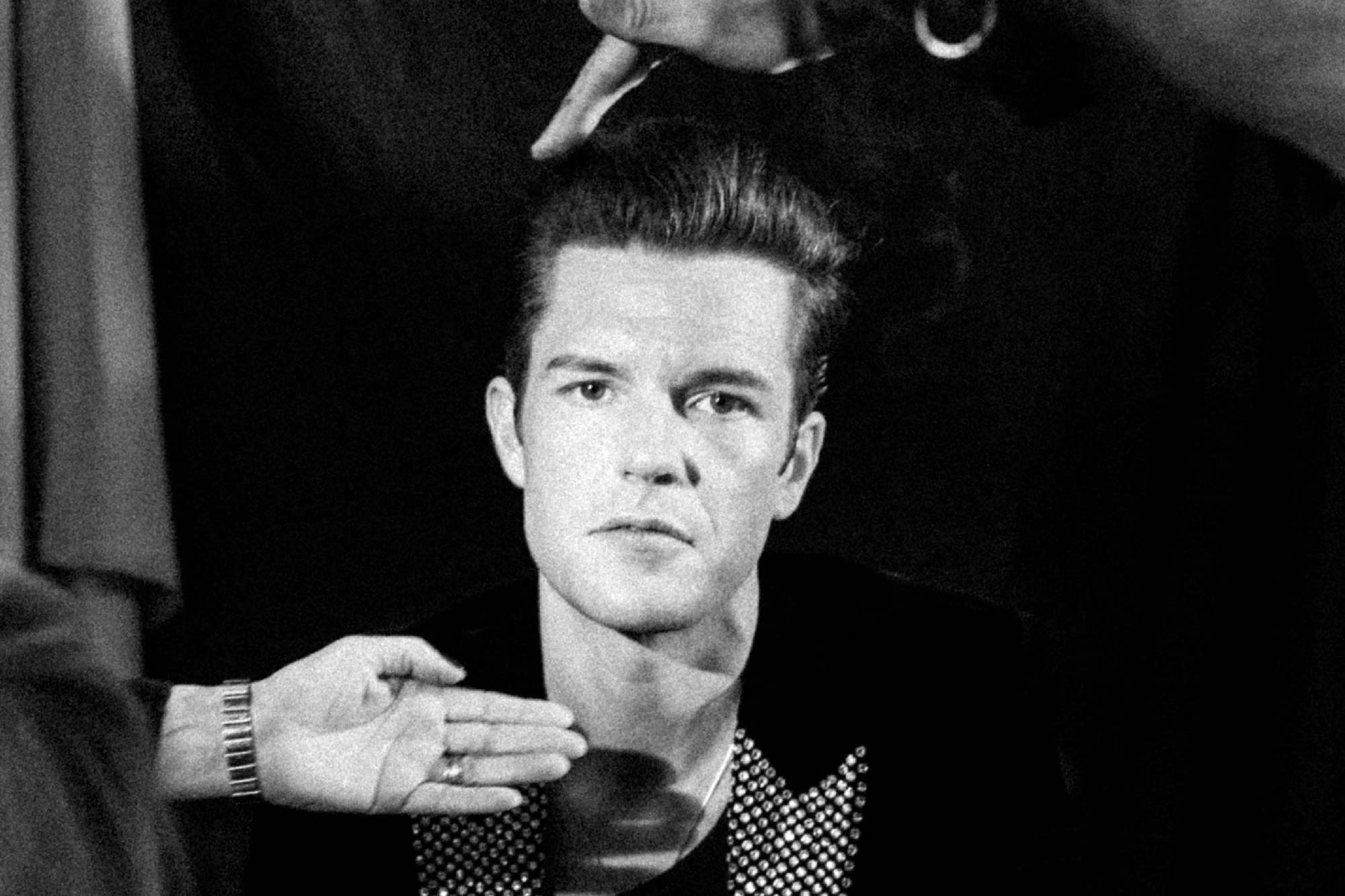 A lot has changed for The Killers over the last five years but, as they return to London's Brixton Academy over a decade since first playing there, we find they're as bombastic and brilliant as ever.
3rd November 2017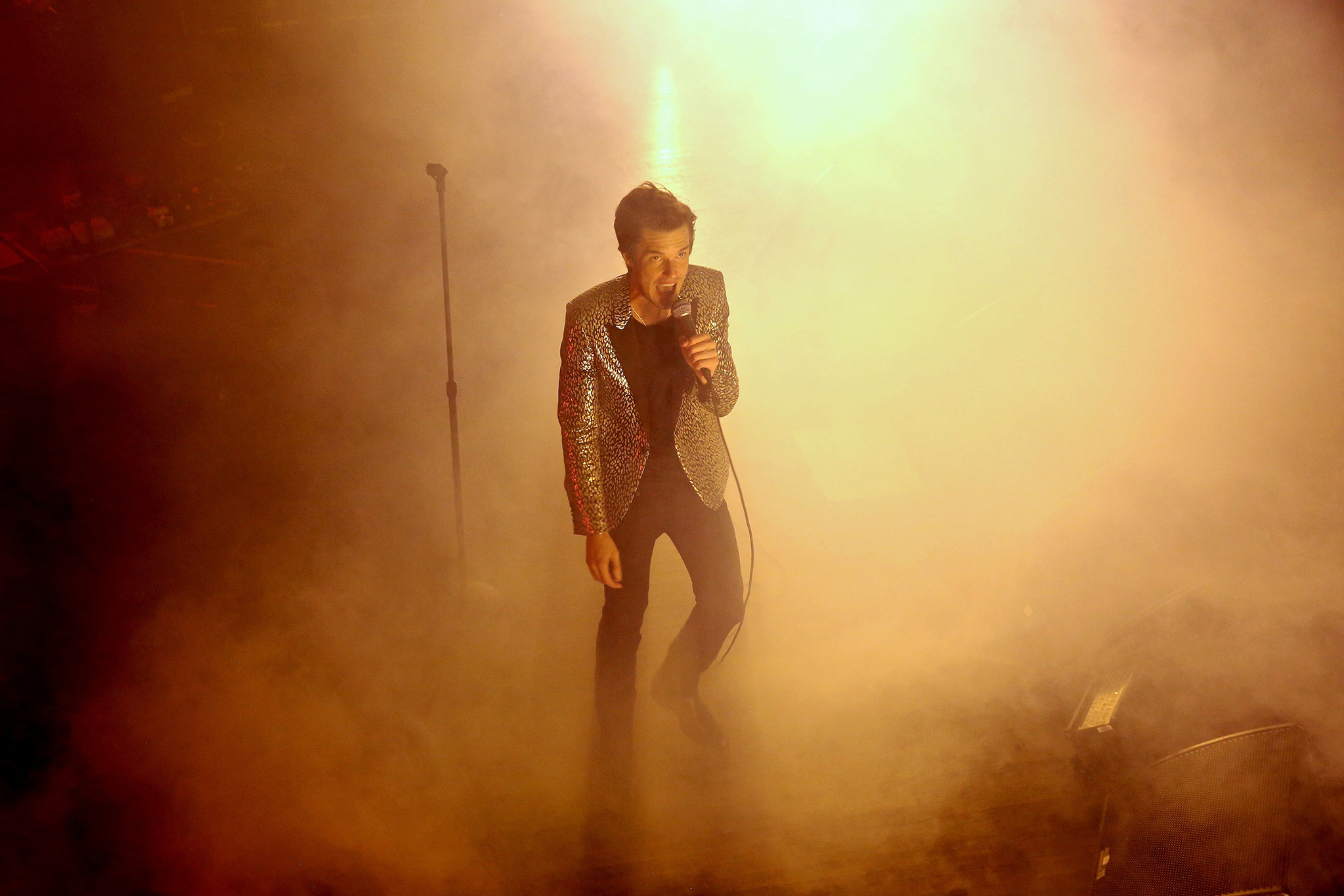 As Brandon Flowers gears up for his solo return, it's clear that his confidence is growing.
5th May 2015
Album Reviews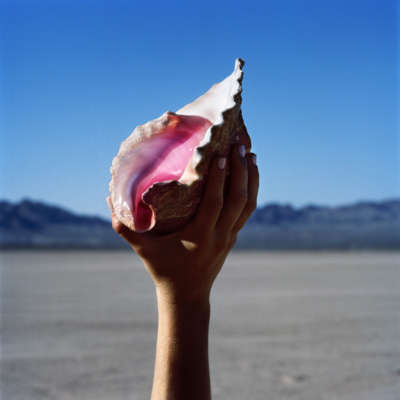 4 Stars
Still quintessentially The Killers.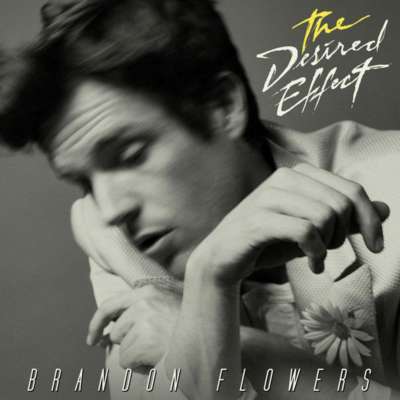 4 Stars
Brandon is still very much the star of this show.