Listen
American Football team up with Land Of Talk's Elizabeth Powell on new song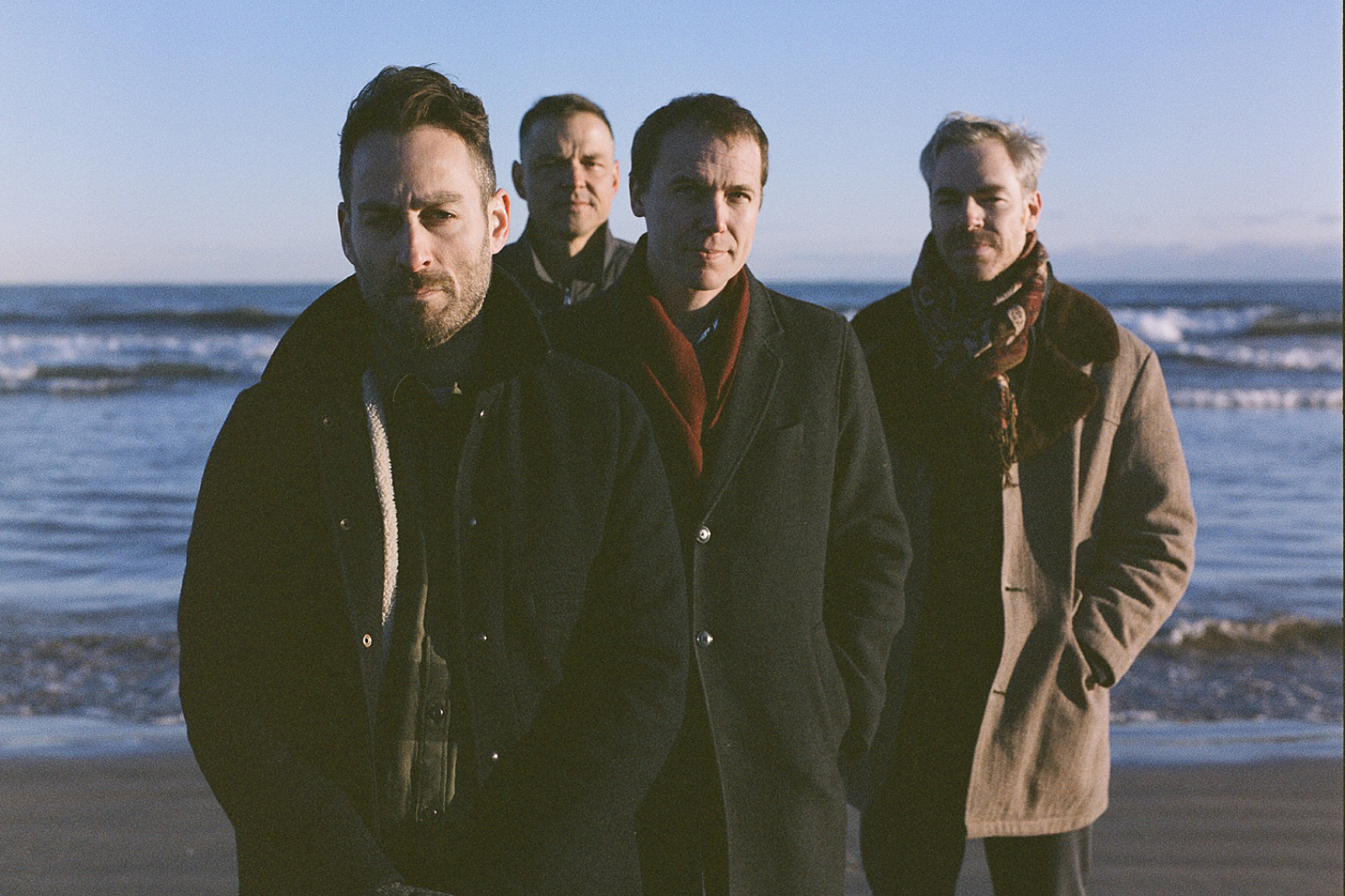 'Every Wave To Ever Rise' is the third preview of the emo heroes' upcoming third album.
American Football are releasing their third self-titled album via Big Scary Monsters/Polyvinyl next month, and have shared another new song from it.
'Every Wave To Ever Rise' features Land Of Talk's Elizabeth Powell on vocals, and follows sprawling first single 'Silhouettes' and 'Uncomfortably Numb' - which features Paramore's Hayley Williams - in previewing the record.
"We were all crazy about her voice already," the band's Mike Kinsella says of the collaboration, "so we reached out to see if she'd be interested and she was! The melody and some fill in lyrics were already written and demoed but once she was on board I thought it'd be fun / add some depth to her 'character' by having her sing a line in French.
"So I wrote some lines and sent them to her, and then she translated them for me in the way a person who spoke French would actually say them. She was so cool and helpful and it turned into literally my favourite part of the album."
Listen to 'Every Wave To Ever Rise' below.
£9.99
Read More