Watch
American Football air video for 'Silhouettes'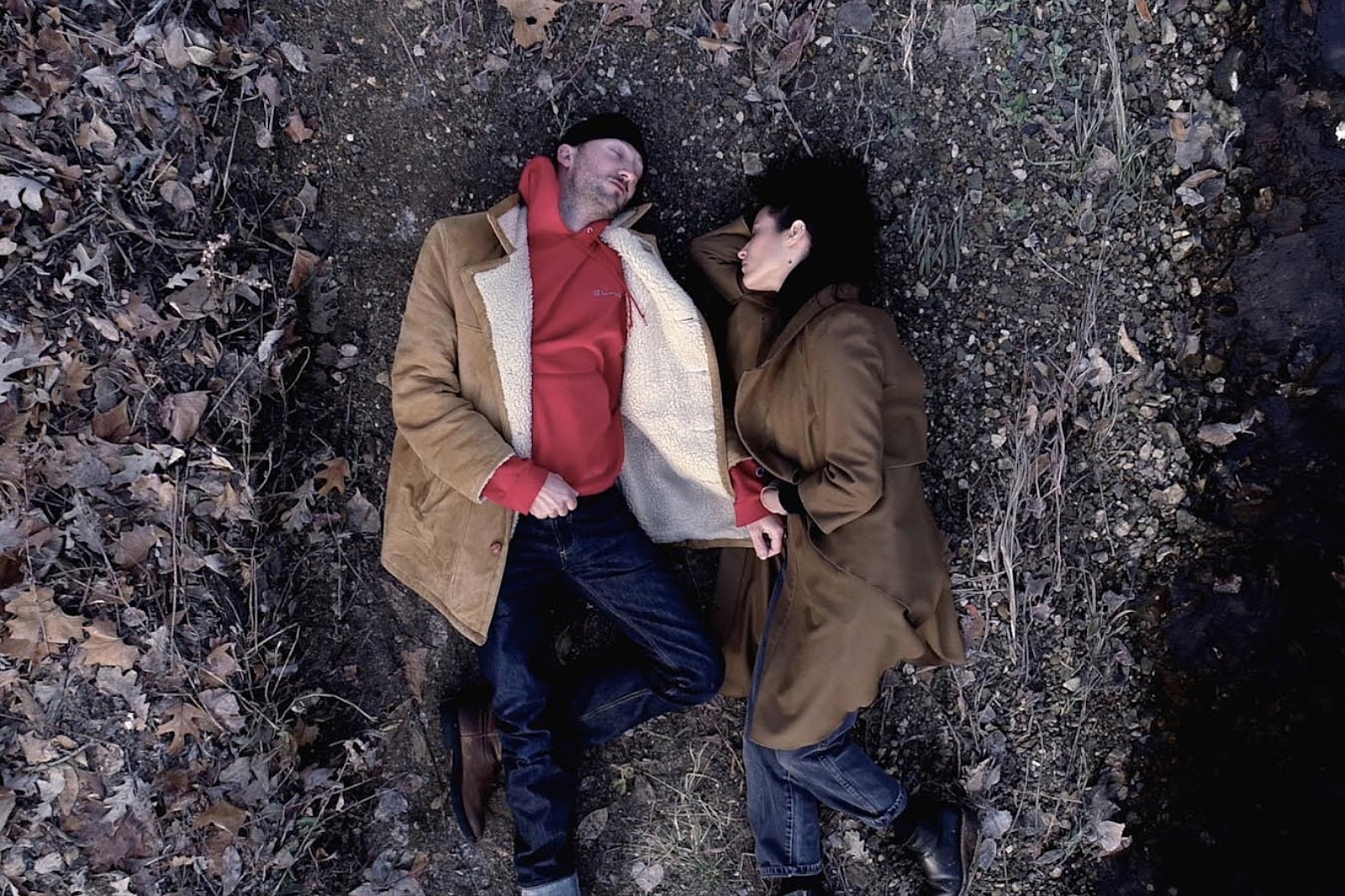 Their self-titled new album is released in March.
American Football release their self-titled new album this spring - and have today shared a video for 'Silhouettes' from it.
The record, their third, will be out on 22nd March via Big Scary Monsters.
The video is based on a treatment by the band's own Mike Kinsella.
"Working on the 'Silhouettes' video was an interesting collaboration between the artist and director," says director Shawn Brackbill. "I prefer to work on a treatment with a band but this one came from Mike fairly well-formed. It was great to help develop the concept and bring this idea to life. I liked that Mike's treatment for 'Silhouettes' came through to me without a lot of explanation for WHY things were happening. It left things open for interpretation on my end as I helped develop the story. In putting together the final treatment and shot list, I tried to keep the story open-ended as well. To allow the viewer space to make their own interpretations for what they see here in the video."
Watch below.
£9.99
Read More