Eu-better believe it:
Animal Collective's Avey Tare announces solo album 'Eucalyptus'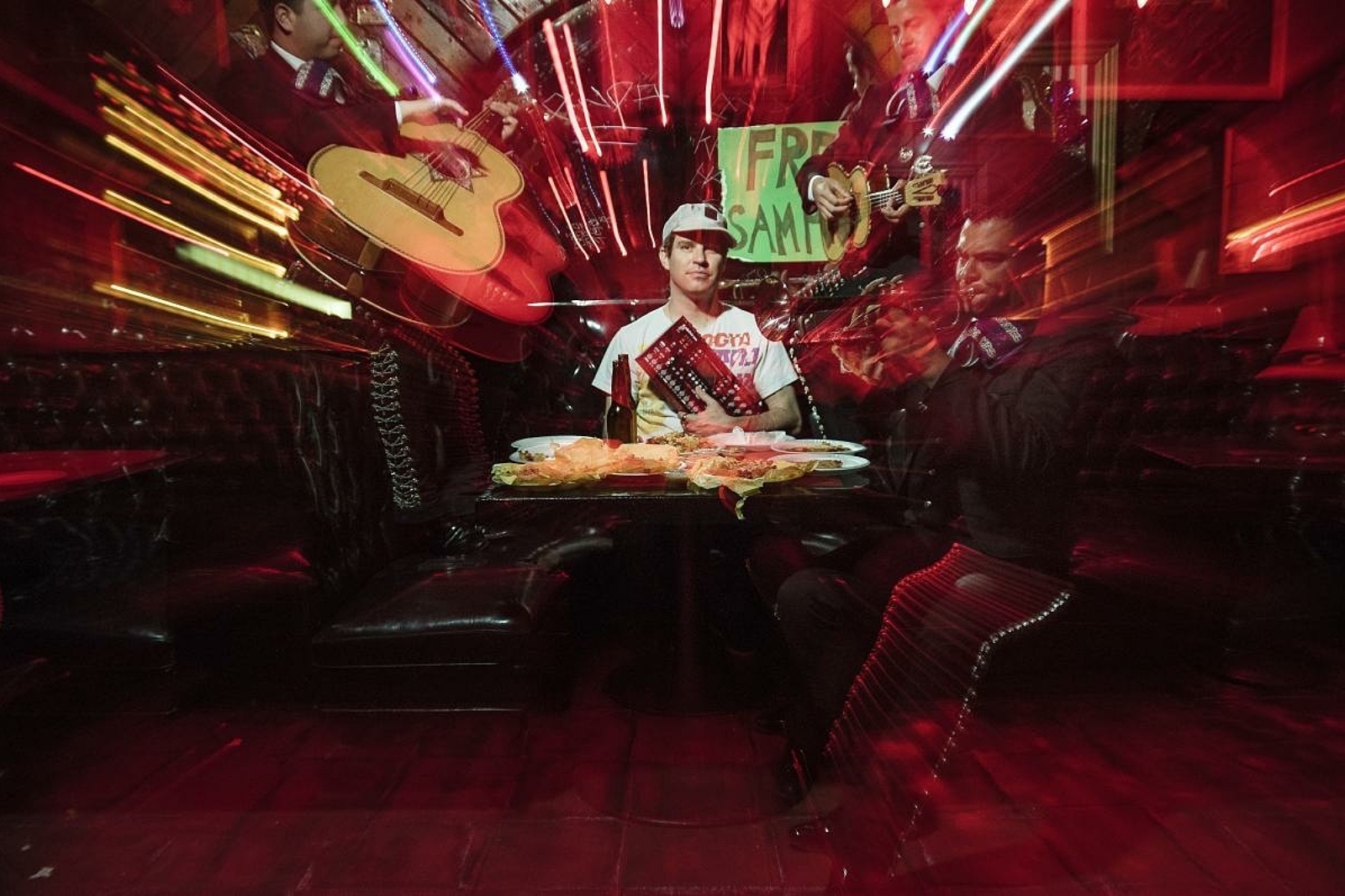 It was recorded with Deakin and is out next month via Domino!
Earlier this year, Animal Collective released their EP 'The Painters', a collection of tracks that didn't quite make it on to their last LP 'Painting With'.
Now the band's Avey Tare is stepping out by himself. His solo album 'Eucalyptus' will be out on 21st July via Domino, and it was apparently written during sunny bedroom afternoon in Los Angeles, in the Californian twilight and under Big Sur skies. Dreamy!
Recorded by the band's Deakin, the album will also feature some chamber orchestration from Eyvind Kang, as well as musicians Angel Deradoorian and Jessika Kenney.
See the tracklisting for 'Eucalyptus' below.
1. Season High
2. Melody Unfair
3. Ms. Secret
4. Lunch Out of Order Pt. 1
5. Lunch Out of Order Pt. 2
6. Jackson 5
7. DR aw one for J
8. PJ
9. In Pieces
10. Selection of A Place
11. Boat Race
12. Roamer
13. Coral Lords
14. Sports In July
15. When You Left Me
Read More