Listen
Animal Collective detail new album 'Tangerine Reef', share 'Hair Cutter'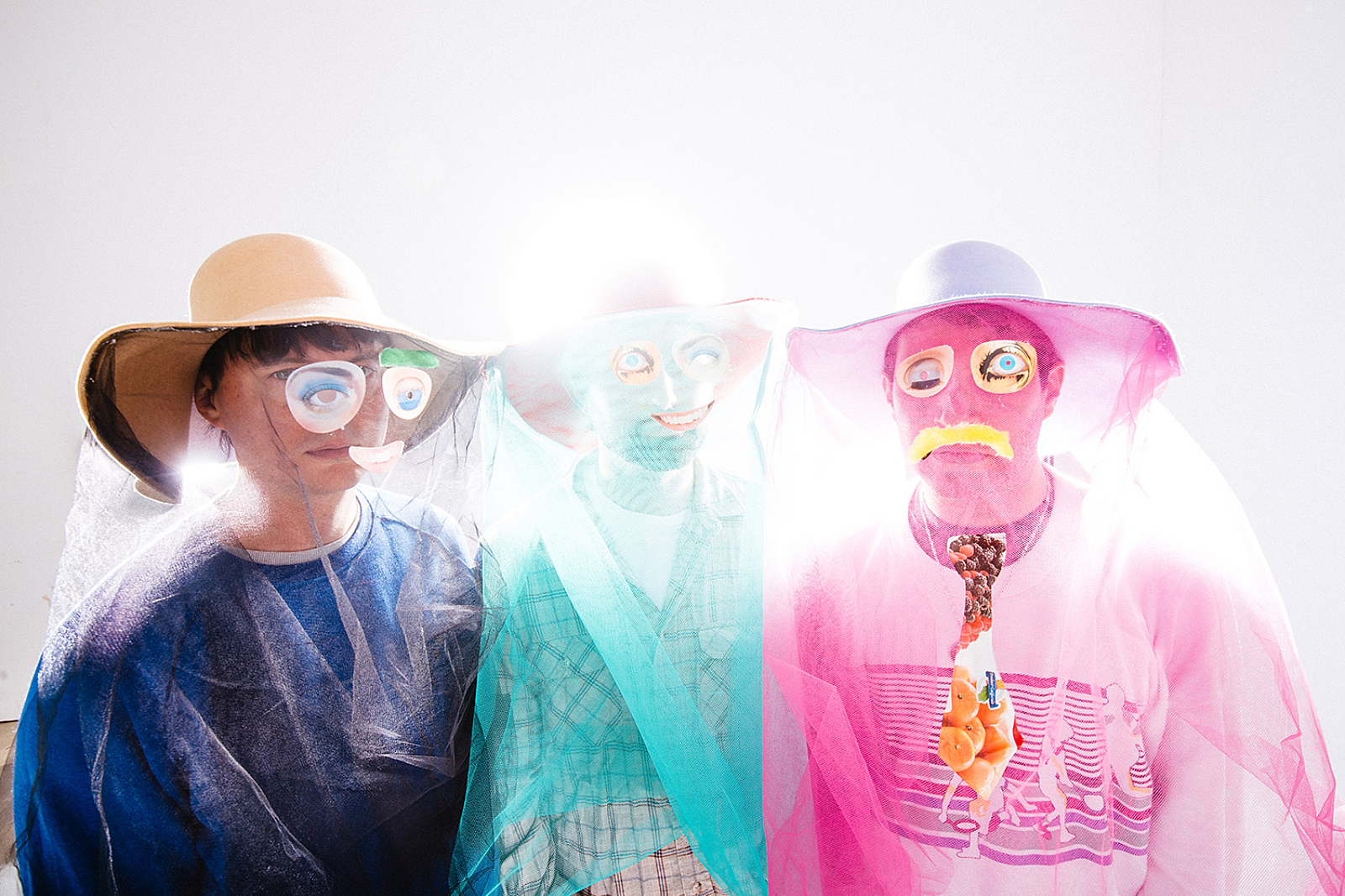 The audio-visual record comes out next month via Domino.
Last week, Animal Collective prematurely announced their new album 'Tangerine Reef', responding to a fan on Instagram who had found a pre-order link for the new record.
"It was supposed to be announced on the 16th," the band replied. Lo and behold, the 16th has arrived, and so has the album announcement!
'Tangerine Reef' is an audio-visual album, and will come out on 17th August via Domino. It follows last year's 'Painting With' LP. The band have also shared its first single, 'Hair Cutter'.
View the tracklisting for 'Tangerine Reef' and listen to 'Hair Cutter' below.
01 Hair Cutter 02 Buffalo Tomato 03 Inspector Gadget 04 Buxom 05 Coral Understanding 06 Airpipe (To a New Transition) 07 Jake and Me 08 Coral by Numbers 09 Hip Sponge 10 Coral Realization 11 Lundsten Coral 12 Palythoa 13 Best of Times (Worst of All)
Read More