News:
Animal Collective to release new double album 'Tangerine Reef'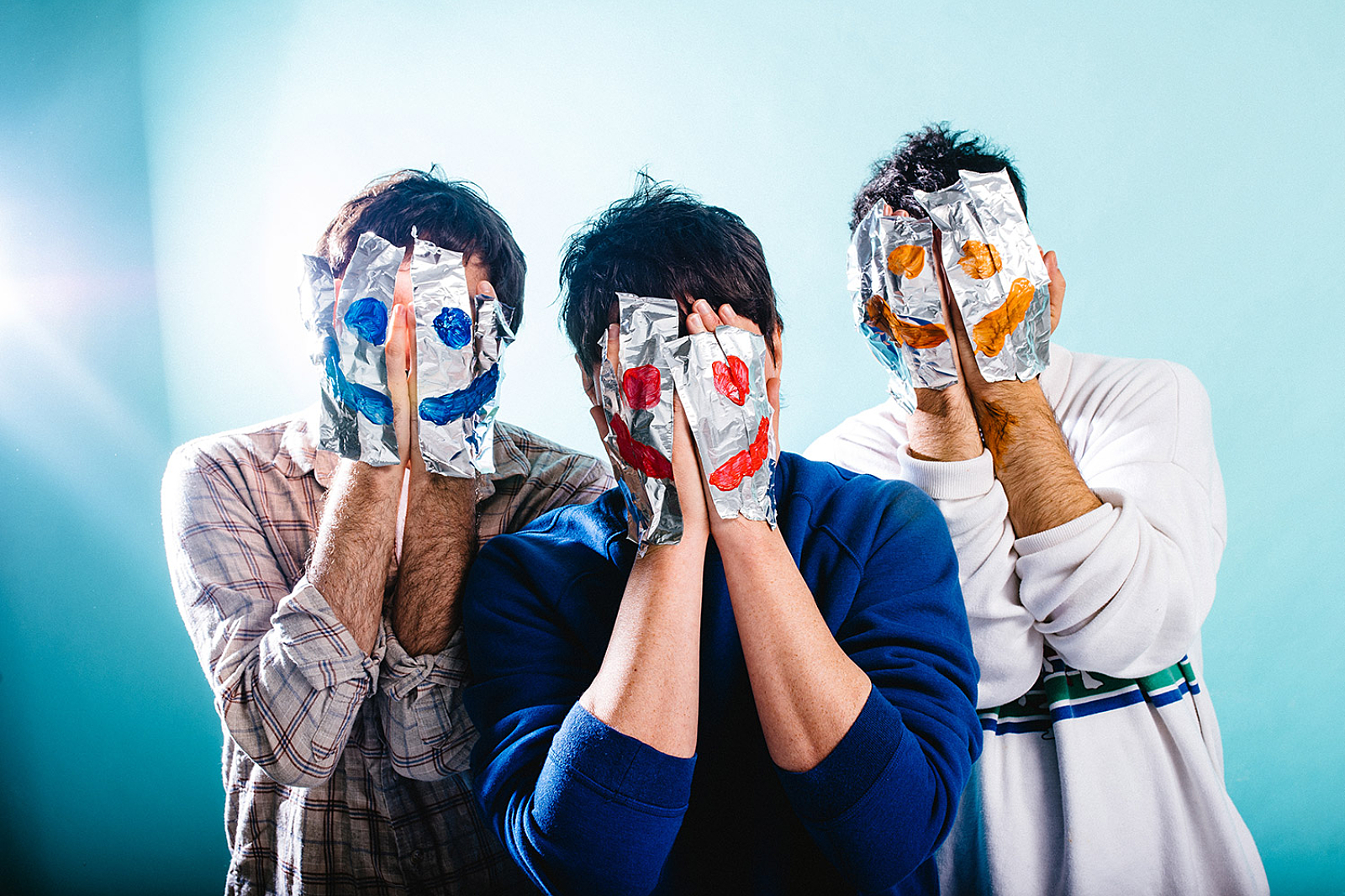 The album is expected sometime in August.
Animal Collective have announced the release of new double album 'Tangerine Reef'.
The news comes after Reddit users noticed a listing for the album on the website for French retailer Fnac, which led user pigammon to reach out to Animal Collective via Instagram. The band responded, confirming that the 'Tangerine Reef' double album is indeed real!
Fnac lists an unspecified August release date for the album. Its description on the website translates to: "Animal Collective collaborated with the collective Coral Morphologic during a series of performances in order to alert and sensitize individuals to reef protection. The result is Tangerine Reef, the soundtrack of a planetary cause."
Coral Morphologic is a Miami-based multimedia company founded by marine biologist Colin Foord and musician Jared McKay that aims to bring awareness to the dangers facing the ocean's reefs through preservation and art projects.
A full official announcement on the album is due next week sometime.
Animal Collective are currently on a US tour throughout the rest of July.
Read More