Coming soon
Aphex Twin's new video premiere pulled from TV after failing epilepsy test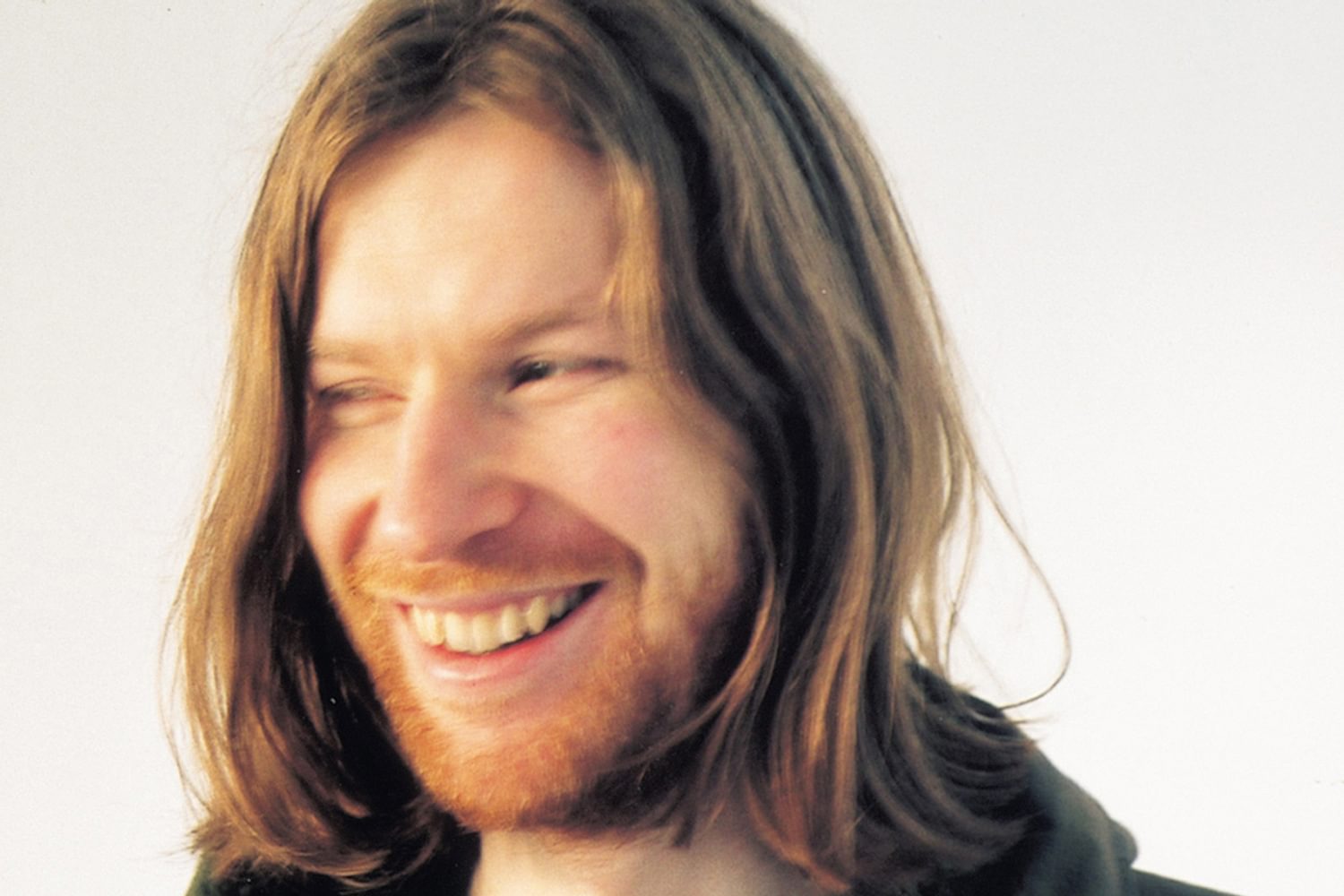 The producer yesterday announced new EP 'Collapse'.
After a great deal of speculation and teasing, it was revealed yesterday that Aphex Twin is set to release new EP 'Collapse'
The new release was revealed by a press release tweeted by Richard D. James' label Warp, and came along with a tracklist, though no release date has yet been set. There's also no track 3. Oh Aphex…
It's now been revealed that a new video for the EP's first single was set to be premiered on the Adult Swim TV network last night (6th August), but was pulled at the last minute due to failing the Harding test, used to check whether clips could potentially trigger photosensitive epilepsy.
Responding to a fan asking the question on Twitter, Adult Swim's creative director Jason DeMarco revealed that the clip will now be premiering online instead.
No date has been set for the online premiere - we'll just have to wait for that one - but for now, see the announcement and the probable tracklist for 'Collapse' below. We're still trying to look for track three…
01. 'T69 Interruption'
02. 'First 44. MT 1 t 29 r 2'
04. 'Abundance O Edit [2R8 FZ 20 m & a 909]
05. 'Pthex (Bonus track)'