Watch:
Arca airs 'Vanity' video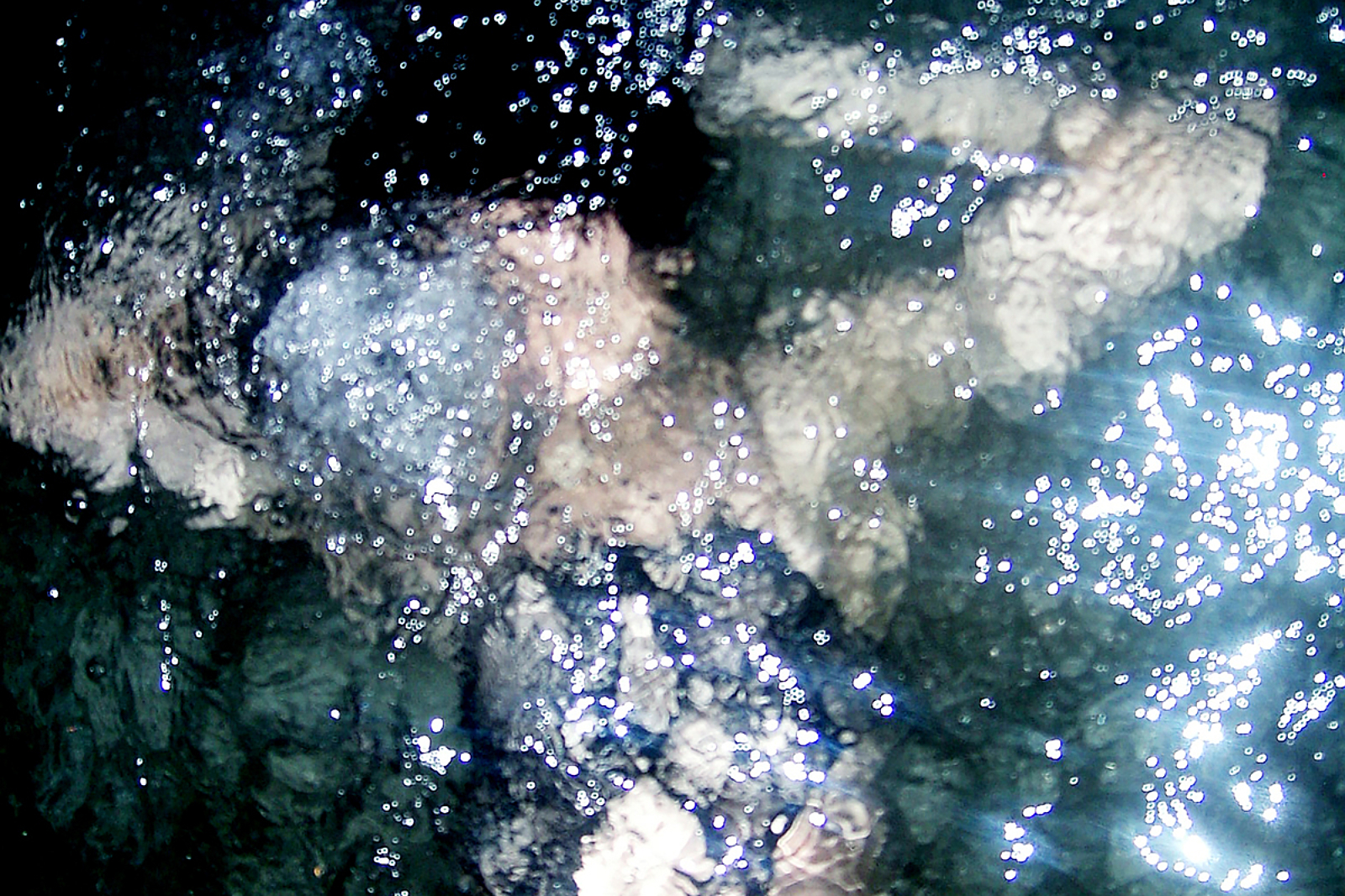 Clip was co-directed with the producer's boyfriend, Daniel Sannwald.
Arca has unveiled a video for 'Vanity', the latest track to be lifted from his forthcoming second album 'Mutant'.
Co-directed with his boyfriend, Daniel Sannwald, the clip finds eerie abstractions out of surreal intimacy. Submerged in water, walking city streets - it puts the producer in new territory.
'Mutant' is released on 20th November via Mute.
Read More