News
Arca announces new album 'KICK ii'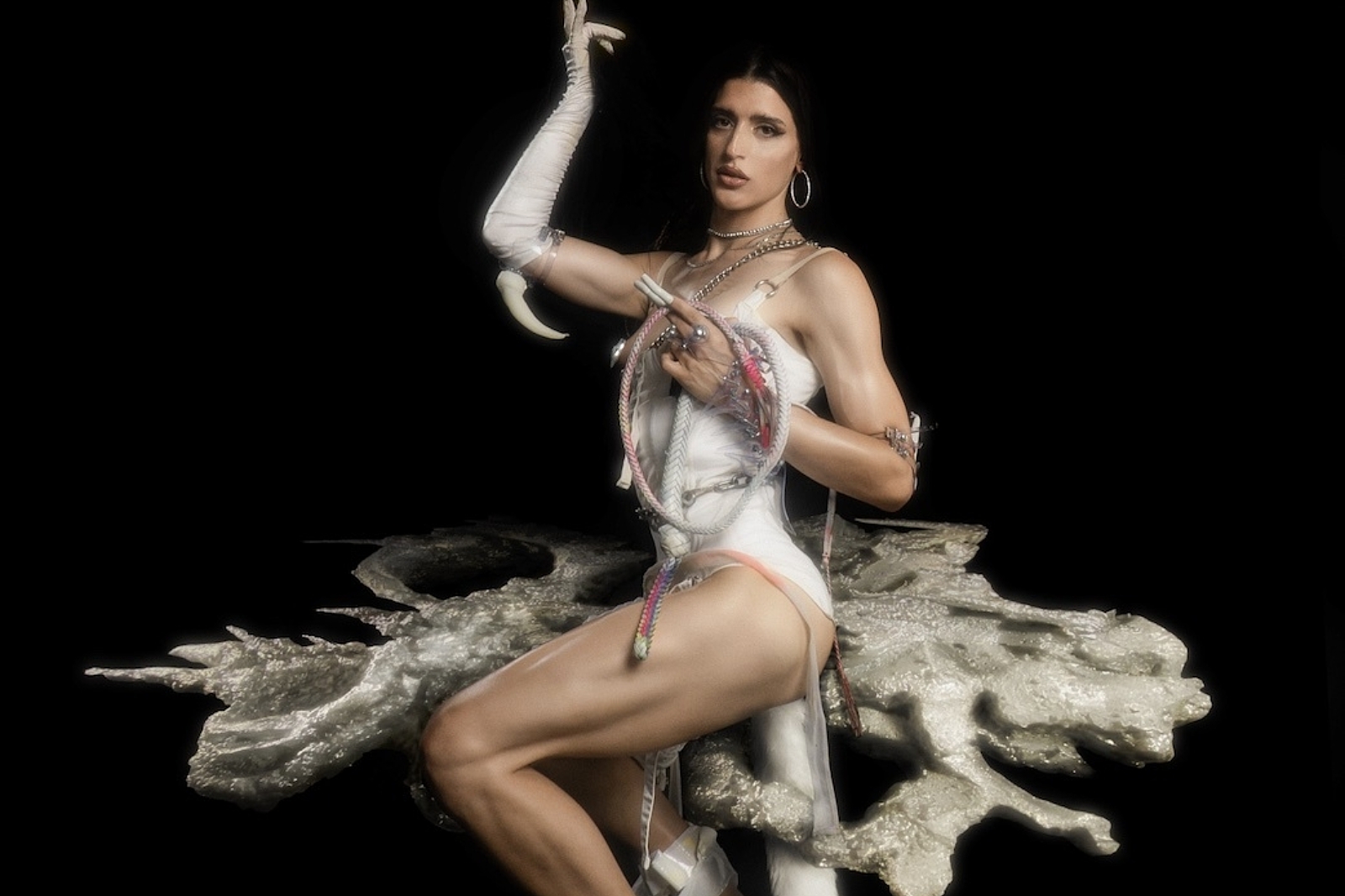 Photo: Unax LaFuente
Check out new track 'Born Yesterday' now.
Set for release on 3rd December via XL Recordings, Arca has announced her brand new album 'KICK ii', sharing first single 'Born Yesterday' featuring Sia to celebrate.
The second stage in the ongoing KiCk series, the 12 track record also features production and songwriting from Cardopusher, Boys Noize, Mica Levi, Jenius Level, Wondagurl, Cubeatz and Sia.
Check out 'Born Yesterday' below!
'KICK ii' Tracklisting:
1. Doña
2. Prada
3. Rakata
4. Tiro
5. Luna Llena
6. Lethargy
7. Araña
8. Femme
9. Muñecas
10. Confianza
11. Born Yesterday ft. Sia
12. Andro
Read More