Watch:
Arca confirms 'Mutant' details, shares 'EN' video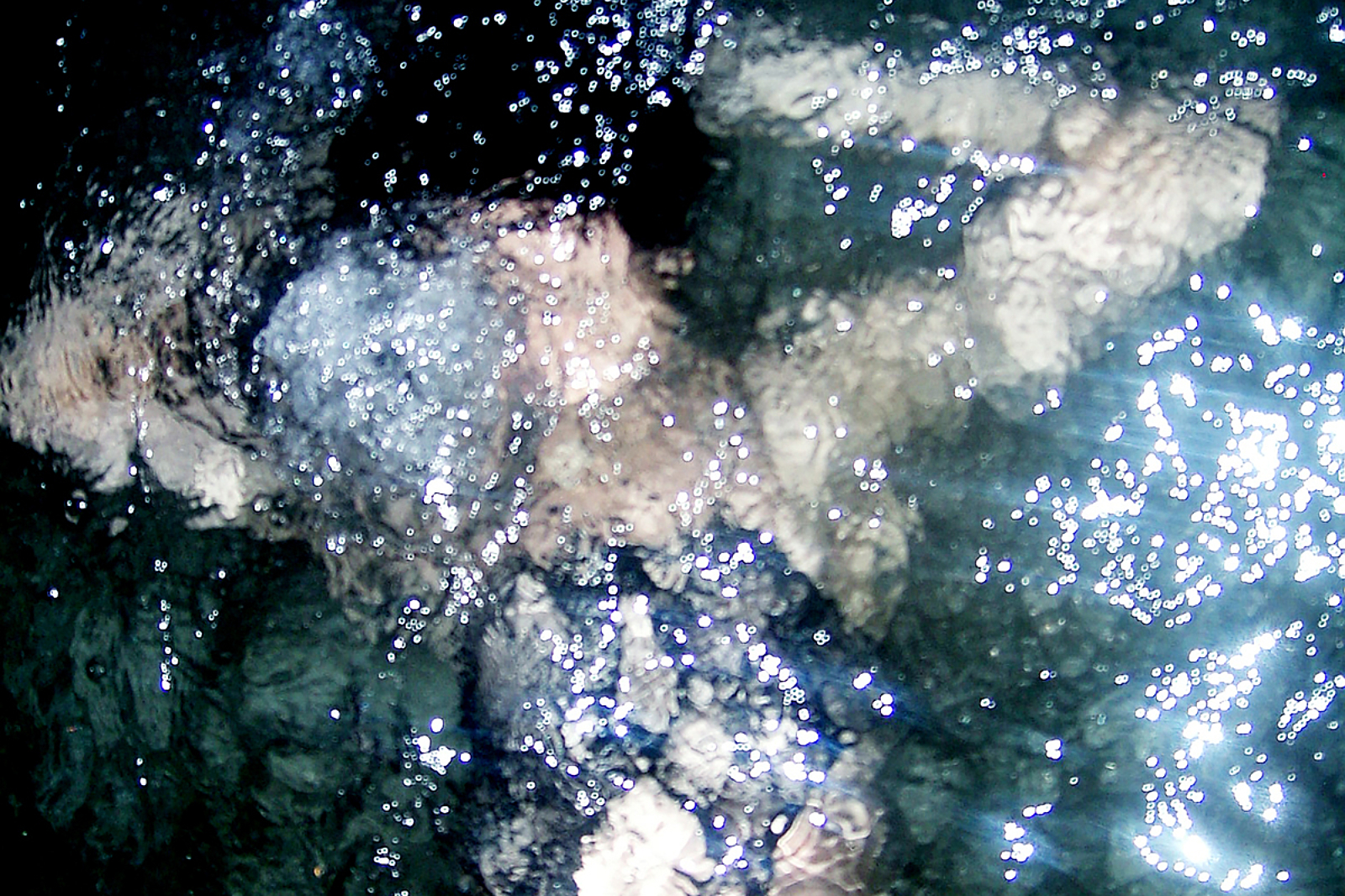 Follow up to 'Xen' is out in November.
Experimental producer Arca has confirmed plans to release his second album, 'Mutant'.
The follow-up to last year's 'Xen' is being released as a double LP on 20th November. In a statement about the record, Arca says: "'Mutant' is about sensuality and impulsiveness as escape routes out of rigidity. Softness as a weapon when the mind attacks itself."
'Mutant' spans twenty tracks, including the previously shared 'Soichiro' and new cut 'EN', which has a disorienting video streaming below.
Alive
Mutant
Vanity
Sinner
Anger
Sever
Beacon
Snakes
Else
Umbilical
Hymn
Front Load
Gratitude
EN
Siren
Extent
Enveloped
Faggot
Soichiro
Peonies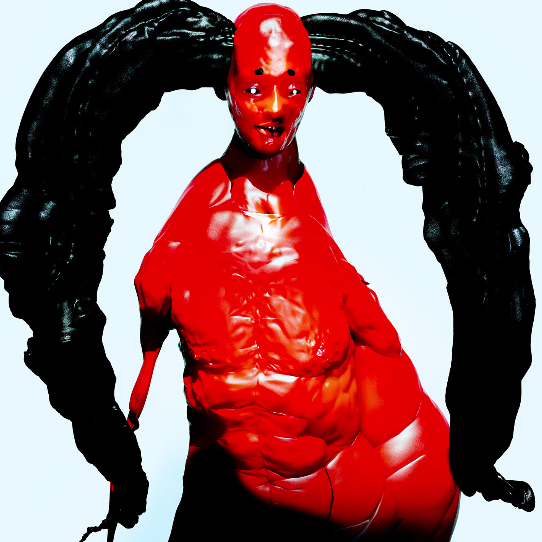 Read More