Listen:
Arcade Fire's Will Butler pens song about Sao Paulo water crisis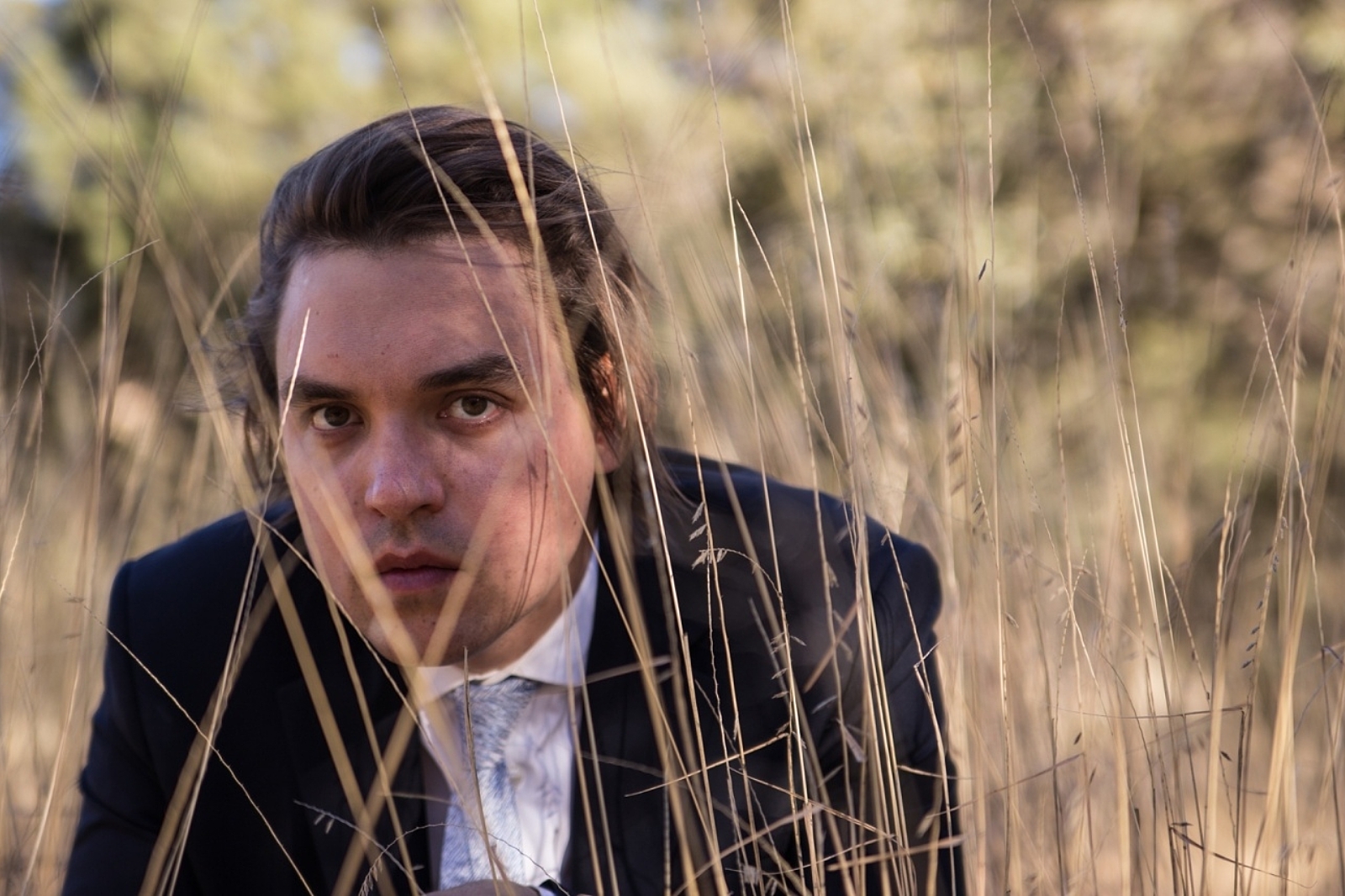 Hear the third in a series of tracks based around Guardian news headlines.
Arcade Fire's Will Butler has shared his third new song in the space of a week, all tracks being based around breaking news on The Guardian.
So far he's taken on tracks about the Greek debt crisis and the complicated subject of Ukrainian separatists.
Now attention's turned to São Paulo and its ongoing water crisis. Butler's song relates more about his experience in a Brazilian hotel, where he began to see the crisis first-hand.
Speaking about the track, he says: "The first time I went to São Paulo I was jet-lagged and relatively inexperienced with traveling. It was on the Funeral tour. I think we spent a day and a half in town, most of it inside the hotel which was behind a high fence with razor wire and armed guards outside. It was a weird, intense scene, that hotel."
Will Butler's debut solo album 'Policy' is 16th March on Merge.
Listen to 'You Must Be Kidding' below.
Read More