Album Review
Will Butler - Generations
4-5 Stars
What unites the record is an urgent, anxious sense of unrest.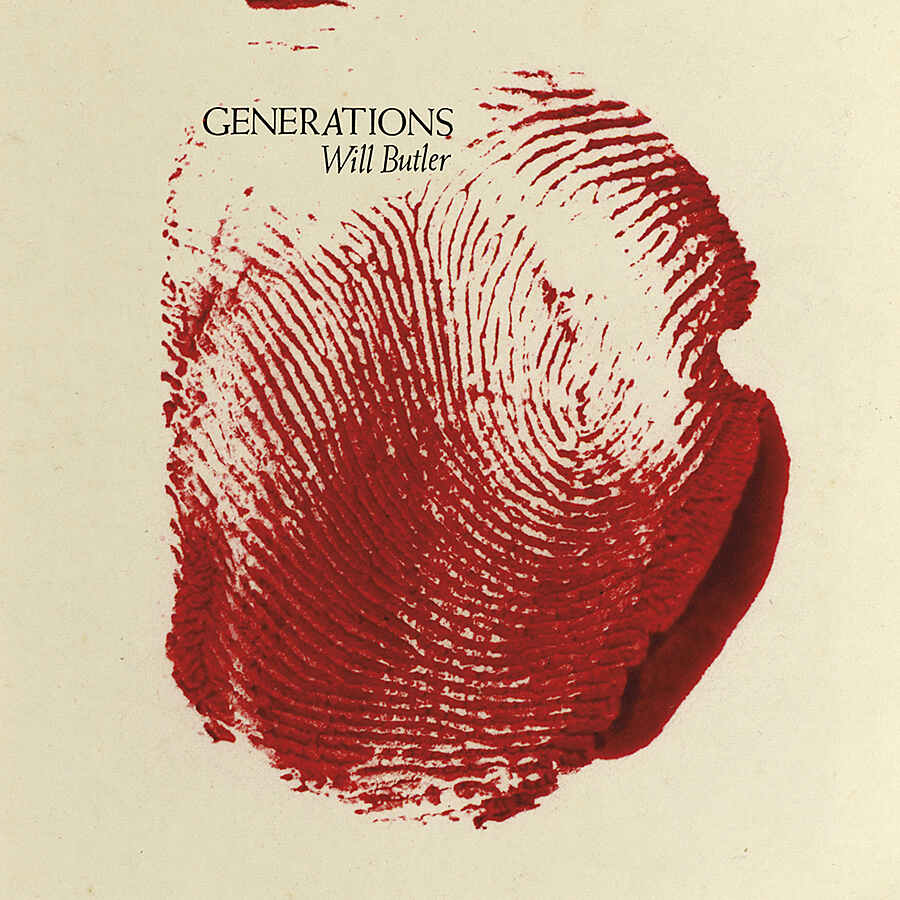 Within Arcade Fire's 12-armed troupe, Will Butler is always noticeable; even when he's trapped behind a keyboard, he'll be the one moving as far as the limits of motion allow, energy levels constantly up to 11. It's an attitude that distills itself in the rambunctious romp of recent single 'Surrender' - its closing, goosebump-inducing choral notes immediately familiar to any Fire fans, but laced over a country-tinged stormer that's bursting at the seams. However, much like excellent 2015 solo debut 'Policy', 'Generations'' best trick is in its variety: if Will is undoubtedly a curious, enthusiastic sort, then that curiosity stretches across propulsive, vitriolic riffs ('Bethlehem'), idiosyncratic, stripped-back synths ('Hide It Away'), Randy Newman-esque piano send-offs ('Fine') and more. What unites the record, however, is an urgent, anxious sense of unrest; having recently gone to Harvard to study public policy, the fallout of that self-questioning and critical thinking is written all over Will's second in a lyrical language filled with fire and brimstone for a world descending into despair. It gives 'Generations' a tension that feels timely, but he can't help sprinkling that tension with the palpable, musical joy that's emanated from him since the beginning.
As featured in the September 2020 issue of DIY, out now. Scroll down to get your copy.