Watch
Bachelor stan Harry Styles in new 'Back Of My Hand' video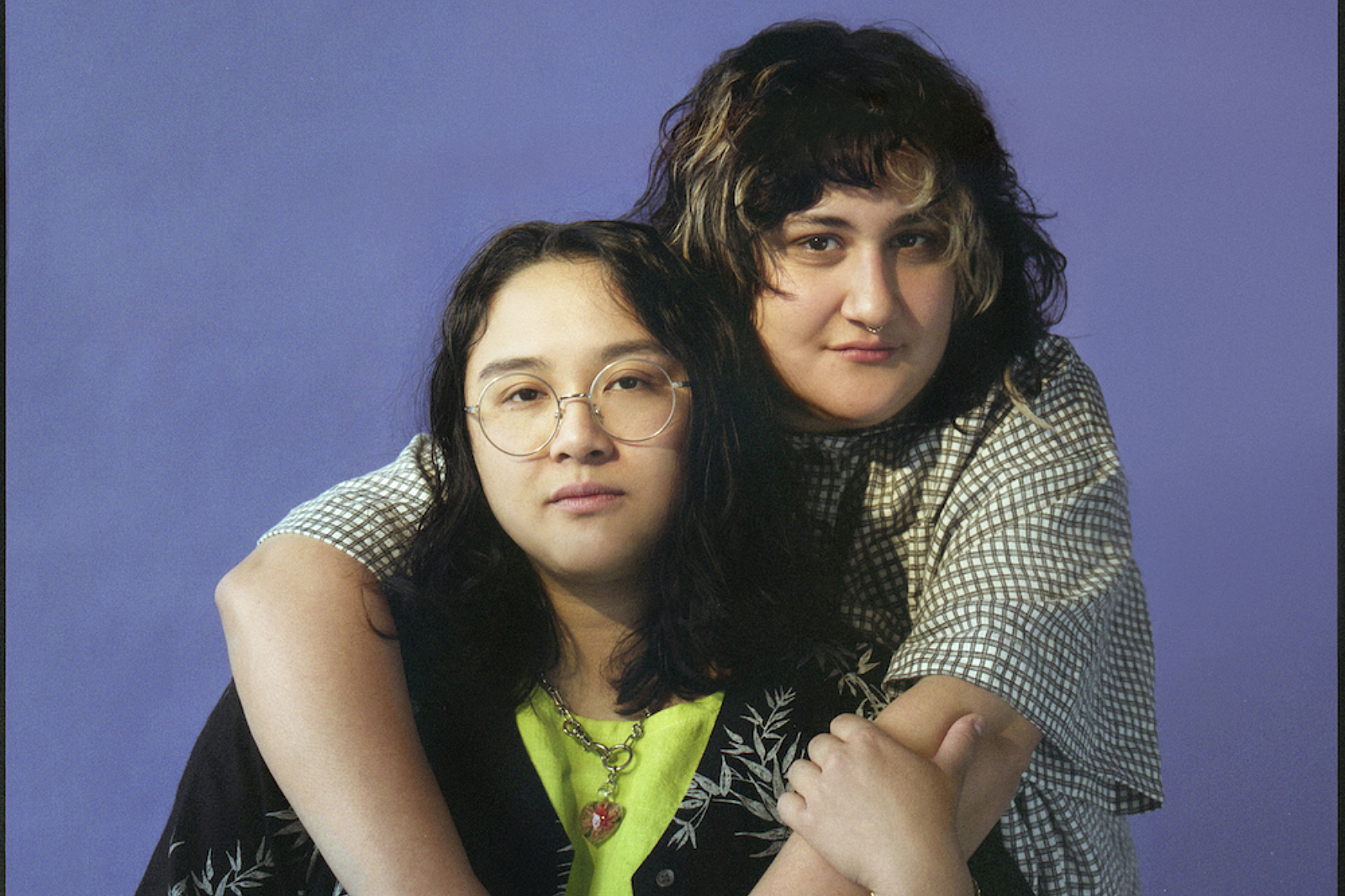 Photo: Tonje Thilesen
Their debut album 'Doomin' Sun' is out now!
To celebrate the release of their debut album 'Doomin' Sun', Bachelor are sharing the video for 'Back Of My Hand', featuring Harry Styles… kind of.
Directed by the band's own Ellen Kempner, the duo say, "For the 'Back Of My Hand' video, we wanted more than anything to make something fun given the limited time and options available due to the current pandemic. Ultimately deciding to put Ellen in the director's chair as well as film at her home with a skeleton crew. Our final single is about the dark side of fandom and we wanted to exaggerate that as much as possible in our video concept. When it came to choose an artist to obsess over we quickly chose Harry Styles as we both are truly big fans!"
Check out the video below, and revisit our chat with Bachelor all about 'Doomin' Sun' now.
Read More