Listen
Jay Som and Palehound return as Bachelor with new song 'I See It Now'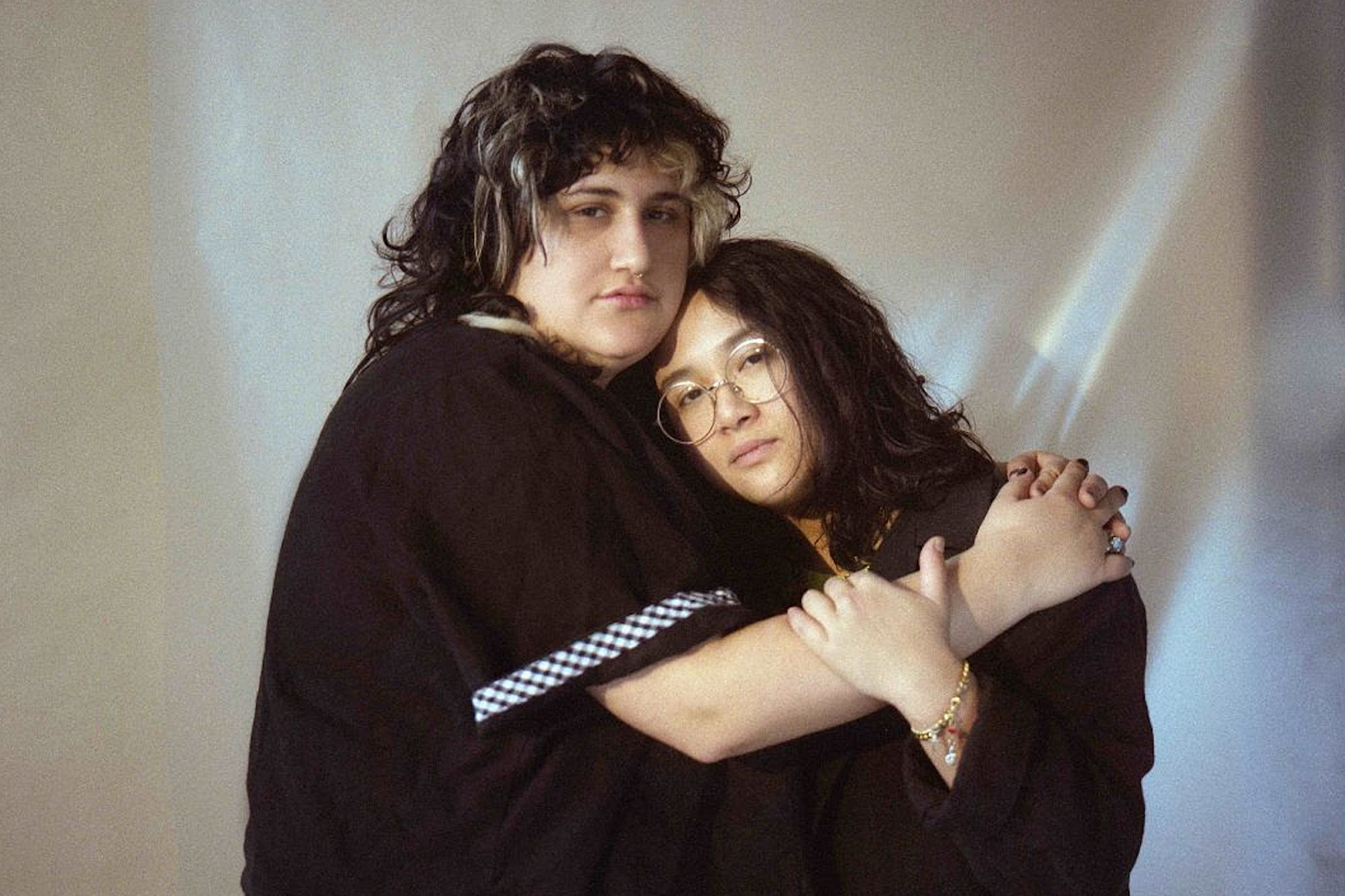 It follows the duo's 2021 debut album 'Doomin' Sun'
Bachelor – the project of Jay Som and Palehound – have returned with a brand new single called 'I See It Now'.
The new track is the first material since the pair's debut album with the project, 'Doomin' Sun', which came out earlier this year.
Speaking about the new track, Bachelor say: "Back in January when Bachelor was filming our music videos for Doomin' Sun, we found ourselves with a day to kill at Ellen's house in Poughkeepsie.
"Ellen had assembled a small recording setup in her basement that she was mystified by and still figuring out how to work so we decided to record a song to mess around with the gear. Melina wrote the creepy intro keyboard part and we built the song from there. What came was 'I See It Now', a kind of lethargic muse on sexual regret and insecurity."
Listen to the new track below.
Reviewing 'Doomin' Sun', DIY wrote: "While 'Doomin' Sun' glimmers with a canny musical vision that is equally adept at handling both stripped back production and thickly layered walls of sound (as on the magnificently luxuriant 'Spin Out'), it is perhaps the open-wound lyrical content that is most captivating here.
"Each song pirouettes on the emotional chasm between intimate, physical union, and lonesome psychological vulnerability, with a delicate poetic language drawn from the mundane wellsprings of everyday experience."
Re-visit our feature with Bachelor from earlier this year here.
Read More