bb sway releases new single 'How Will I Get There?'
They'll release their upcoming EP 26th May.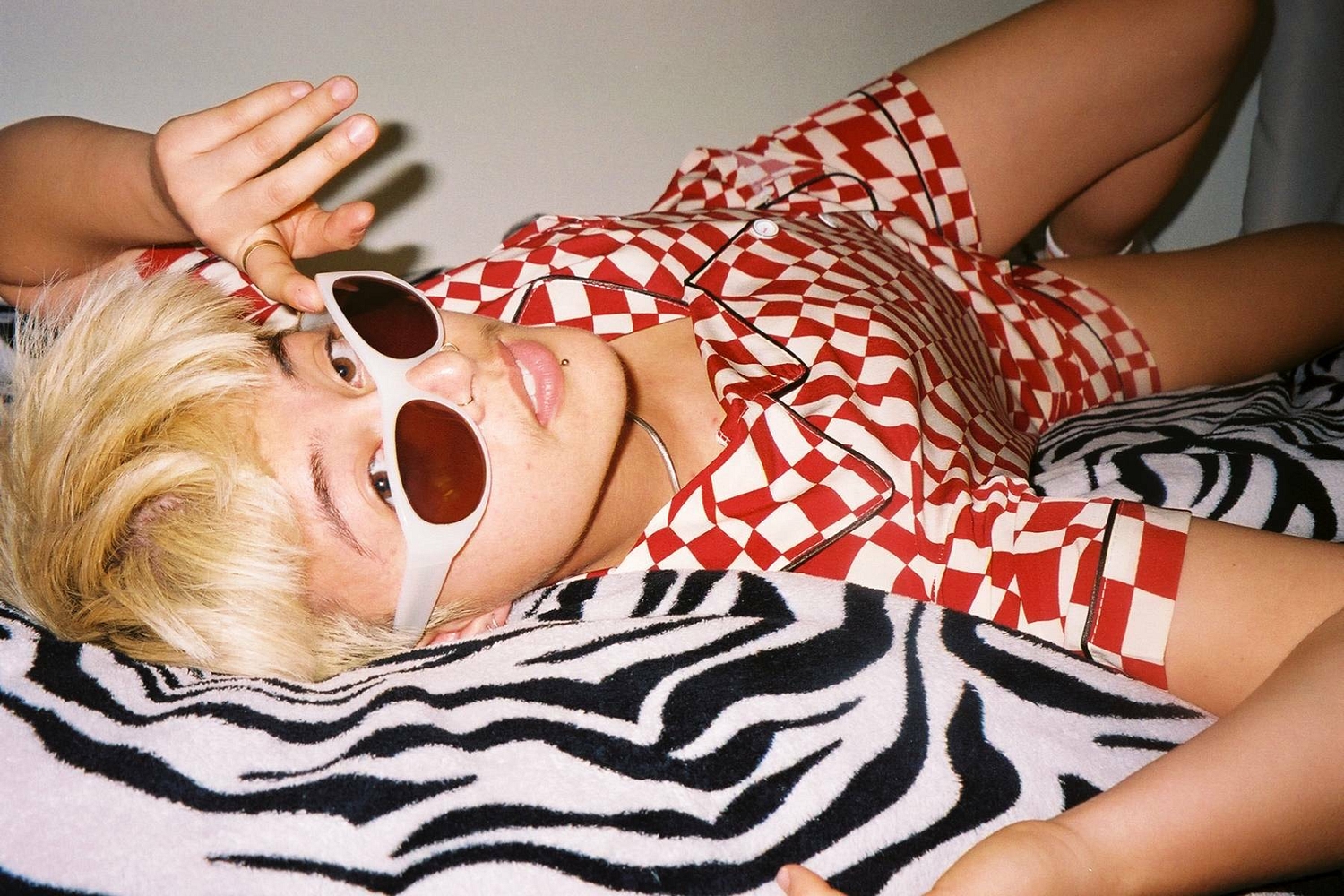 bb sway has dropped the title frack from their forthcoming EP, 'How Will I Get There?'. The EP will arrive 26th May via 7476. The indie-psych track sees bb sway trying to discover themselves against dozy guitars. ""It felt right to name the EP after this track because the whole project centres around the theme of transition / striving towards something," says bb sway. "In different ways, each of the four tracks speaks to some desire for change, congruence, and alignment. 'How Will I Get There?' is about the journeys we go through, the desires we have, and the truths we confront along the way." Listen to the track below:
Read More
Featuring James Blake, Romy, Marika Hackman, yeule and more.