Beck shares new single 'Saw Lightning'; announces new album title 'Hyperspace'
The song was co-written and co-produced with Pharrell.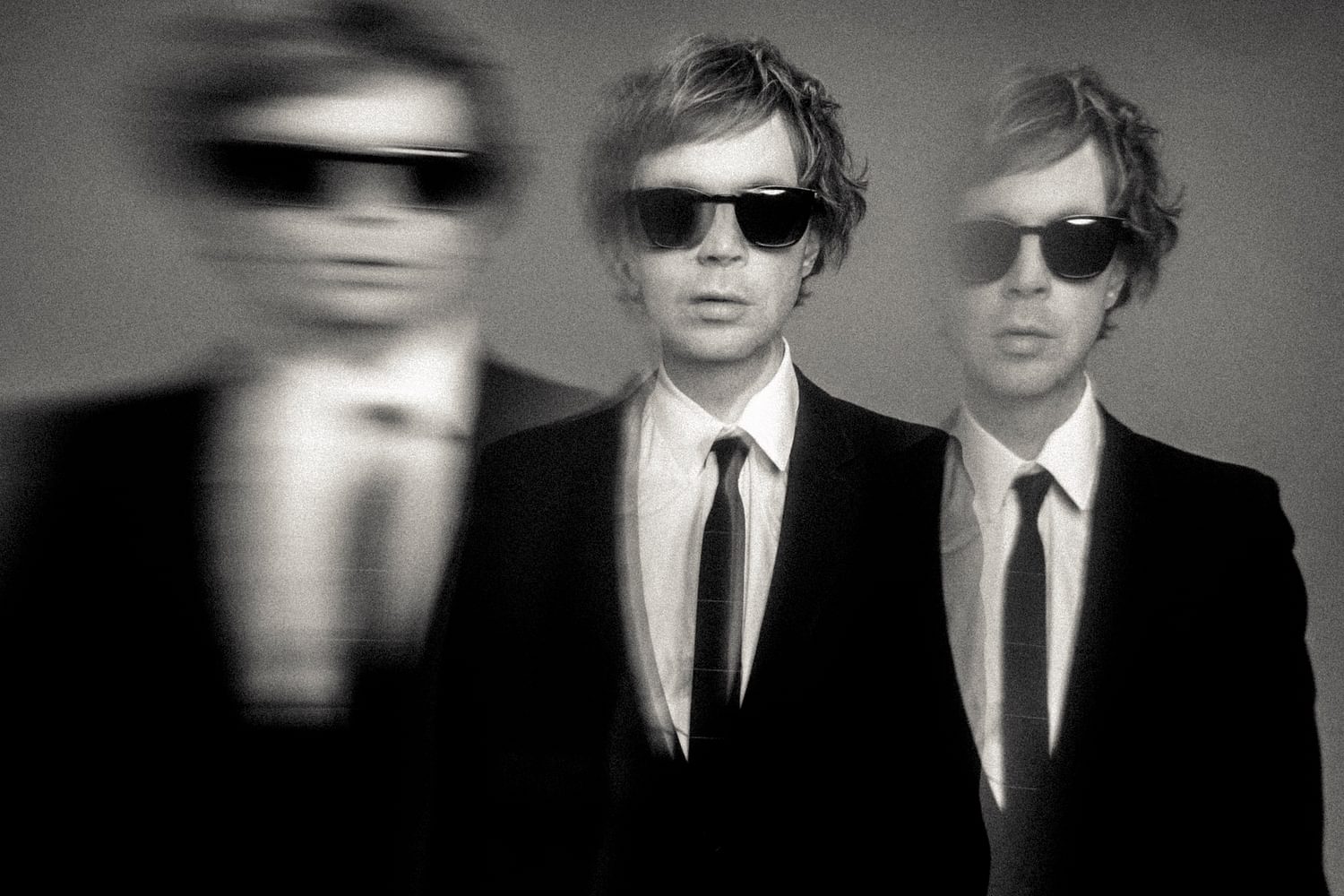 Beck has shared new song 'Saw Lightning' in collaboration with Pharrell as co-writer and co-producer.
It's the first track to be released from Beck's forthcoming 'Hyperspace', to be released via Capitol Records and the follow-up to his 2017 album 'Colors'.
There's no set release date yet but, according to a press release, it'll be "at an as yet undetermined point in the space time continuum", which obviously narrows things down quite a bit, but hopefully it'll be sometime this year.
Beck recently featured in Jenny Lewis' video for 'Red Bull & Hennessy', alongside St Vincent, Mac DeMarco and more. He's recently shared other new songs 'Super Cool' and 'Tarantula'.
Listen to 'Saw Lightning' below.
Read More
Featuring James Blake, Romy, Marika Hackman, yeule and more.