From the magazine:
Best Coast: "We were just gonna make the record that we wanted to make"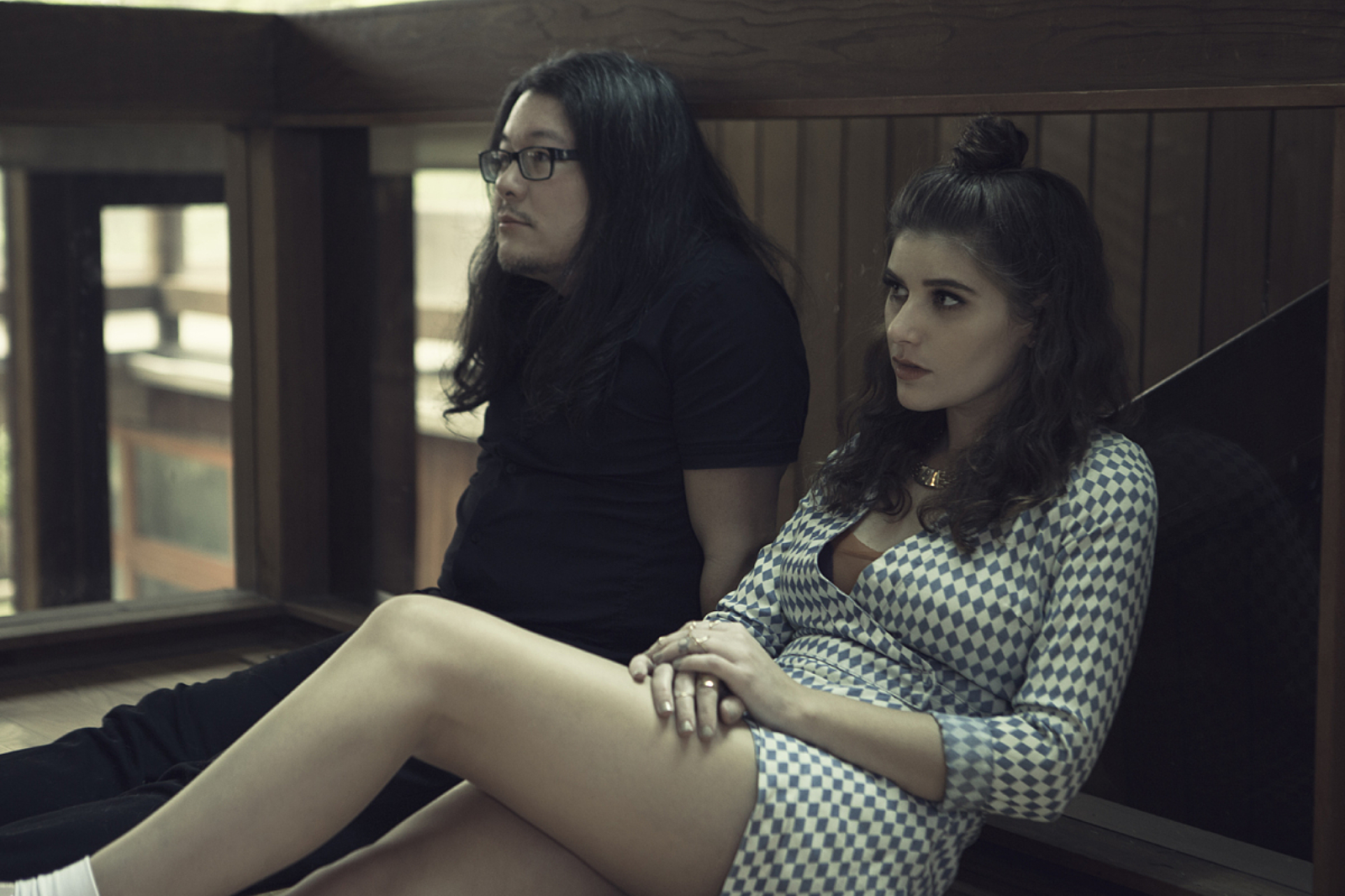 The band decided to open themselves up even more on their third record, Bethany Cosentino explains in the new issue of DIY.
Over the past five years, Best Coast have cemented themselves as the darlings of sun-drenched woozy rock. Yet, when it came around to their third album, the pair decided to do things that little bit differently.
"I feel like by the time we went in to start recording 'California Nights', everything had changed." Bethany Cosentino is on the end of a slightly crackly phone line, halfway across the world. "We had taken a lot of time off and when we went in, we didn't really have any preconceived sort of idea of what the record was gonna be like."
Having last released their mini-album 'Fade Away' ("I was trying to use it as a bit of an experiment") back in 2013, the pair - completed by multi-instrumentalist Bobb Bruno - decided to try some new things when it came to their third full-length. First things first, they gave pre-production a go.
"That's the first time that I've ever done that," explains Bethany, "and gone through each of the songs to see how we could change them. We sat with our producer Wally [Gagel], and Wally would say, 'This song is great but i think it could use a little bit of a change up here' and then we'd all sit together and work something out. I would say that that really helped us because it gave us a chance to listen to the songs and figure out what about them could be enhanced. At the same time, we just made whatever kind of song we wanted to make, inspired by whatever we wanted it to be inspired by and we didn't even think twice about it. We were just gonna make the record that we wanted to make and would make us happy, and that's what we did."
Read the full interview in DIY's May issue, out 24th April. Best Coast's new album 'California Nights' is out on 4th May via Virgin EMI.
Read More