Update
Best Coast's Bethany Cosentino calls out rape culture in pop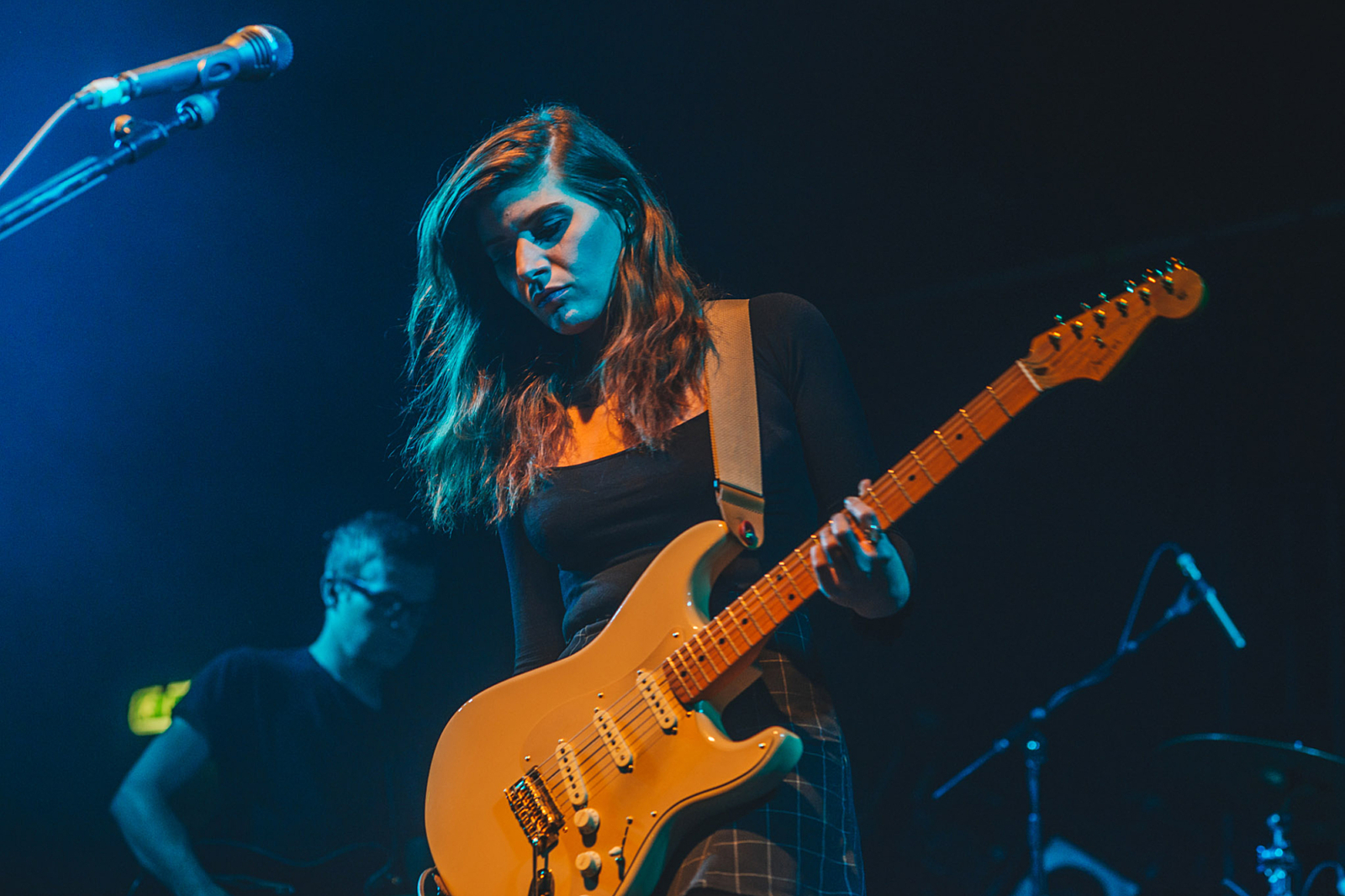 She specifically highlighted misogynistic lyrics in a Chris Brown song, adding that it's far wider issue.
Best Coast frontwoman Bethany Cosentino has called out pop music for its role in perpetuating rape culture. She highlighted Chris Brown's recent 'Back To Sleep' single as a prime lyrical example, calling the song "disgusting" and saddening.

As well as Chris Brown, Cosentino also placed blame with the behind-the-scenes teams working with artists who don't step up to counter rape culture and sexism, along with publications which praise misogynistic music in reviews. "Rape culture is everywhere and it's a big problem," she said.
Cosentino concluded by adding that, despite her objections to Chris Brown as an artist, "it's an issue even if someone else was singing those lyrics."
Read some of Bethany Cosentino's tweets on the subject below.
Read More