Neu Pick
BLANc (The Maccabees) returns with the wistful 'Chameleon' on Yala! Records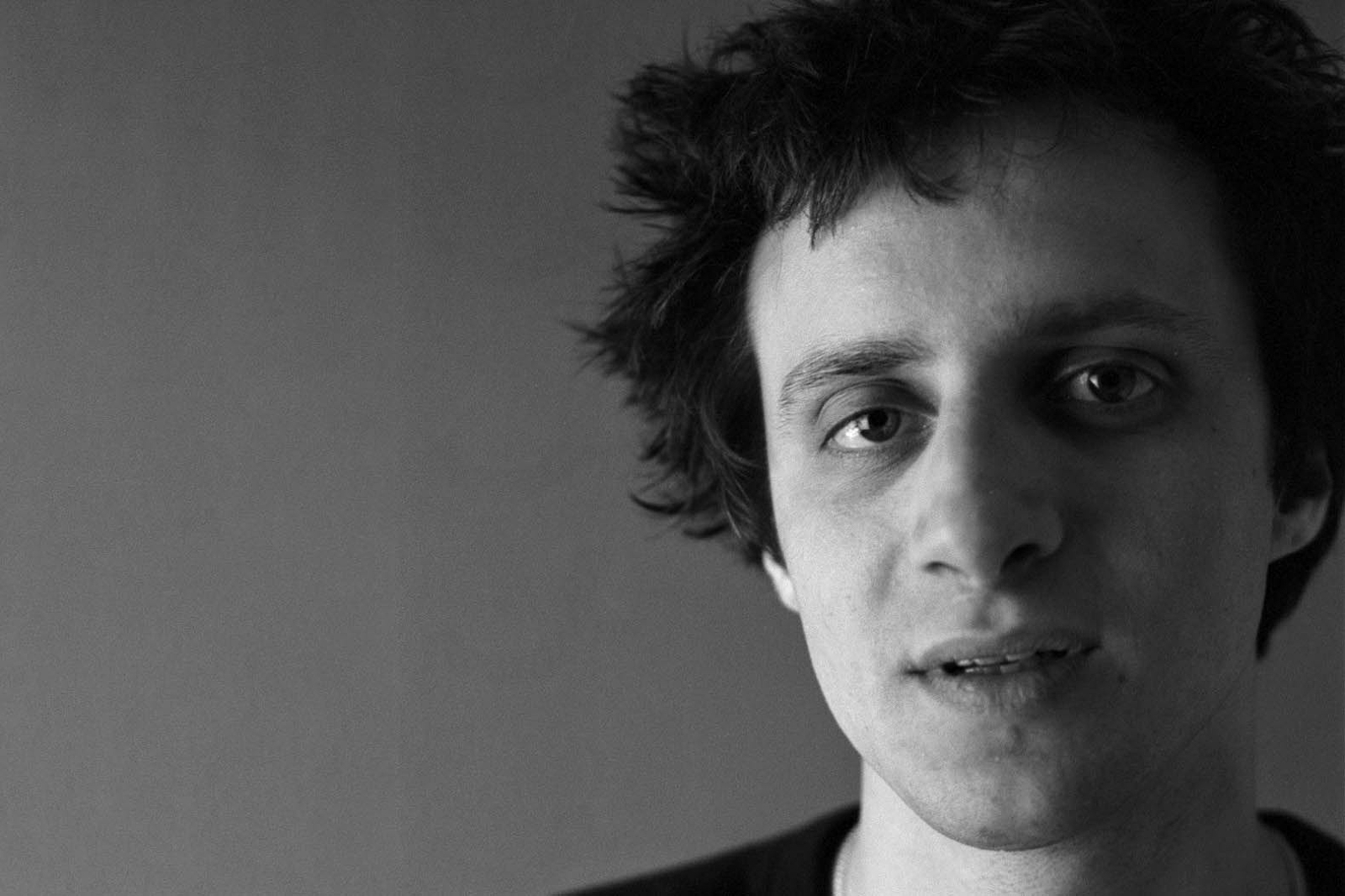 The new track from Will White is today's Neu Pick.
Every weekday, DIY's new music know-it-all Neu brings you one essential new release to get obsessed with. Today's Neu Pick comes from BLANc.
Last summer, we were introduced to the solo music of former Maccabees touring member Will White as BLANc, with a gentle, intimate debut EP full of fragile vocals and heart on sleeve sentiment.
Will has now returned with new track 'Chameleon', to be released physically next month via his bro Felix's Yala! Records.
True to its title, 'Chameleon' sees the singer progressing to crunchier, more fully fleshed out climes, mixing classic American songwriting from decades past in a track that blows his horizons wide open.
BLANc is set to play the next Yala! night at London's Bermondsey Social Club on 1st March, with tickets sold out.
'Chameleon' will come out on the same day on limited 7" vinyl, and feature a b-side called 'Foreign Cities', which features DIY fave Nilüfer Yanya.
Listen to 'Chameleon', today's Neu Pick, below.
Read More