Neu Pick
BLANc takes intimacy and makes it universal on 'Only One'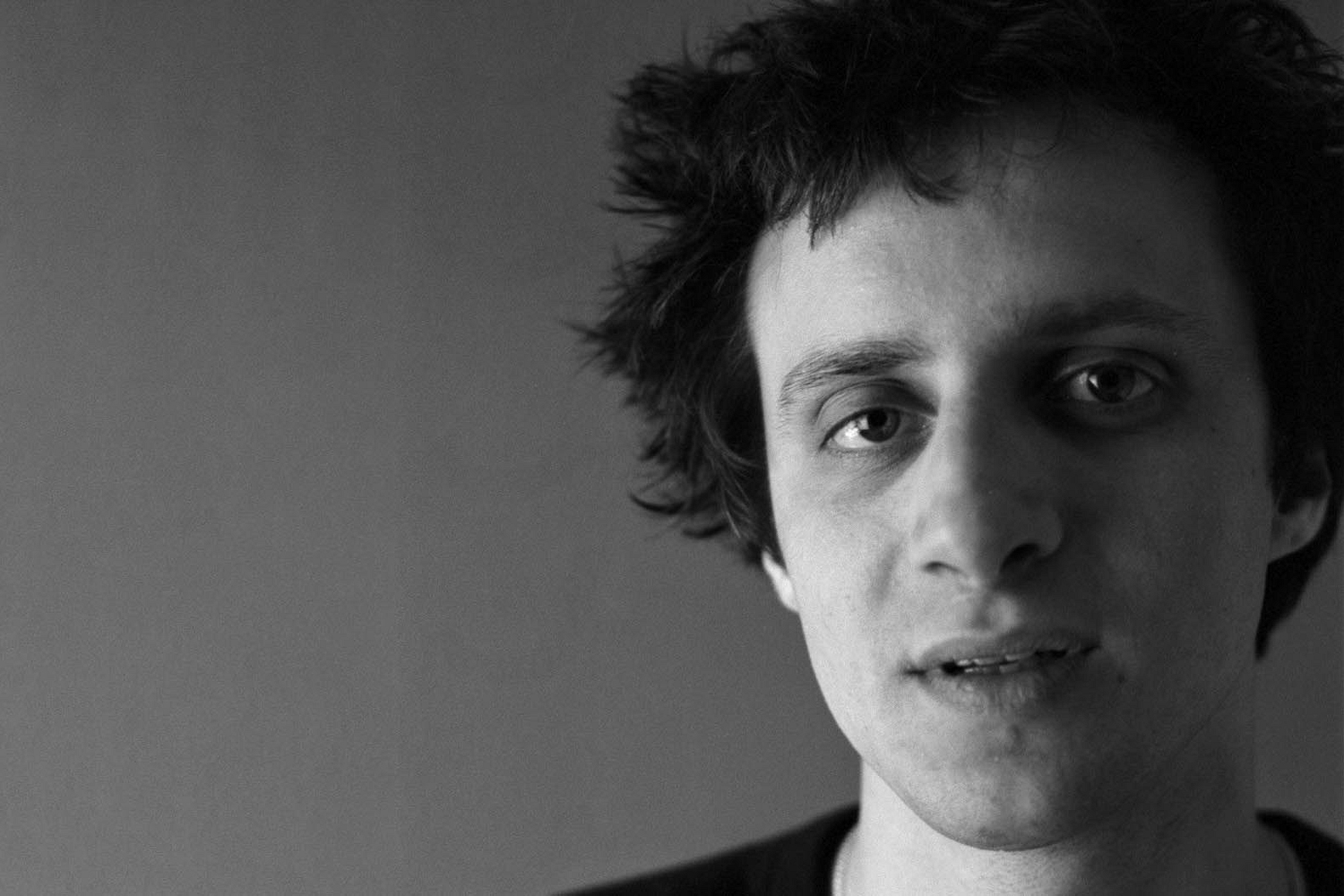 It's the first track from the former touring Maccabee's debut EP
Every weekday, DIY's new music know-it-all Neu brings you one essential new release to get obsessed with. Today's Neu Pick comes from BLANc.
From the Jacksons to Hanson, Kim and Kelly Deal to Kings of Leon - music history is littered with groups of siblings, all blessed with the same creative gene that runs through the bloodline.
Sadly now defunct indie heroes The Maccabees (we're still not over it) had theirs in guitarists Felix and Hugo White, and occasionally, they'd be joined on tour by little bro Will, too.
Now the youngest of the three is stepping out on his own under the pseudonym of BLANc, and proving that the talent certainly hasn't skipped a generation. 'Only One' - the first offering from his forthcoming EP of the same name - is a gentle, intimate thing full of fragile vocals and heart on sleeve sentiment. Sweet and simple, it has the trick of turning the personal into the universal.
Of the track, Will says: "Only One was a turning point for me. It was like holding a mirror up to my life at that time".
Listen to the track below.
Read More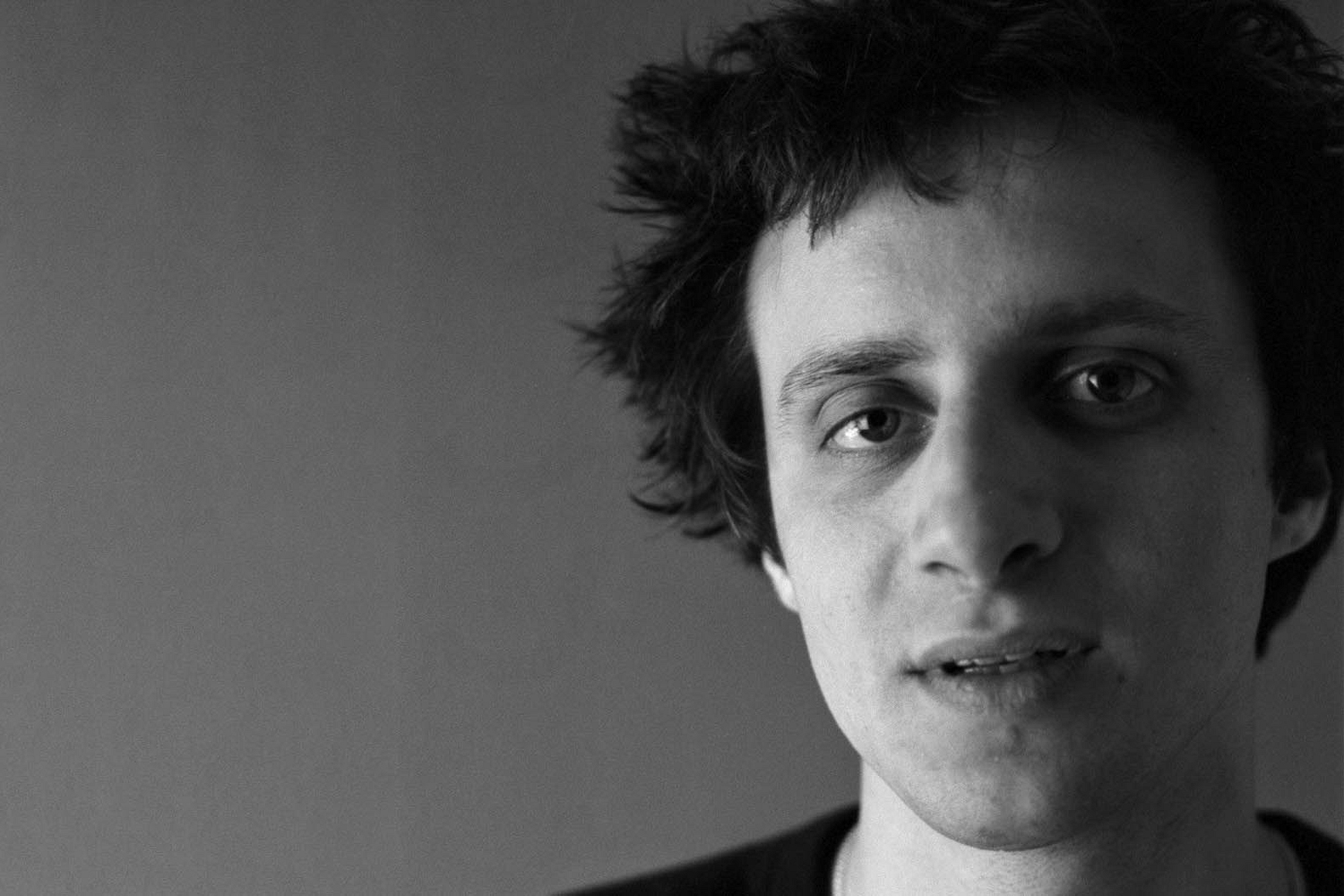 Alongside our interview, we're also sharing Will White's new Yala! Records session video for 'Foreign Cities'.
The new track from Will White is today's Neu Pick.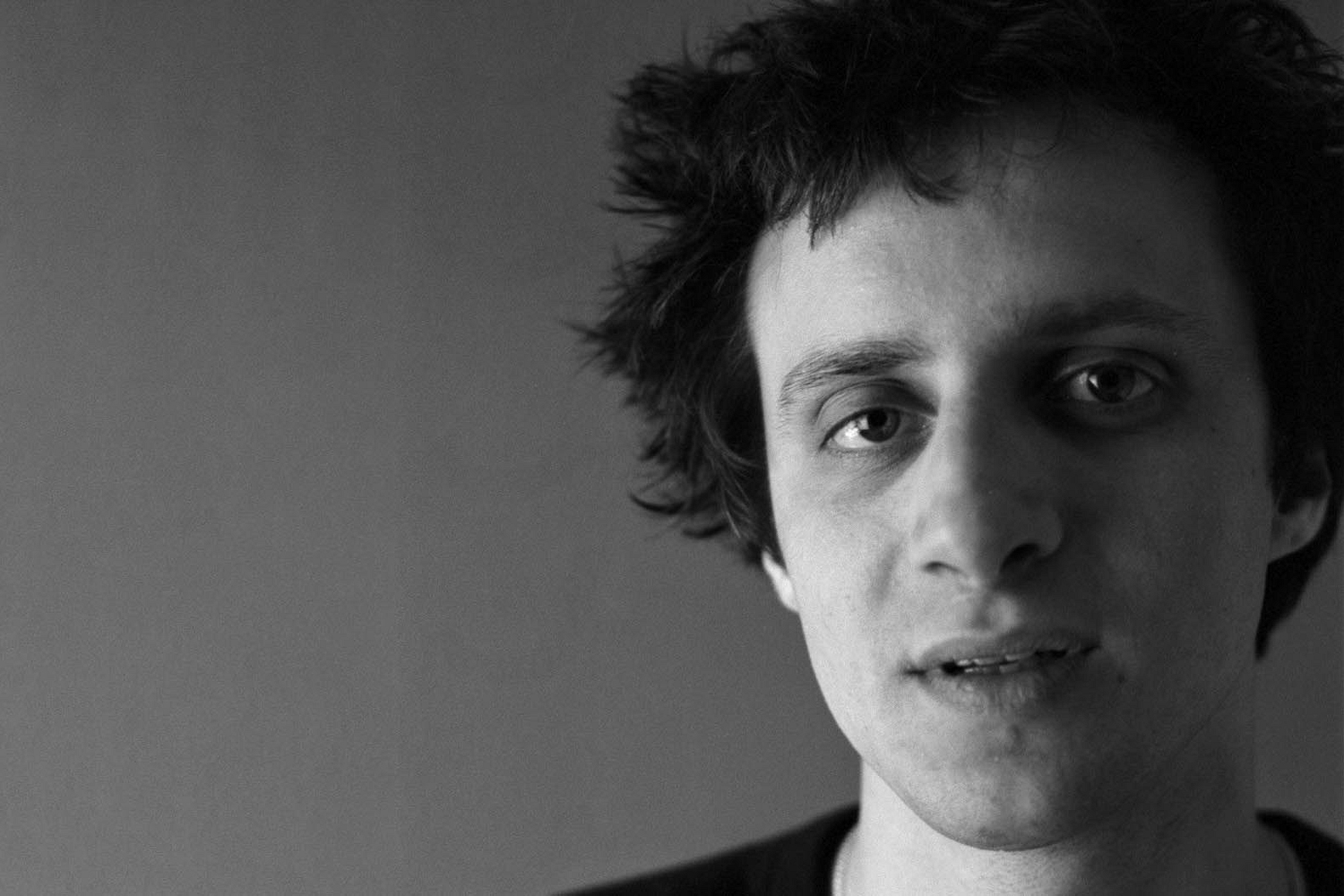 The new track from Will White is today's Neu Pick.