Blur dish out own ice cream in UK supermarkets
Frozen goods are being delivered with a free track, 'Y'All Doomed'.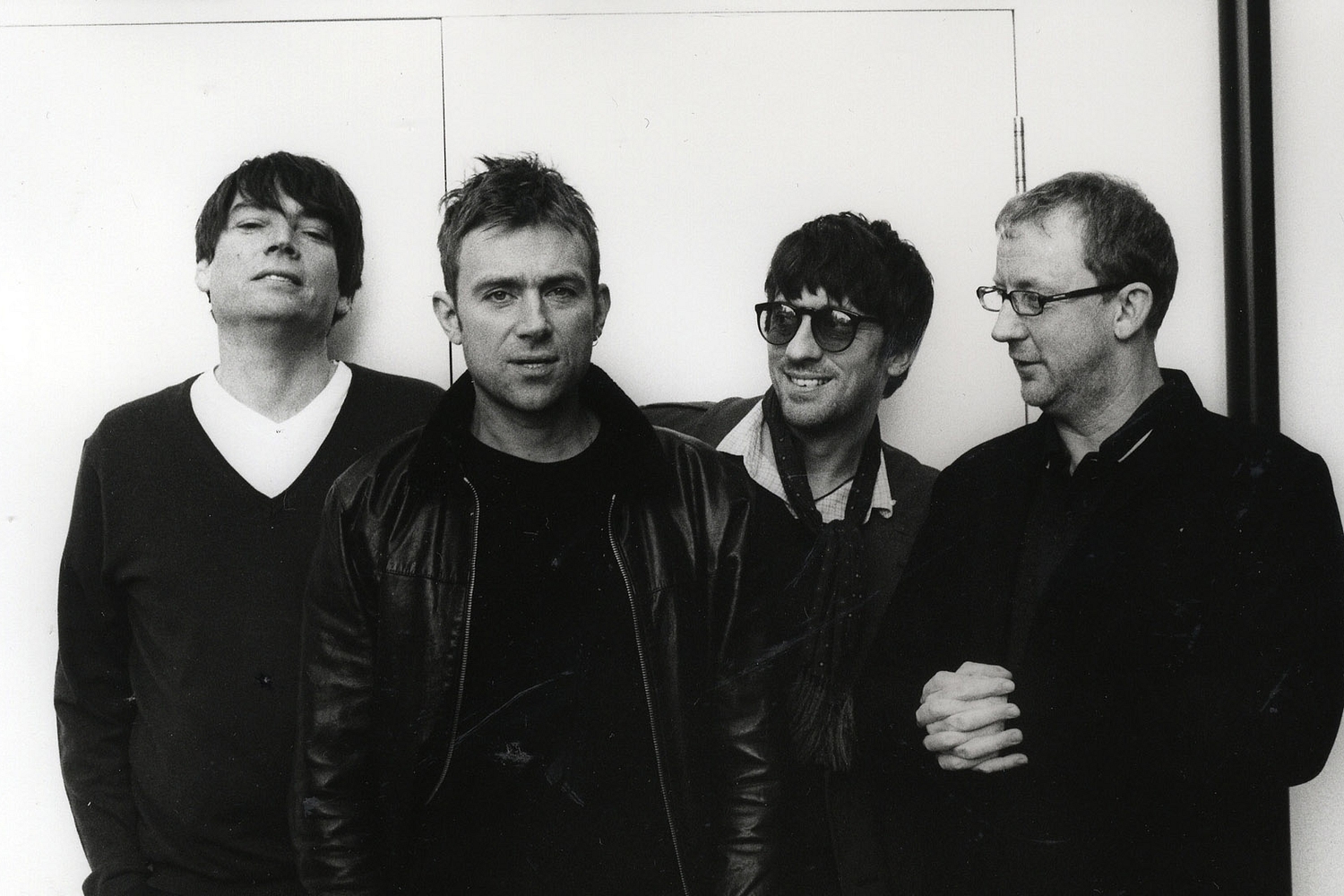 A couple of months after releasing 'The Magic Whip', Blur are officially dishing out the raspberry ripple ice cream that dons the cover art.
The band's own brand of frozen goods are being delivered to UK Co-Operative supermarkets, where they'll be available from today (Wednesday 8th July).
Each tub comes with a download code for Blur's 'Y'All Doomed' track, plus details for a competition to win all the merchandise from 'The Magic Whip' tour.
Blur's ice cream is vanilla flavoured, topped by raspberry sauce. A quick scour of the ingredients reveals it contains paprika extract and turmeric extract - fair enough. It's been produced by Licktators Ltd. in Waterloo, London.
The band's world tour continues this summer, with shows at Lisbon's Super Bock Super Rock and Spain's Benicassim.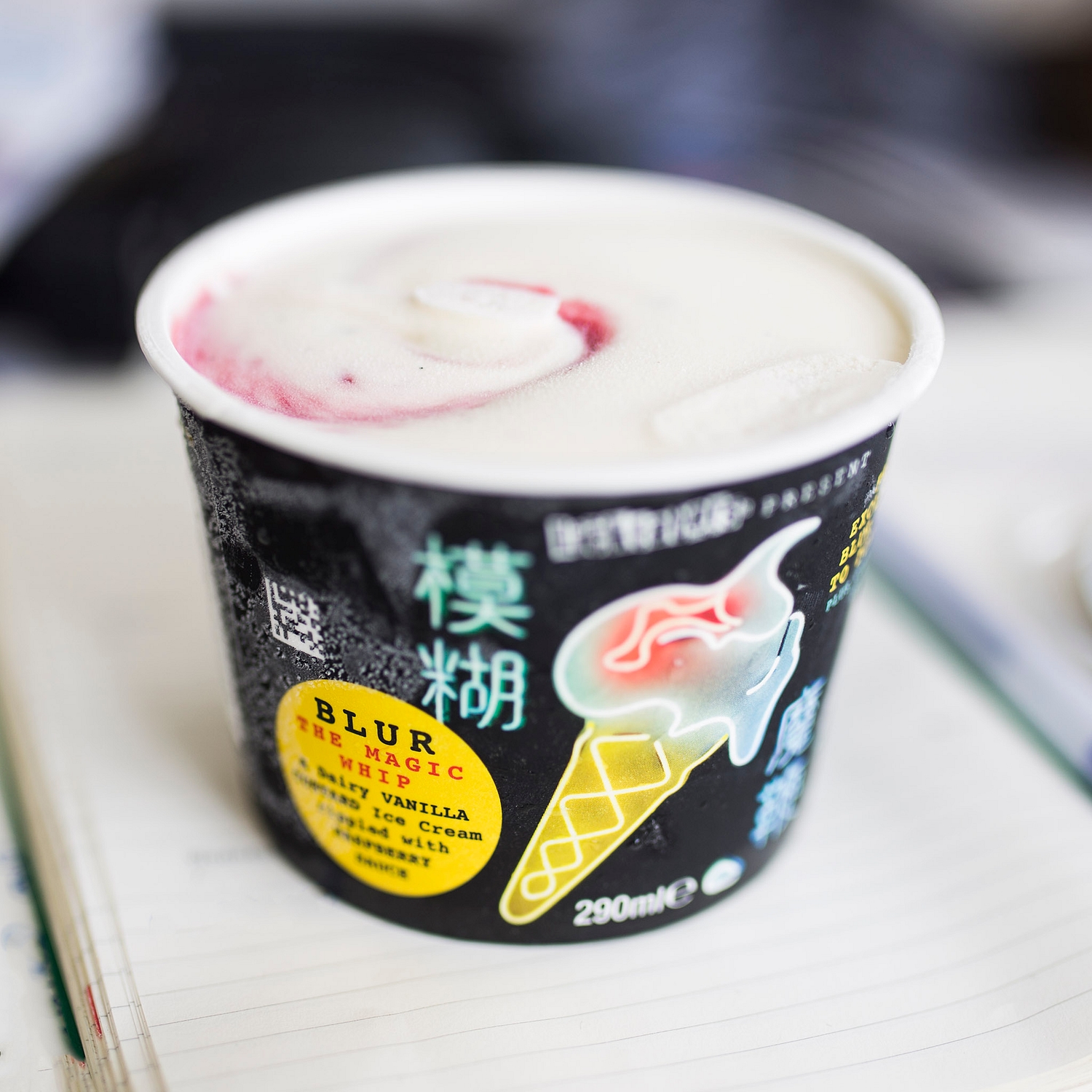 Read More
Featuring James Blake, Romy, Marika Hackman, yeule and more.