Watch:
Blur unveil new 'Lonesome Street' video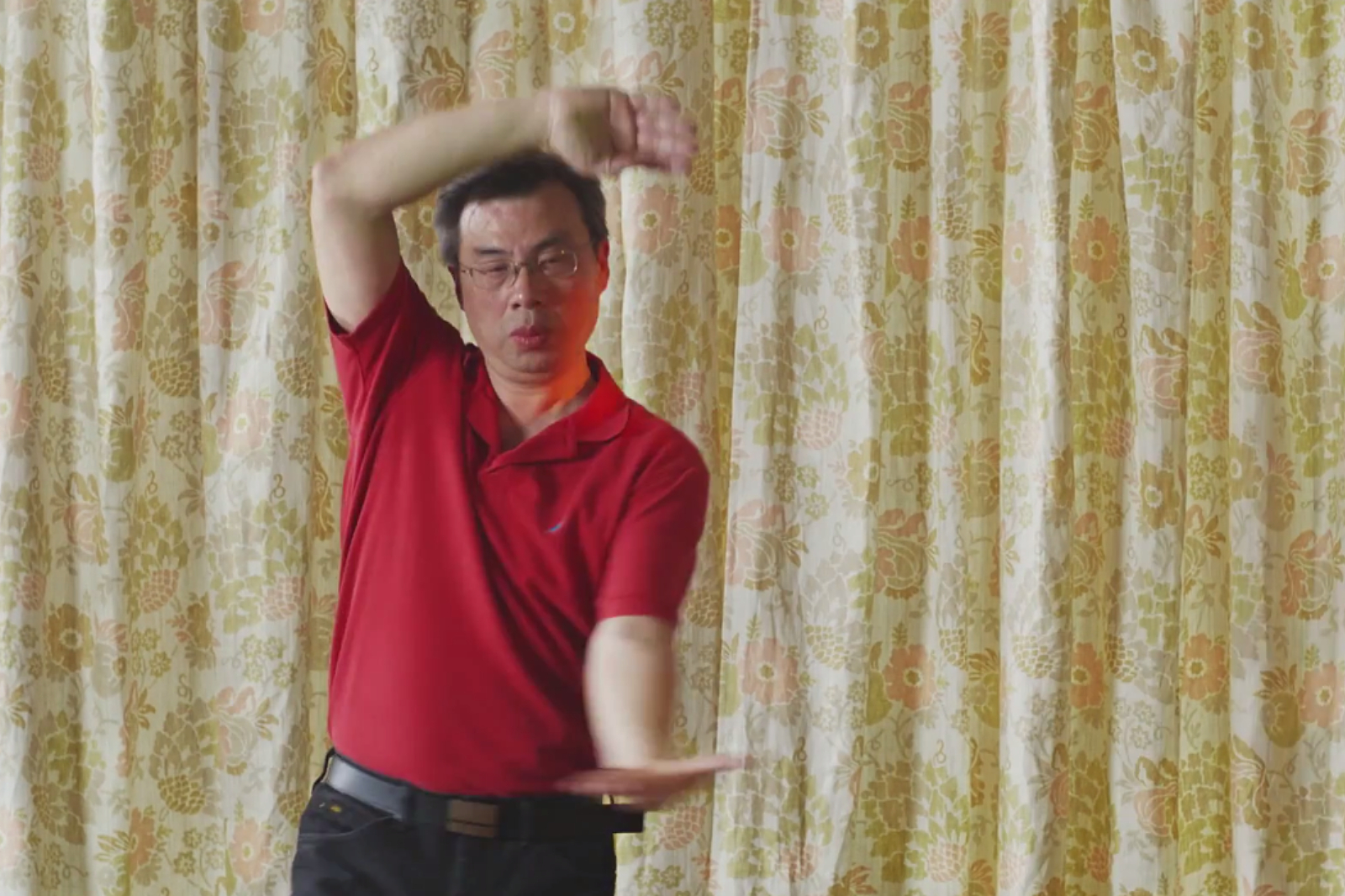 Watch the latest clip to arrive from 'The Magic Whip'.
Blur have unveiled the video for 'Lonesome Street', an opening track from new album 'The Magic Whip'.
The video shows a dance teacher spiralling in a room, with nothing but a cheap boombox for company. Eventually, his cause picks up a few followers, outlandish dance moves being replicated by a cast of twenty.
'Lonesome Street''s stars are The San Francisco Chinese Line Dance, a group who specialise in "Chinese folk dance elements and beautiful music." They've got behind-the-scenes shots of the video being filmed on their official site.
'The Magic Whip' is out 27th April on Parlophone - read DIY's massive track-by-track review of the album here.
Blur will headline Isle of Wight (13th June) and British Summer Time in Hyde Park (20th June).
Read More