Listen
Caleb Landry Jones shares new single 'Yesterday Will Come'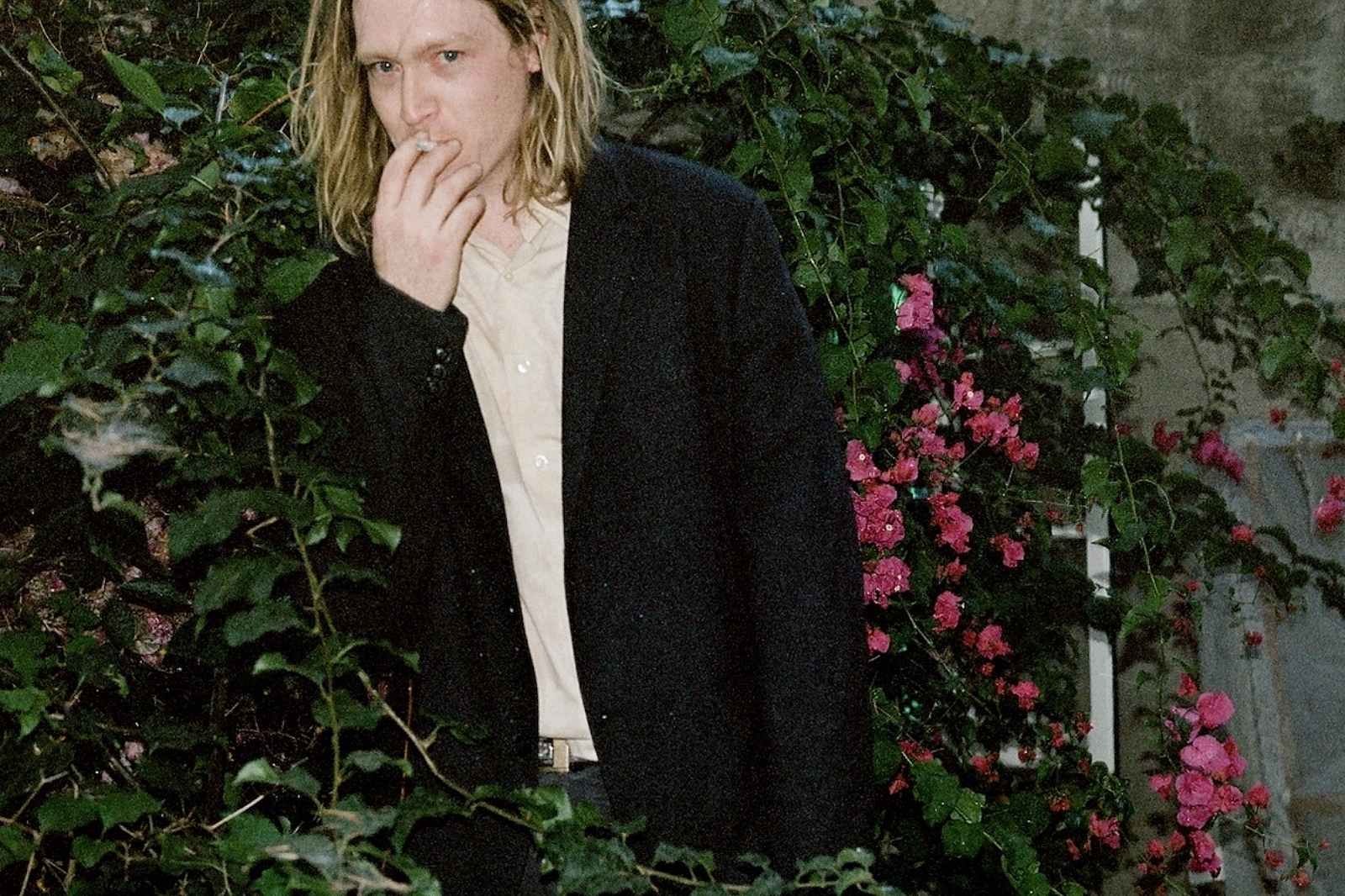 Lifted from his upcoming new album 'Gadzooks Vol. 1'.
Written in Albuquerque, New Mexico while filming the dystopian themed film, Finch, alongside Tom Hanks, Caleb Landry Jones will release his new album 'Gadzooks Vol. 1' will on 24th September via Sacred Bones, and today he's sharing new track 'Yesterday Will Come'.
One of the three songs that are re-recordings from an unreleased album created in 2015, Caleb says, "I didn't realize how repetitive the lyrics were until I was playing it for my mom in the studio where she then pointed out the fact."
The follow-up to last year's debut album 'The Mother Stone', Caleb says of the record's origins, "I stole from what was around me, what fell out of the television, what passed below my windows, relationships, old and new. My frustrations, desires, day dreams and fears scattered themselves throughout my writing. It is a direct response to the album before it. I felt whatever I wrote next needed to be more consistent. I knew that I wanted to put everything down on tape. I wanted the same players as before but to go further."
"The perspectives from which I write, jump erratically and can turn on a dime," he adds. "Others grow and burn, only to sometimes vanish on the spot, just before the hat drops… My intention is to not rob the listener of their own fantasies by describing the annals of purpose which in turn, only unearth a fragile magic. I am interested only in the album's response by its audience. The album is there to be digested, not by the front of your brain, but by the back. It is for the lover of labyrinths and quagmires."

Have a listen to 'Yesterday Will Come' below.
'Gadzooks Vol. 1' Tracklisting:
1. Never Wet
2. Yesterday Will Come
3. The Loon
4. Bogie
5. Gloria
6. California
7. For A Short Time
8. A Slice of Dream
9. This Won't Come Back
Read More