Listen:
Chance the Rapper covers Drake, extends a "special prayer" for Kanye West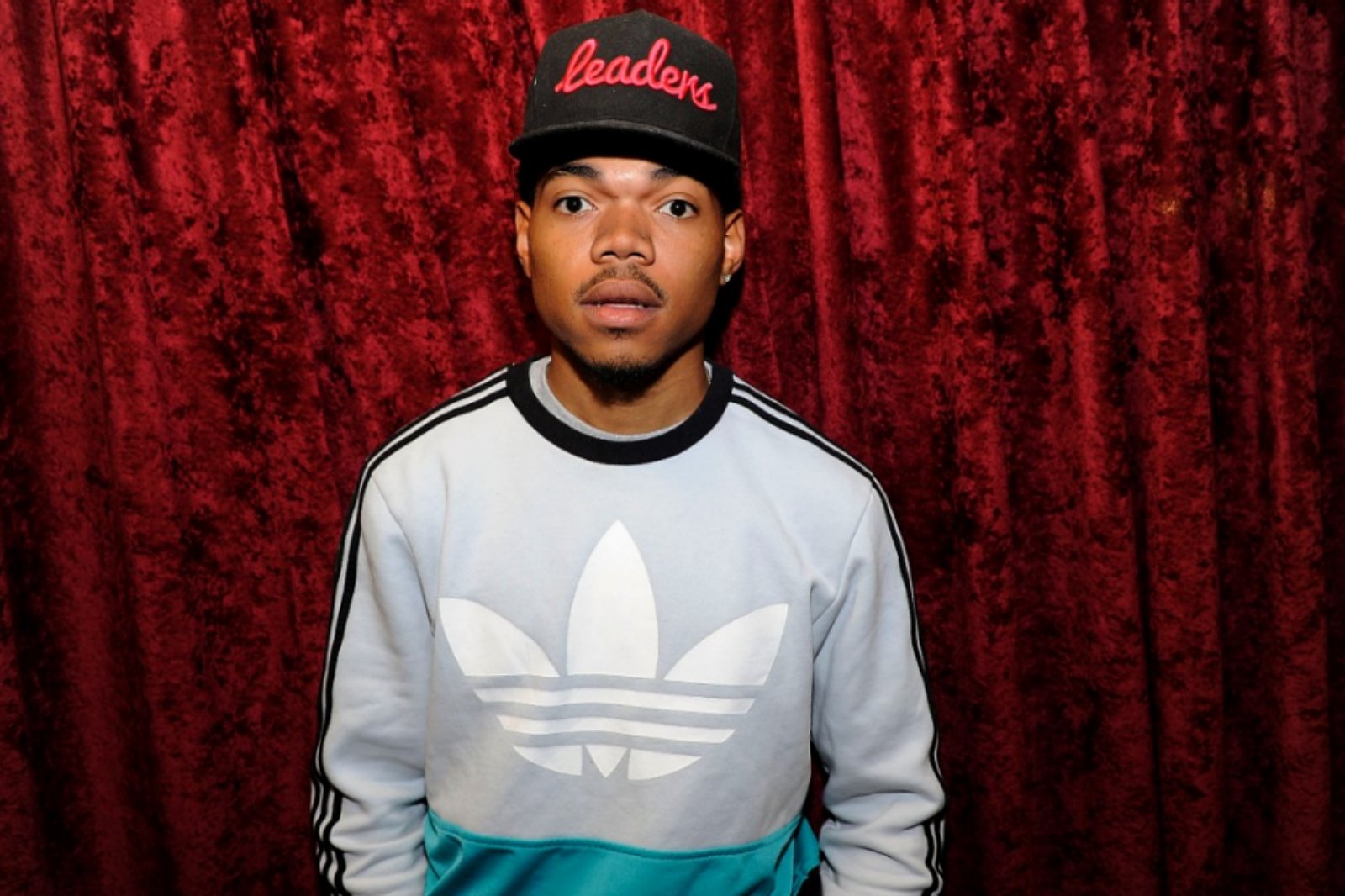 Chance and the Social Experiment performed for Trevor Nelson.
Chance the Rapper appeared on Trevor Nelson's BBC Radio 1Xtra show earlier today, performing a Drake cover and extending a prayer for Kanye West.
Joined by his Social Experiment band, Chance covered 'Feel No Ways' from Drake's 'Views' album, as well as performing his own 'All We Got' song from this year's 'Coloring Book'.
As well as performing the cover, he issued a prayer for Kanye West, following the star's recent hospitalisation.
"I want to extend a very special prayer to my big brother, Kanye West," he said. "I know there's a lot of weird folks out there but you already know that I'm a hundred grand. I want to just extend this prayer and this love from all the way in Britain. We might come home early to see this man… I think right now, probably what he needs more than anything is his real, close friends and family around."
Listen to the session from the 2 hours, 16 minutes mark here.
Read More