Chilli Jesson drops video for 'Thick Skin'
The Palma Violets frontman will also release his upcoming EP in May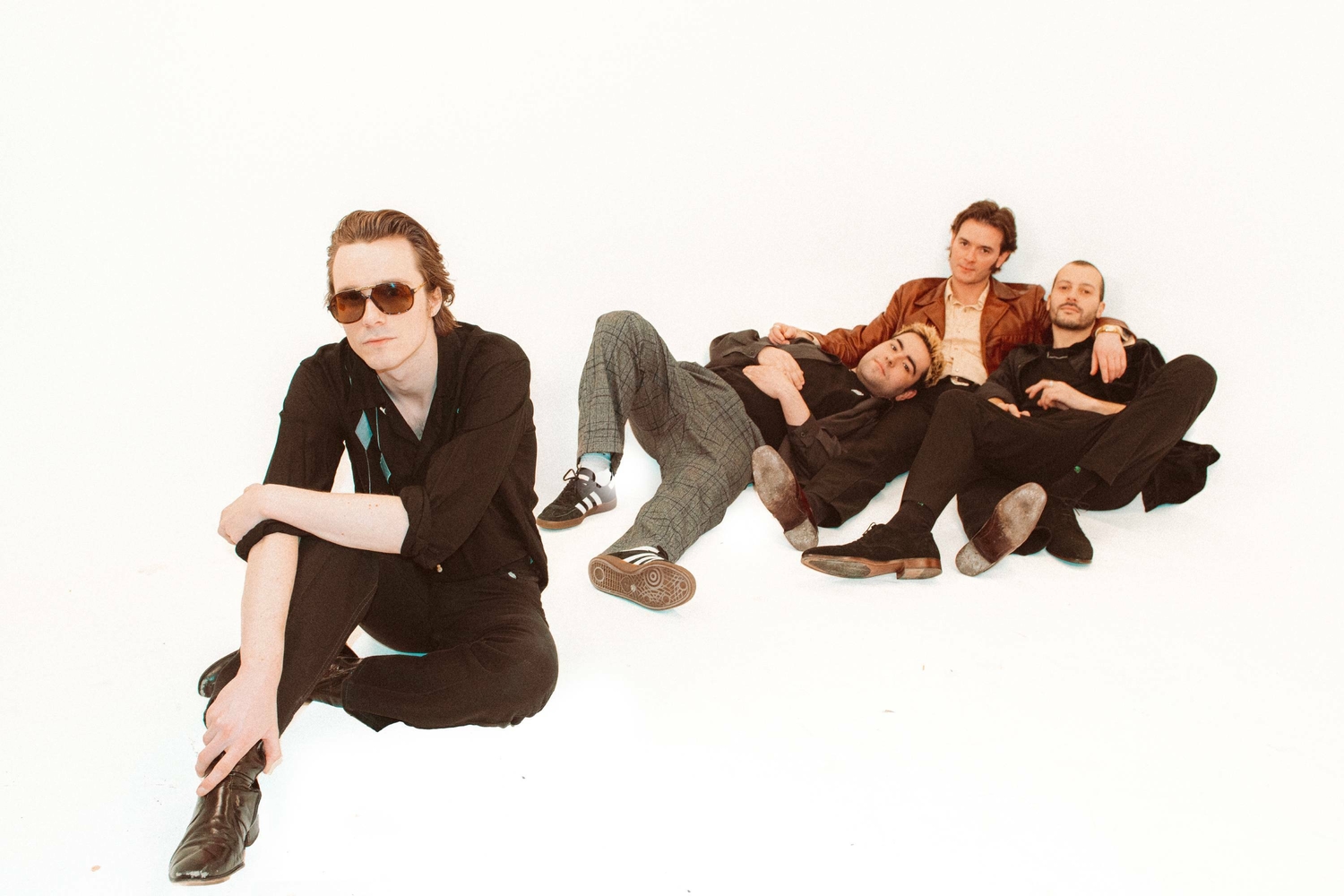 Chilli Jesson has shared the music video for his new single, 'Thick Skin'. Following on from November's track 'Carolina Reaper', 'Thick Skin' is the latest track to be taken from Jesson's upcoming EP, 'Carolina Reaper', which is due this Spring. The former Palma Violets frontman said the video was inspired by his time feeling isolated at school due to both personality and bereavement reasons. "In retrospect I had found liberation in not fitting with the norm and having a completely different outlook to my friends, who would end up pursuing normal career paths and fitting into boxes that I felt I could not conform to," he explained. "All the angst and hardening had given me the belief that I could go out and forge a path of my own" Check out the video below:
Read More
It's a weekend packed with indie anthems past, present and future.
2nd August 2023, 4:50pm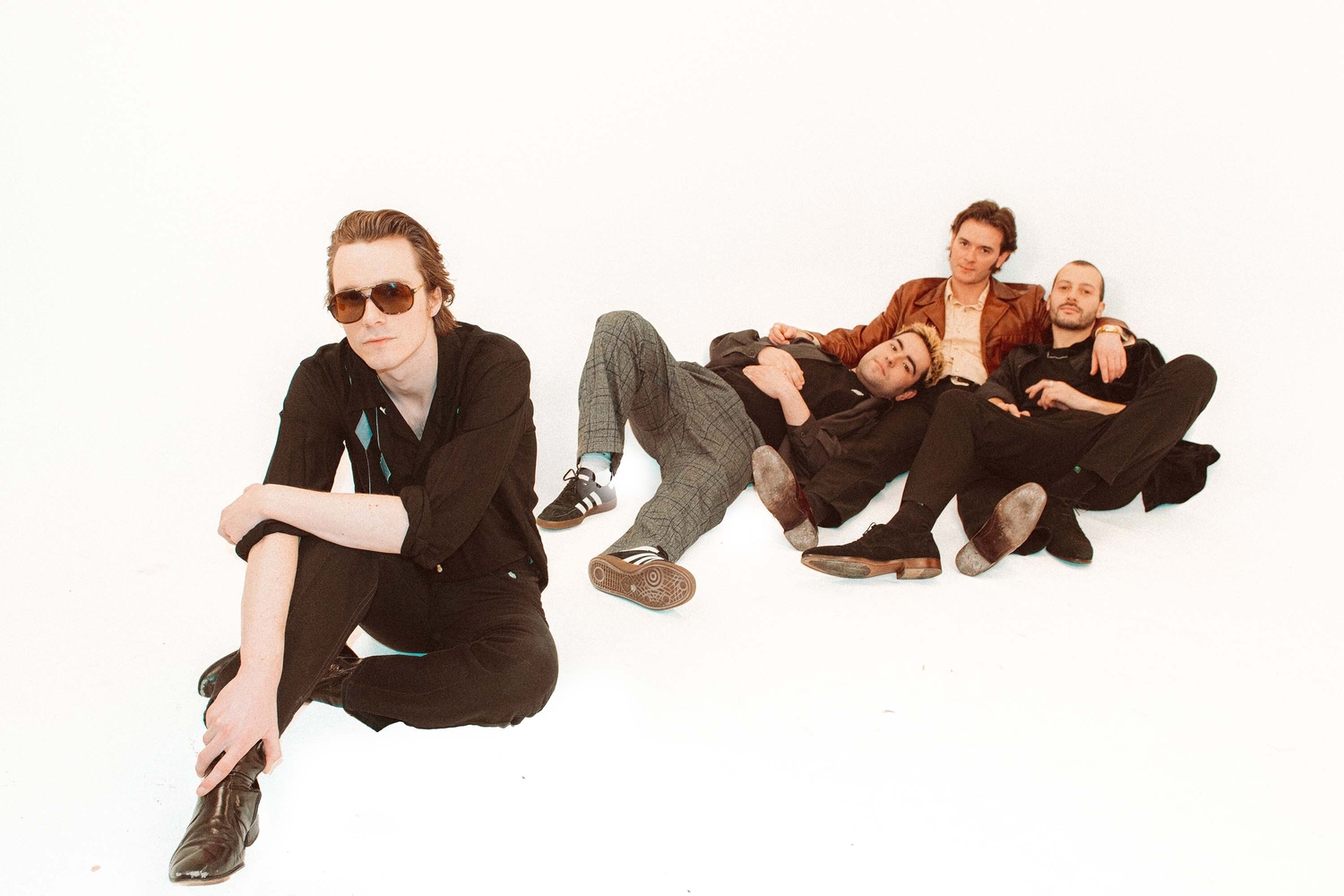 The song completes the former Palma Violets frontman's 'Carolina Reaper' EP.
16th June 2023, 12:31pm
The new track kicks off his brand new era…
25th November 2021, 12:00am
Featuring James Blake, Romy, Marika Hackman, yeule and more.