Cold Specks shares video for 'A Season Of Doubt'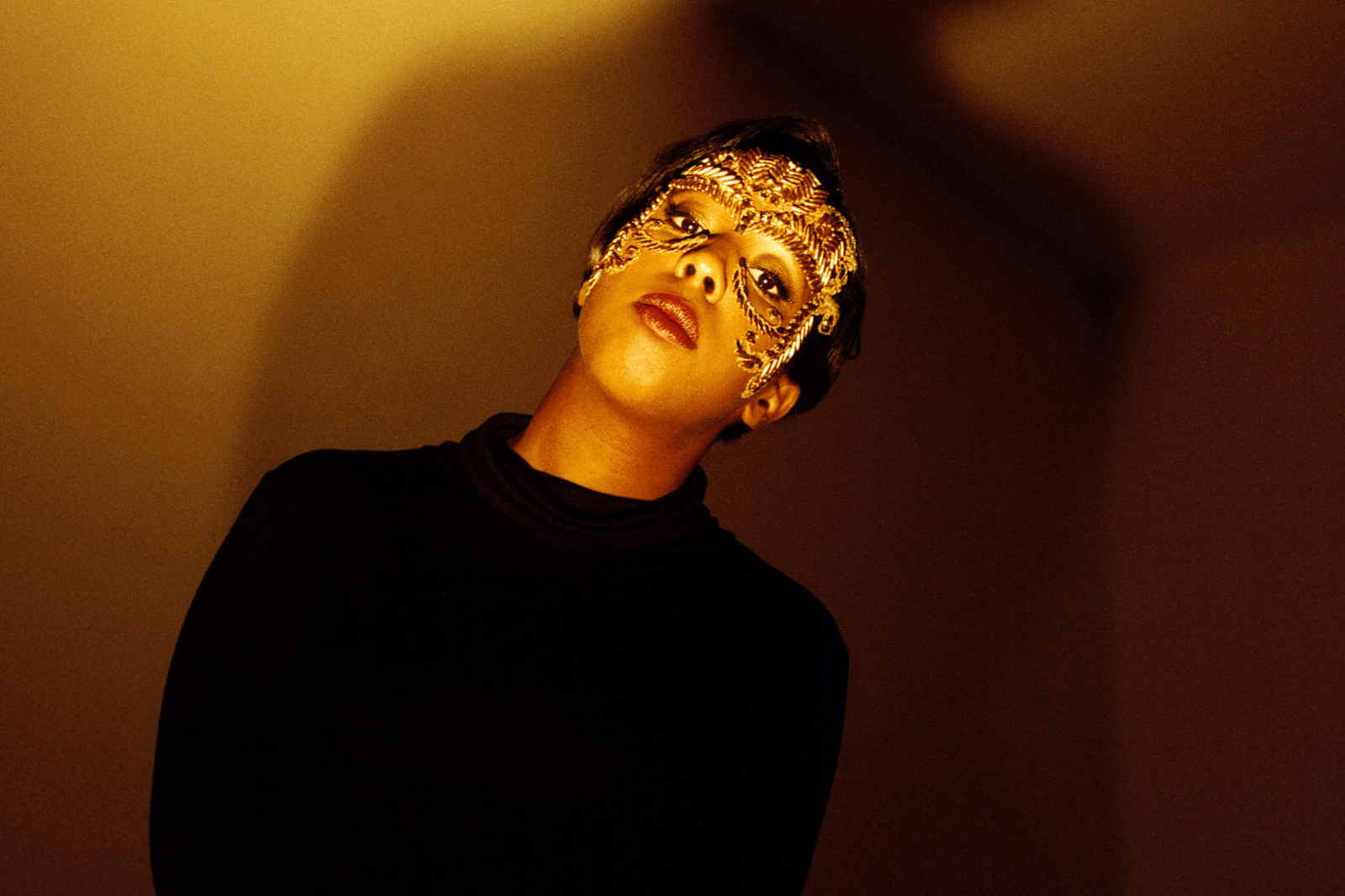 The track features on last year's 'Neuroplasticity'.
Last year, Canadian singer-songwriter Cold Specks released album 'Neuroplasticity', the record both featuring guest vocals from Swans' Michael Gira, and long listed for this year's Polaris Music Prize.
She has now shared a video for one of the record's number, closing track 'A Season of Doubt'.
The black-and-white video, directed by Seth Pimlott, features footage of events in Ferguson following the shooting of Mike Brown, and was partly inspired by the surrounding events.
As Al Spx told Afropunk:
"I was in America when the Ferguson grand jury decision was announced. I was there again when it was announced the police officer who placed Eric Garner into a fatal chokehold would not be indicted. I felt an overwhelming sense of sadness. I just kept thinking of my baby brother. My brother is 12 years old. The same age as Tamir Rice, the child who was shot and killed as he carried his toy gun. It could've been him. I shouldn't have to remember the first time I was called a nigger as vividly as my first kiss. I shouldn't have to experience and witness the burden of being black in 2015. It shouldn't have to be this painful. The video for 'A Season of Doubt' was made with these feelings in mind."
Watch the video below.

Read More