Album Review
Cold Specks - Fool's Paradise
3 Stars
An intriguingly personal record.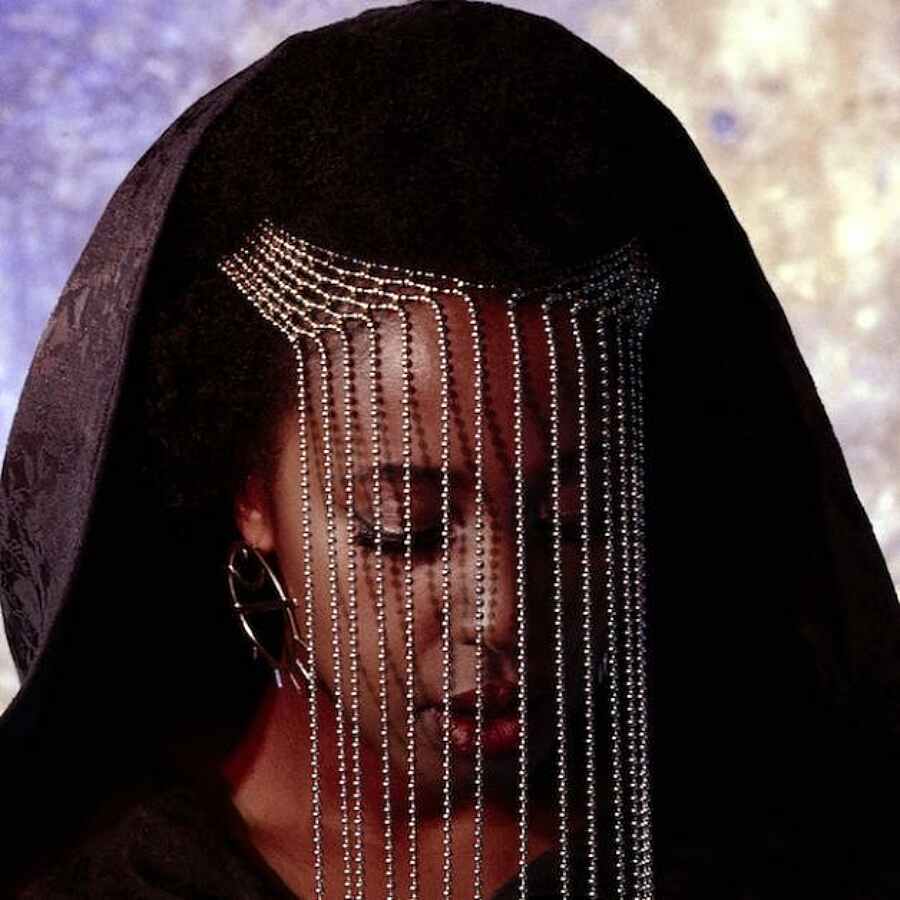 Anybody familiar with Ladan Hussein's debut as Cold Specks, 2014's 'Neuroplasticity', might wonder whether this follow-up might come with its own political narrative and a little bit of a state-of-the-world address, not least because the press quickly characterised that first LP as 'doom soul' which, given the political turmoil that's occurred in the intervening years, sounds as if it'd suit 2017 down the ground. In actual fact, 'Fool's Paradise' is both a lighter listen than its predecessor and one that focuses its storytelling on a considerably more abstract concept, with the album inspired in part by the story of Araweelo, a Somali queen and mythical figure said to have castrated male enemies.
That doesn't necessarily mean it's a straightforward affair, though; Ladan is a coyer songwriter than that and, instead, the thematic through line seems to be one of self-discovery and the search for psychological well-being, as well as an understanding of her roots. These are set against a more sedate, emotionally balanced sonic backdrop than last time out; when she does do foreboding, it's with low-key undulating synths like on 'Ancient Habits' or with the help of a subtly-employed gospel choir on closer 'Exile'. Her vocal delivery is plenty smooth but seldom flashy, and that creates a strange disconnect at times between the emotional intensity of the lyrics and the laid-back manner in which they're delivered. Ultimately, it feels as if she's still waiting for her words and her sound to match up, but what we've got in the meantime is an intriguingly personal record - particularly in its interpolation of the Somali language and Ladan's exploration of her heritage - and no shortage of promise.