Album Review
Cold Specks - Neuroplasticity
2 Stars
Too cold and distancing to be able to connect to.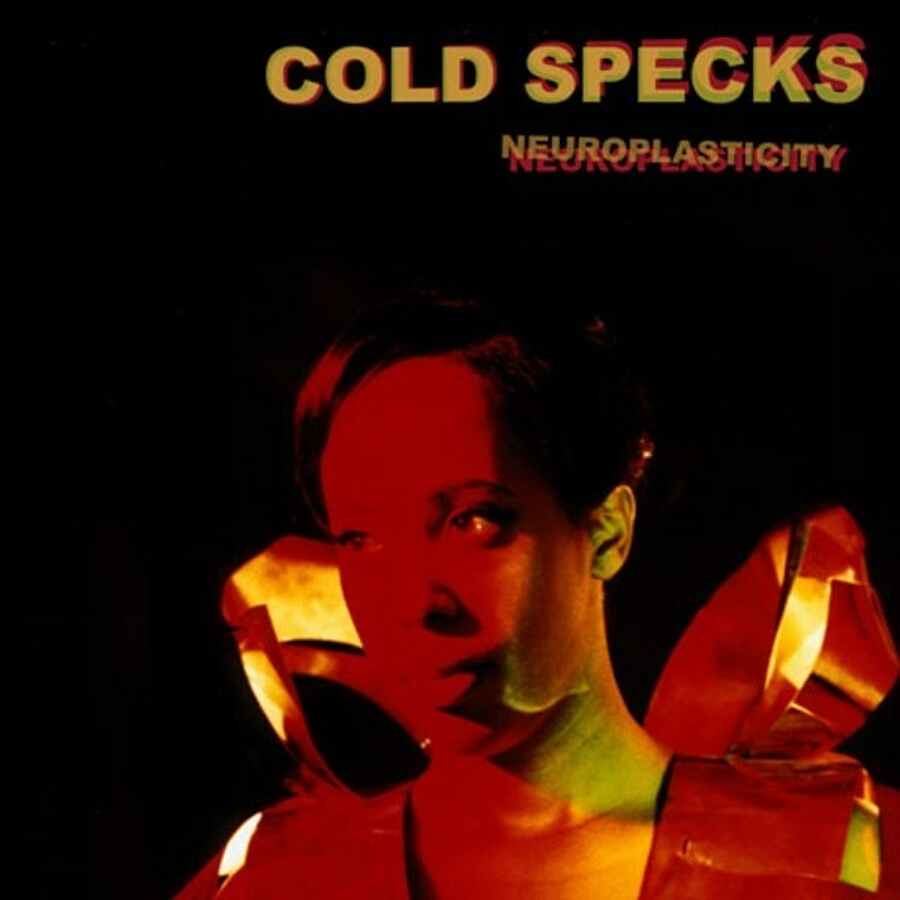 There's a sense of unease that runs thick through the majority of Cold Specks' second offering, the aptly named 'Neuroplasticity'. From the moment the freeform trumpets weave all over opener 'A Broken Memory' and reappear in the tail end of 'Old Knives', there is a sense of foreboding that proves hard to shift. This is most definitely a winter album.
It's as if Al Spx found the volume button and decided that this would, in their own way, be their opus of noise. Where once her haunting vocals dominated proceedings, the team of musicians around her have also taken a step forward sonically, most noticeably with the pummelling drums of 'Bodies at Bay' and 'A Quiet Chill'.
Perhaps it's the frequent pace changes, or a desire to move on from her brand of classy indie soul, but you can't help but feel that this streak of experimentation has come at the cost of the intimacy so lovingly crafted in debut 'I Predict A Graceful Expulsion'. The sacrifice never quite pays off, as the album is at its strongest with songs that tread the more familiar path of their first album. 'Old Knives' and the doom laden epic of 'Exit Plan' manage to rekindle some of that delicate balance of gut-wrenching catharsis and warmth that made that first outing such an entrancing listen.
Vocally, Spx's vocals are as strong as ever, hinting at life experiences that belie her twenty something age. Yet all too often her contribution is undone by uncharacteristic walls of reverb and noise that sit uncomfortably around her soulful voice, none more so than on the disorientating 'Absisto'. As an album it's guilty of being simply too cold and distancing to be able to connect to.
The striking 'Season of Doubt' however proves a lot of what could have been. It's near spoken word format, "And we move like wolves, in the bleak night, we dance likes ghost, deprived of flight…" repeated over and over is the rare occasion where this rawer, less polished version of Cold Specks truly shines. Essentially just Spx's voice, it is a powerful statement to end the album, one which sadly feels somewhat underwhelming when taken as a whole.