Listen
Crows release new track 'Wednesday's Child'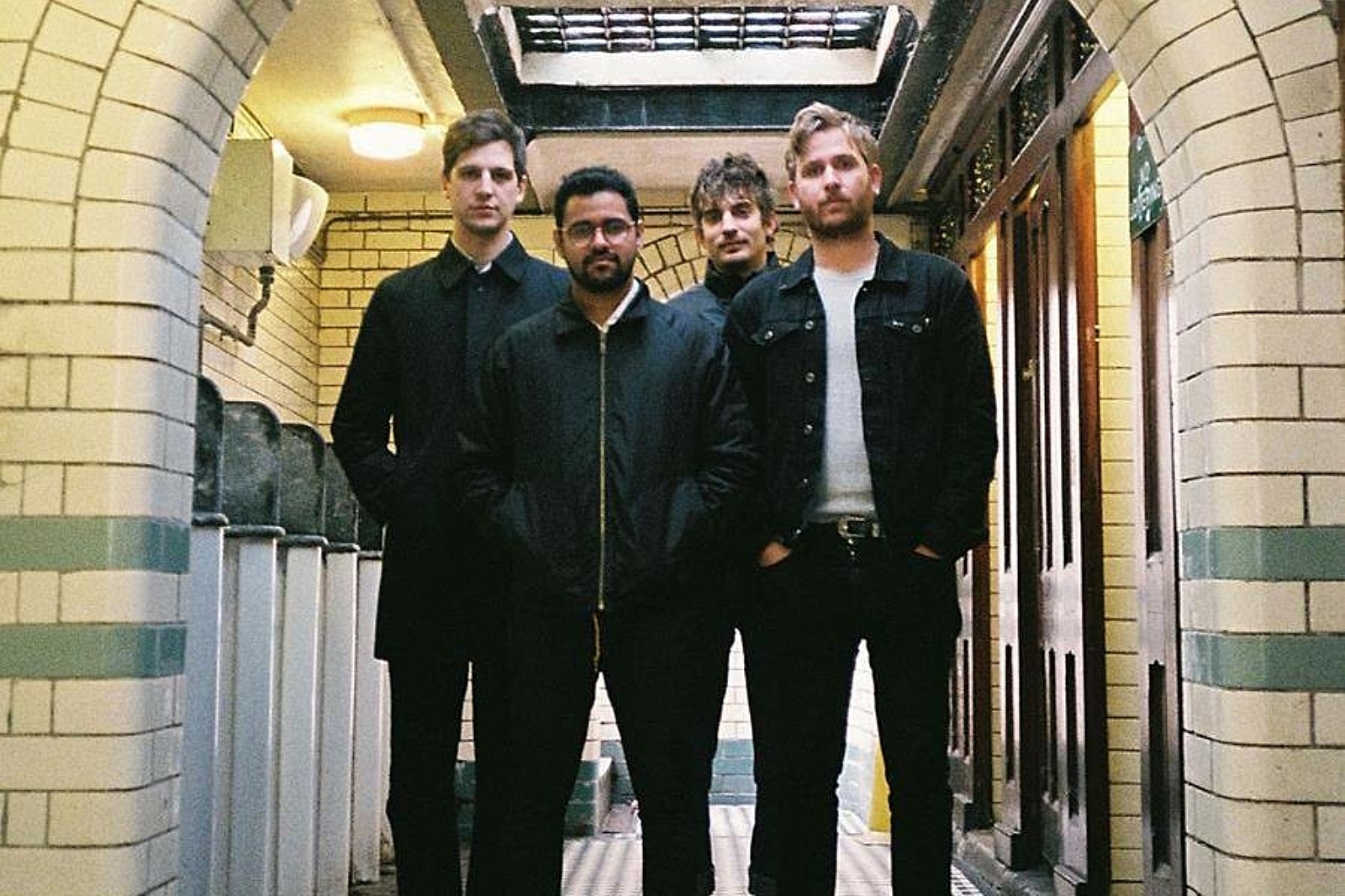 The band are gearing up to release their debut album 'Silver Tongues' next month.
Fresh from confirming plans for a UK tour and signing to Joe Talbot's Balley Records earlier, Crows have shared their new track 'Wednesday's Child'.
The track gets taken from their forthcoming debut album 'Silver Tongues', which is set for release on 22nd March, and follows on from the band's previous offering 'Chain Of Being' - the accompanying video was shared earlier this month.
Speaking of 'Wednesday's Child', the frontman James Cox has said: "This is one of the songs that got me into a really strange head space to write. When writing; I quite often go heavily into research worm-holes - going really deep into subjects I'm curious about until it's so uncomfortable I'll have to shelve it for a while.

"Wednesday's Child is fundamentally about our communication with others, focusing on misunderstandings - not only between loved ones but also how we treat strangers.

"While I was in this weird research hole I became really obsessed with the idea of mass hysteria - especially in Puritan colonial America and the witch-hunts. Shifting blame onto someone else because you are too afraid to take responsibility is an age-old phenomenon that we will never learn from. I feel that happens today with our society and especially with how the press can demonise the innocent to protect the real evil. People are so easily convinced to attack the defenseless and defend the powerful."

Lisen to the track below and catch Crows at one of the following dates.
APRIL
26 Limerick, Kasbah Social Club
27 Dublin, The Sound House
29 Glasgow, Blue Arrow
30 Leeds, Oporto
MAY
01 Manchester, Yes
02 London, The Dome
04 Brighton, The Prince Albert
Read More