Crystal Castles manager suggests band might keep going
Alice Glass announced her departure yesterday (8th October).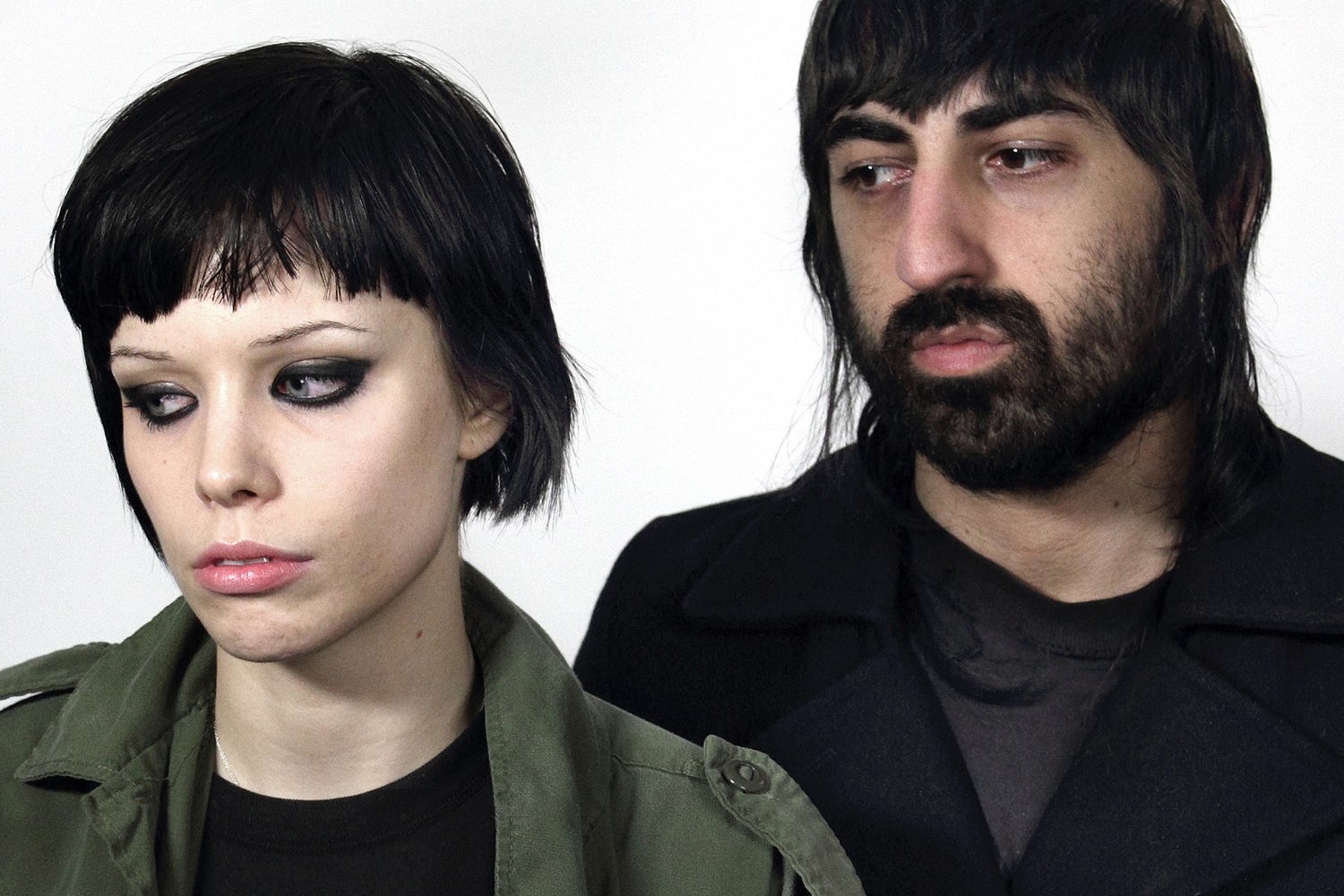 Following Alice Glass' announcement that she's left Crystal Castles with immediate effect, in order to pursue a solo career, the band's management have issued a statement suggesting they might not be over.
Speaking to NME, the duo's manager said: "There will be twists and turns ahead for Crystal Castles, I wouldn't bury the dead just yet!"
Ethan Kath is the only remaining member of the duo, which was fronted by the departing Alice Glass.
In a statement on Twitter yesterday (8th October), she said: "I am leaving Crystal Castles. My art and my self-expression in any form has always been an attempt towards sincerity, honesty, and empathy for others. For a multitude of reasons both professional and personal I no longer feel that this is possible within CC. Although this is the end of the band, I hope my fans will embrace me as a solo artist in the same way they have embraced Crystal Castles."
Crystal Castles' final album was 2012's 'III'.
Read More
Featuring James Blake, Romy, Marika Hackman, yeule and more.