Listen:
Crystal Castles share 'Fleece'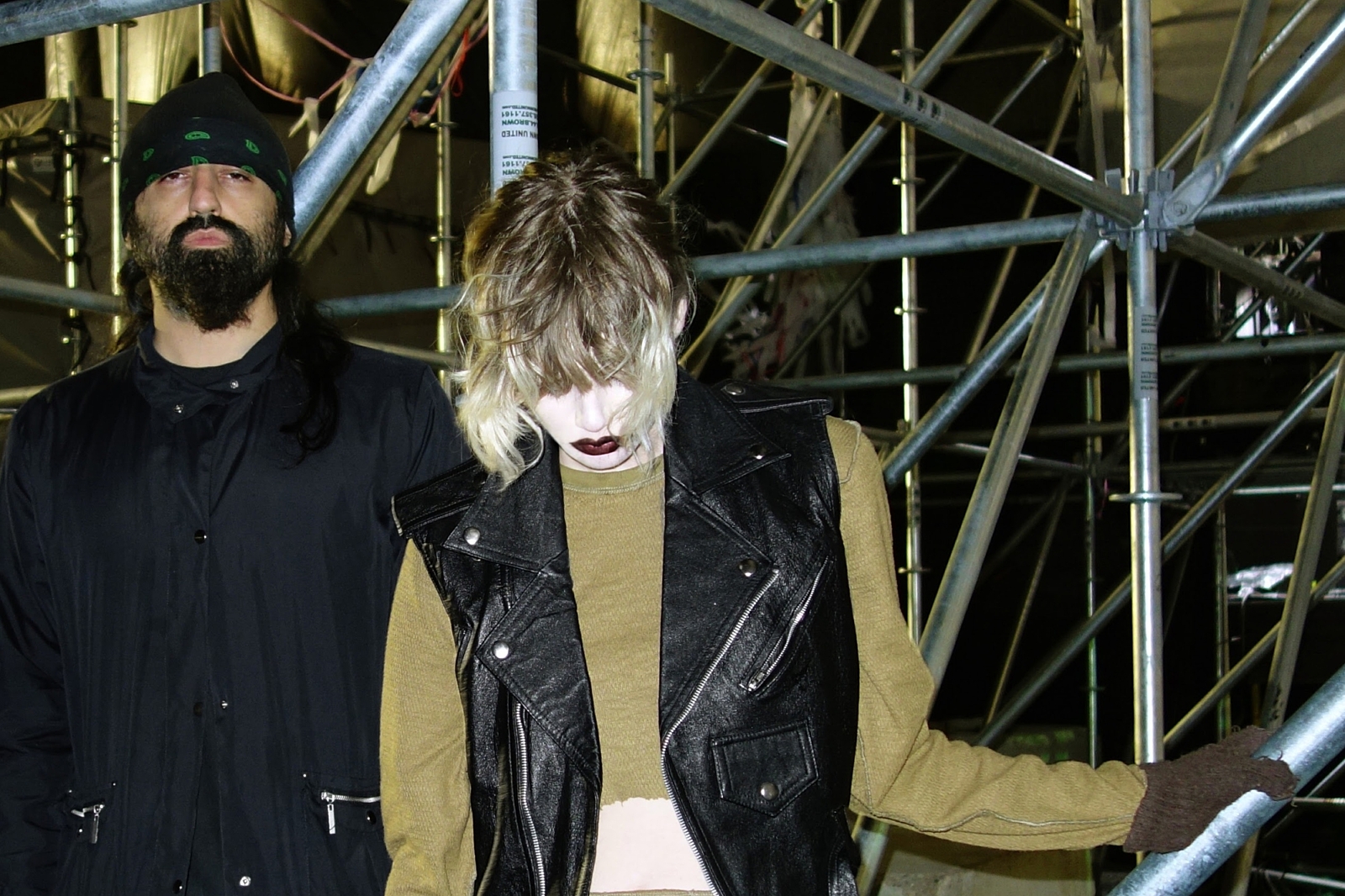 Track is taken from the 'Amnesty (I)' album, out Friday.
This Friday (19th August) sees the newly-arranged Crystal Castles releasing their 'Amnesty (I)' album. And the duo have just shared a new track - 'Fleece'.
A pendulum swing between stark minimalism and jolting noise, it links up with 'Char' and 'Conrete' in being taken from the new LP, their first since new member Edith Frances joined forces with Ethan Kath.
Crystal Castles play Reading & Leeds (26th-28th August), plus a special in-store show at London's Rough Trade East on 23rd August. More UK dates will be announced soon.
Read More