Crystal Fighters pay respects to late drummer, Andrea Marongiu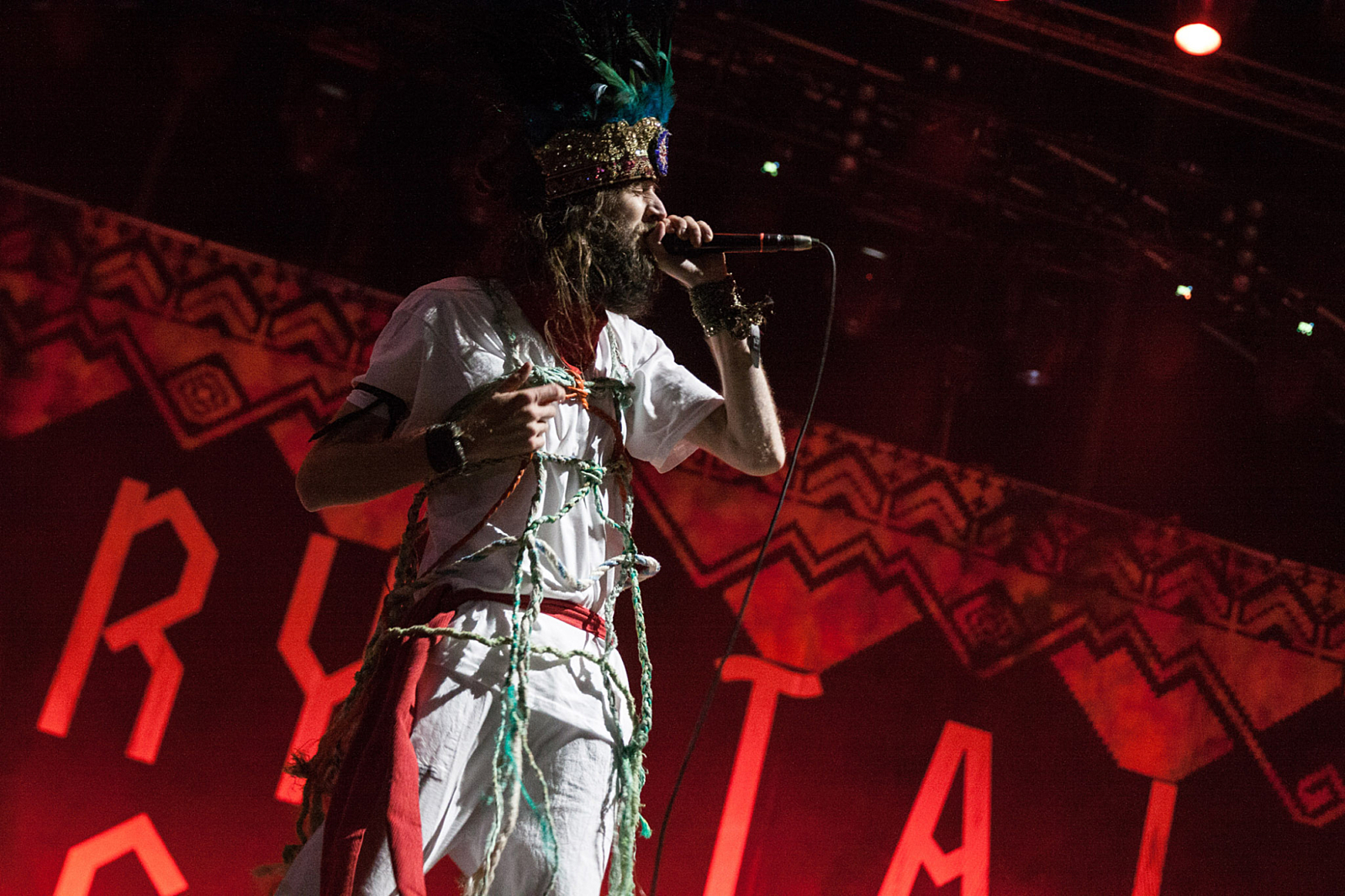 Marongiu's sad passing is confirmed in a statement from the band.
Basque band Crystal Fighters have confirmed the sad passing of their drummer, Andrea Marongiu.
They revealed the tragic news in a statement online, praising their "brilliant, skilful" drummer.
The cause of death is unknown, however Marongiu tweeted on 11th September that he was "at home recovering", although he didn't specify what from.
In a lengthy, emotional statement, the band paid tribute to their handmade.
"It is with deep regret and great sadness that we announce the tragic passing of our drummer and friend, Andrea Marongiu.
"Andrea was not only one of the most brilliant, skilful and charismatic drummers to have ever graced the stage, but also an incredibly kind, fun and loving friend to us all. Our condolences go out to anyone who was lucky enough to have known him, and most particularly to his family."
"We are all completely heartbroken by this news and we can't hold back the tears as we write this message to you. Andrea, thank you for all the incredible joy and life you brought to this band and to our lives for the last four years. We love you and we miss you more than words can say right now."
Read More