Watch
Dan Deacon unveils new track 'Sat By A Tree', announces new album 'Mystic Familiar'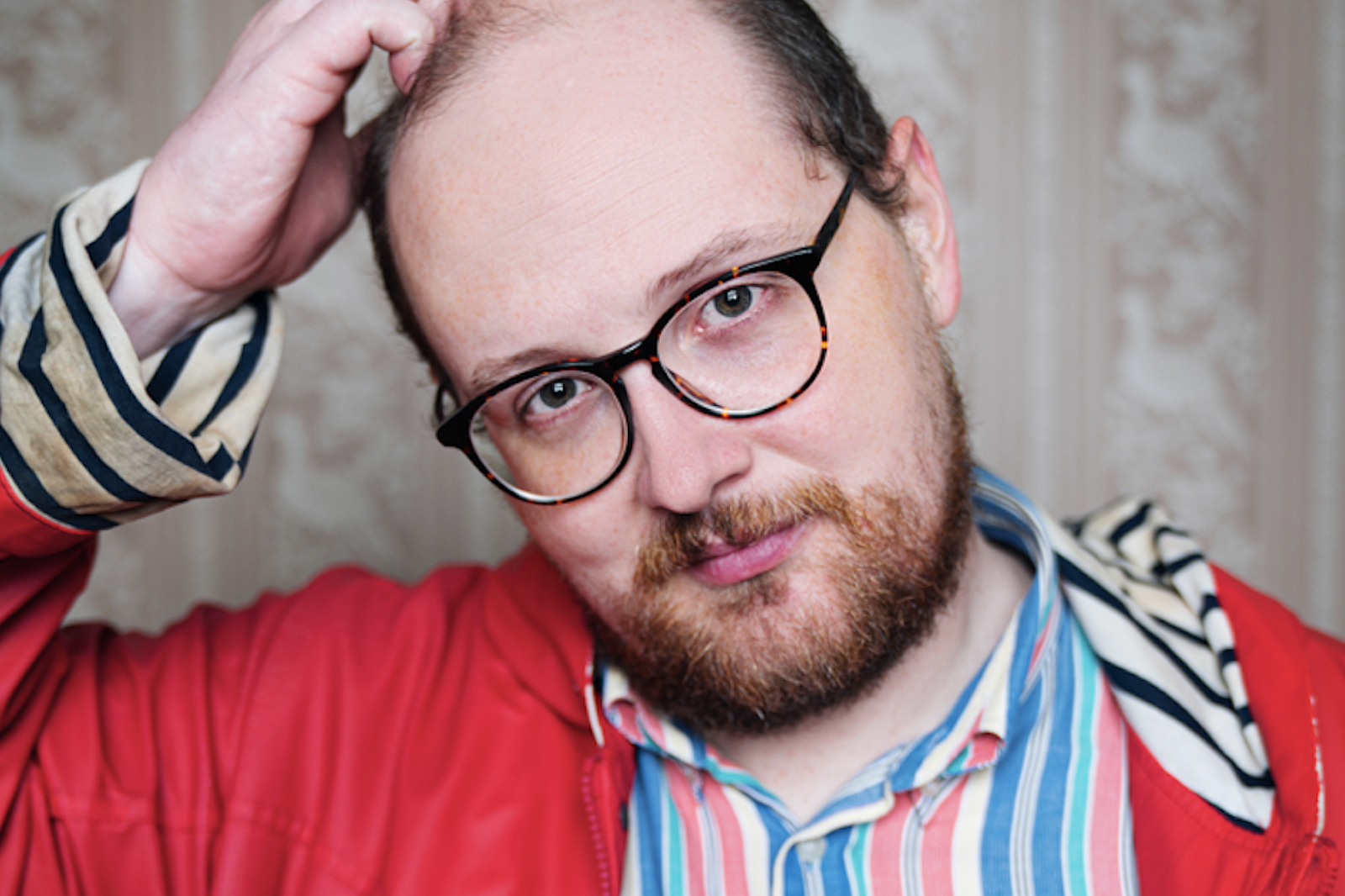 It's Dan's first new album since 2015's 'Gliss Riffer'.
Following 2015's 'Gliss Riffer', Dan Deacon - who told us way back when "If I go a couple of days without writing music or talking to people about music I lose my fucking mind" - has been busying himself with loads of collaborative projects, from film scores to teaming up with choreographers, but now he's unveiled that his own new album is on the way!
'Mystic Familiar', which will land on 31st January via Domino, has been built around the concept of "a supernatural other being that we carry with us everywhere in our head, which only we can hear and with whom we live our lives in eternal conversation", and will see Dan's majestic sounds sprinkled across 11 tracks.
To celebrate, he's shared first cut 'Sat By A Tree', complete with a suitably haunting video. Talking about it, Dan says: "A lot of my work focusses on death, and it's pretty upbeat music, most of the time. I try not to see death at all in this macabre sense, but just as a part of life, so I like playing with this concept and writing about it a lot. When Darren [Rabinovitch] presented the treatment of this video, it seemed very much in line with that where it was, not ambivalence, but showing the cycles of life."
'Mystic Familiar' Tracklist:
1. Become a Mountain
2. Hypnagogic
3. Sat By A Tree
4. Arp I: Wide Eyed
5. Arp II: Float Away
6. Arp III: Far From Shore
7. Arp IV: Any Moment
8. Weeping Birch
9. Fell Into the Ocean
10. My Friend
11. Bumble Bee Crown King
Read More